Jung Hotel Redevelopment
A complete historic restoration has preserved this 108-year-old downtown New Orleans landmark building. The 550,000 SF 17-story building, located on the iconic Canal Street, has been rehabilitated and repurposed to include multi-family apartments, hotel rooms, retail, and commercial spaces. In addition, there will be restaurants, meeting space, rooftop experiences, fitness center, and spa.
A new 7-story parking garage was constructed. The entire mechanical, electrical, and plumbing systems were replaced. The developers are utilized Federal & State Historic District Tax Credits.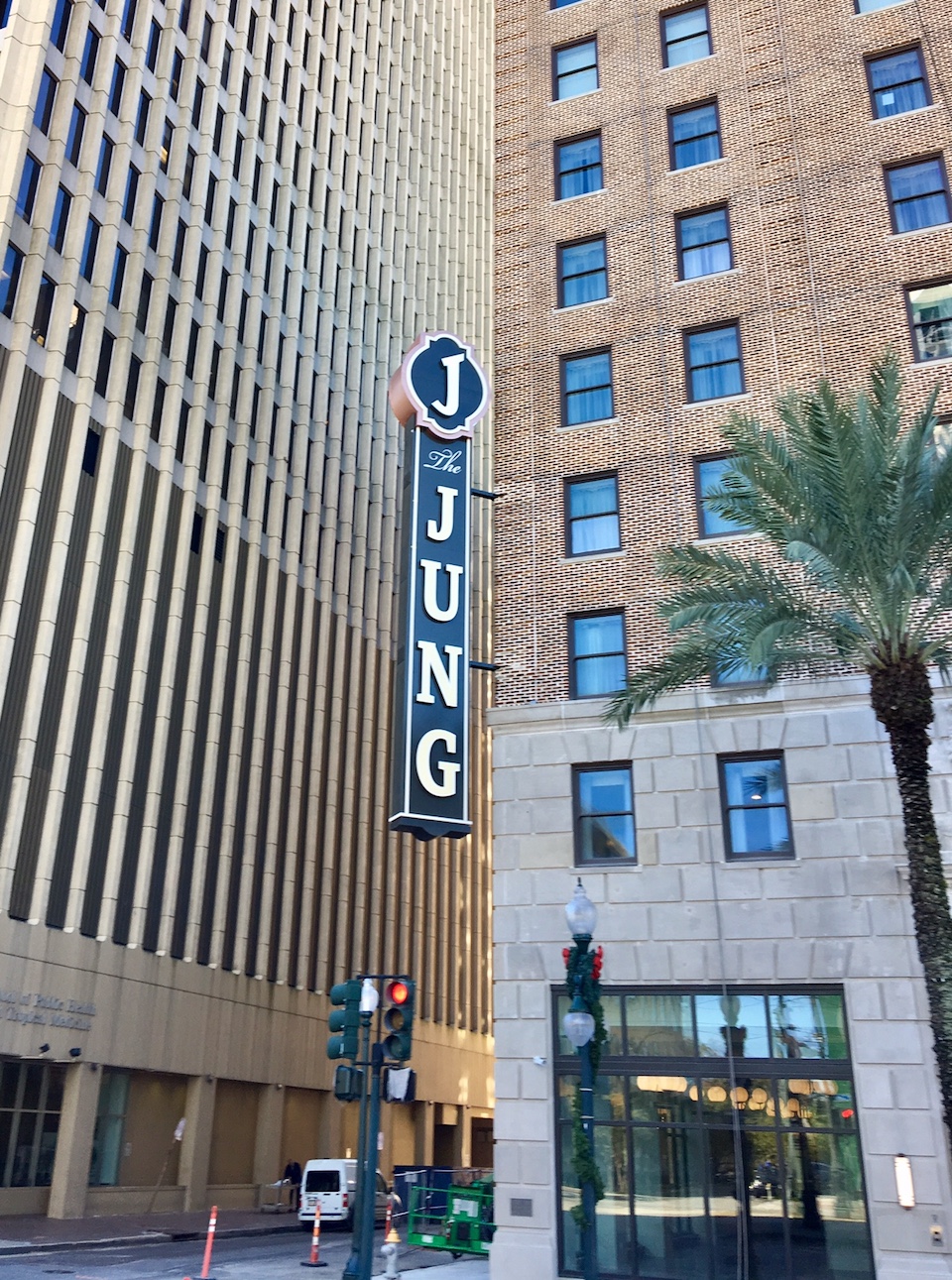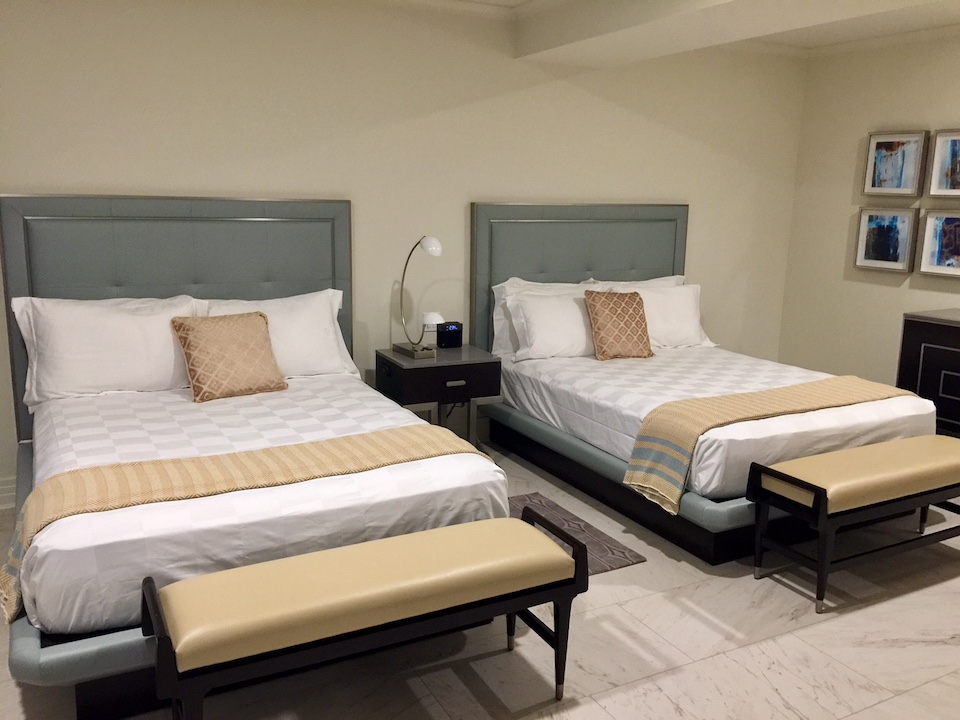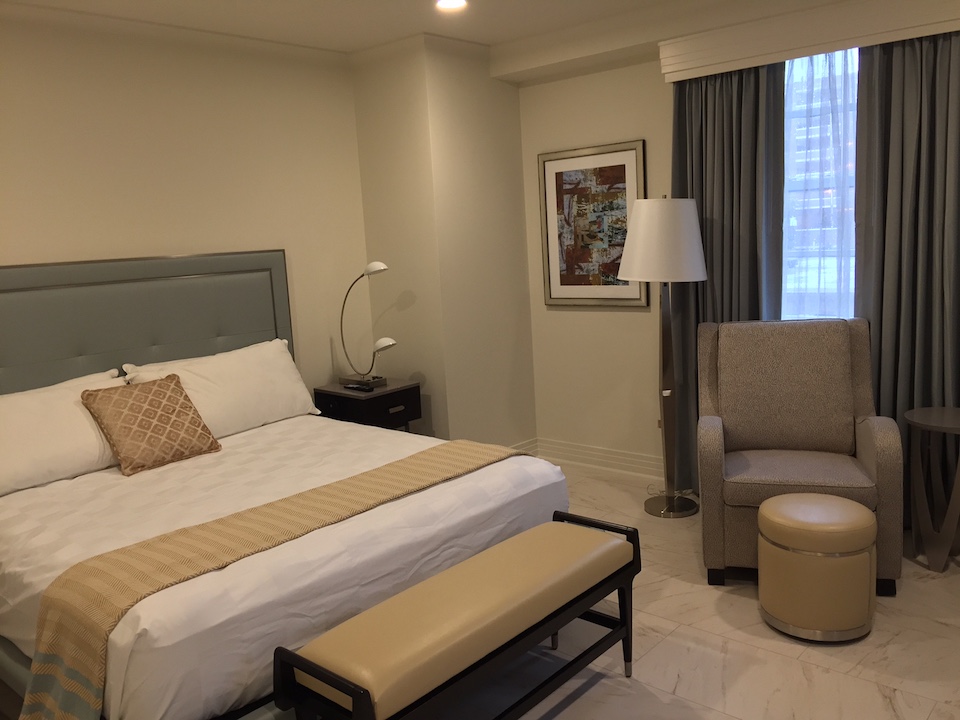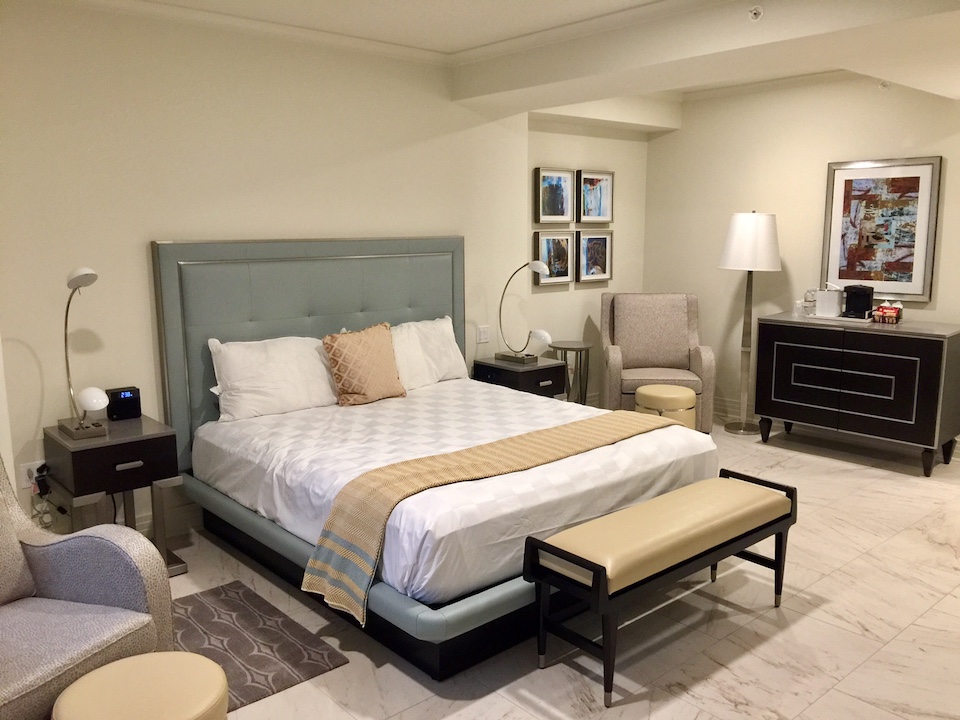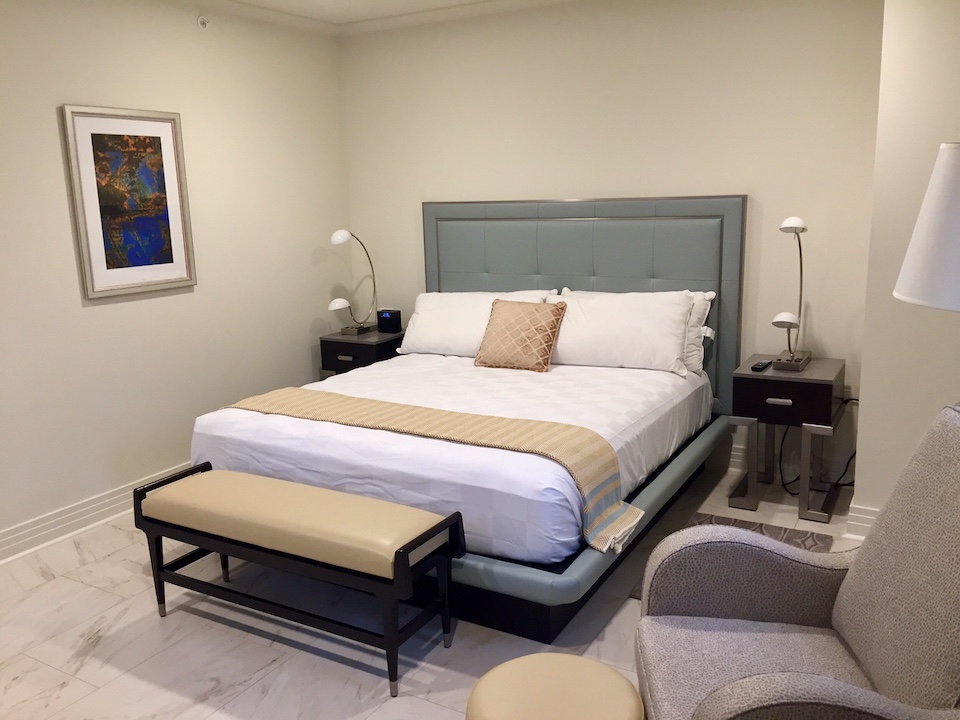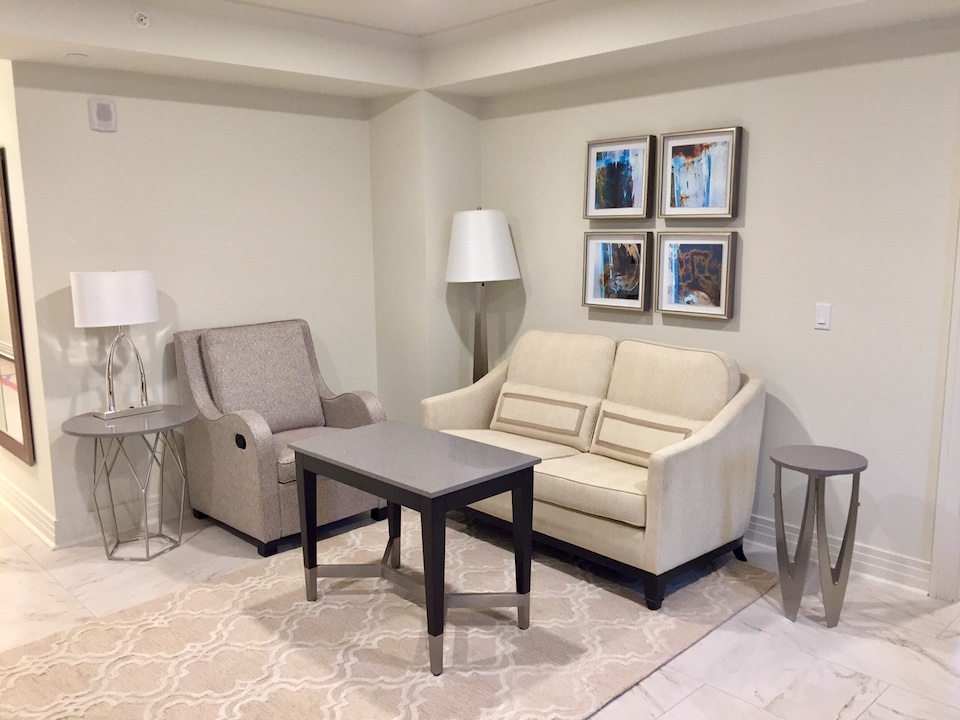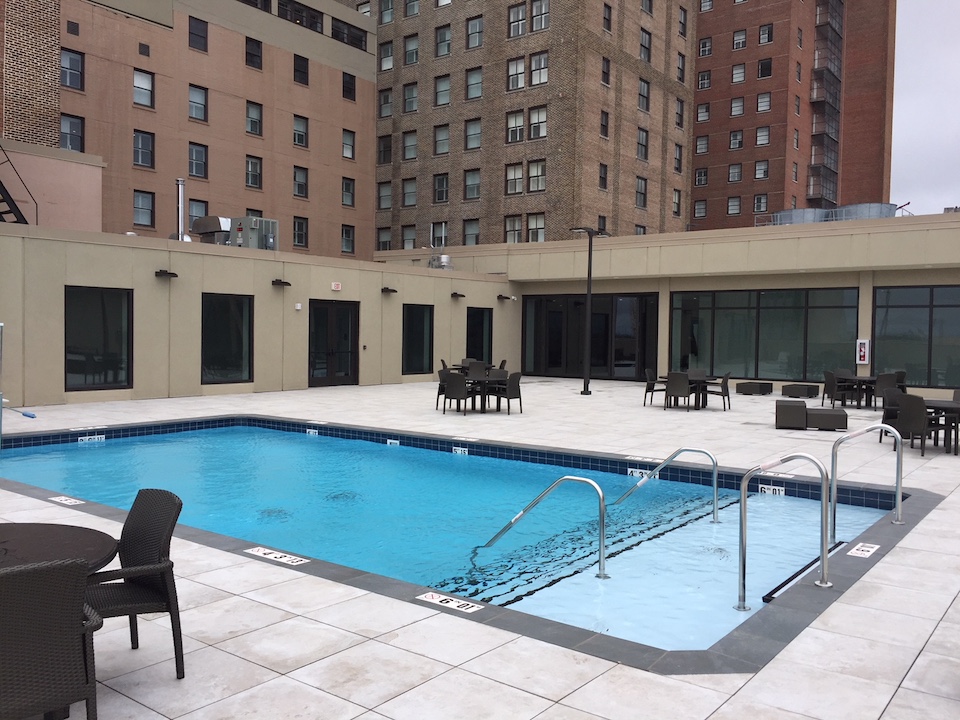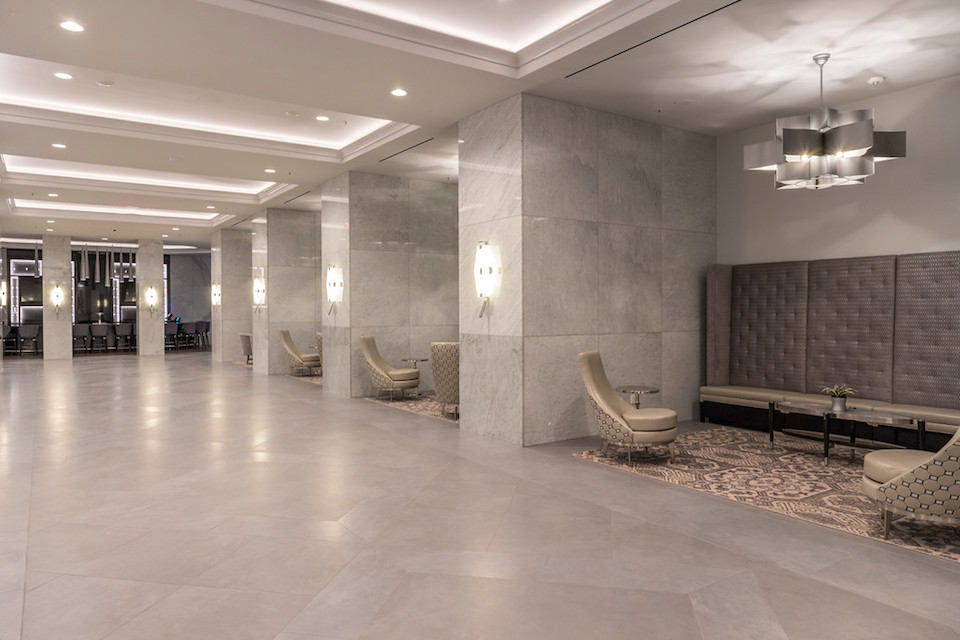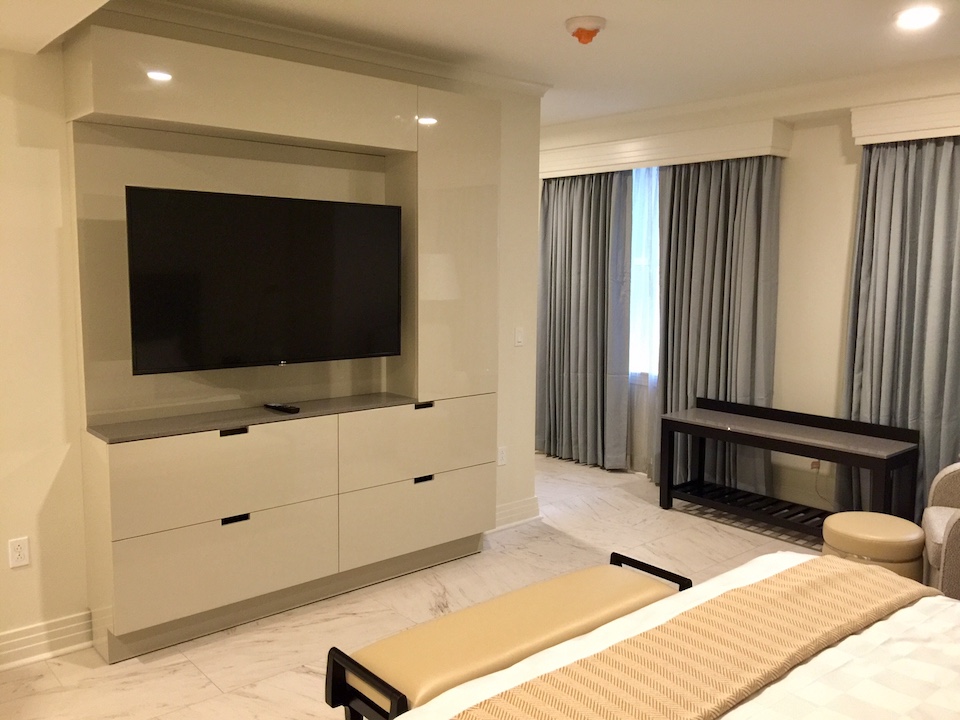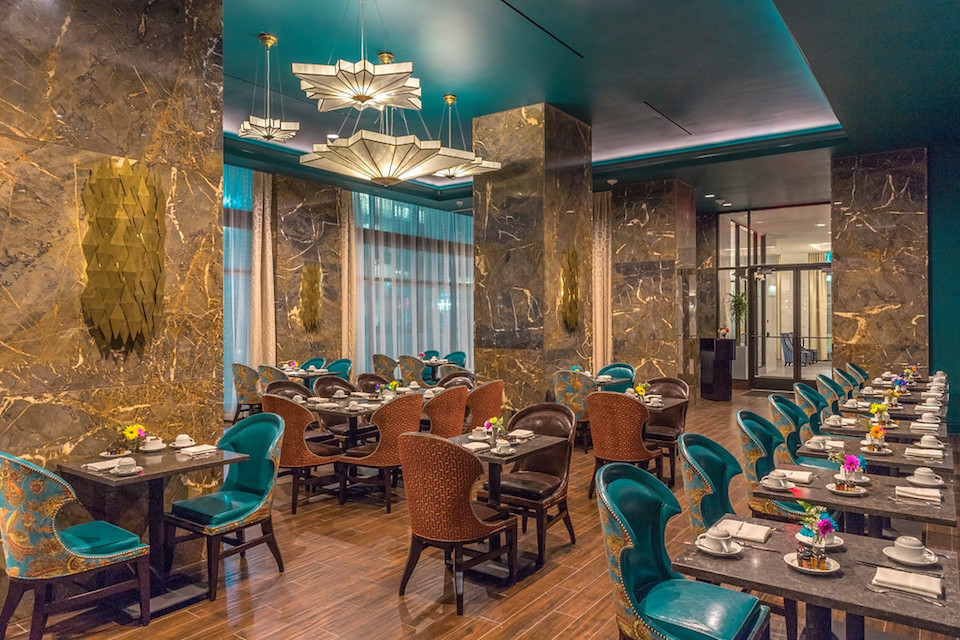 JungHotel6thFloorPoolDeck6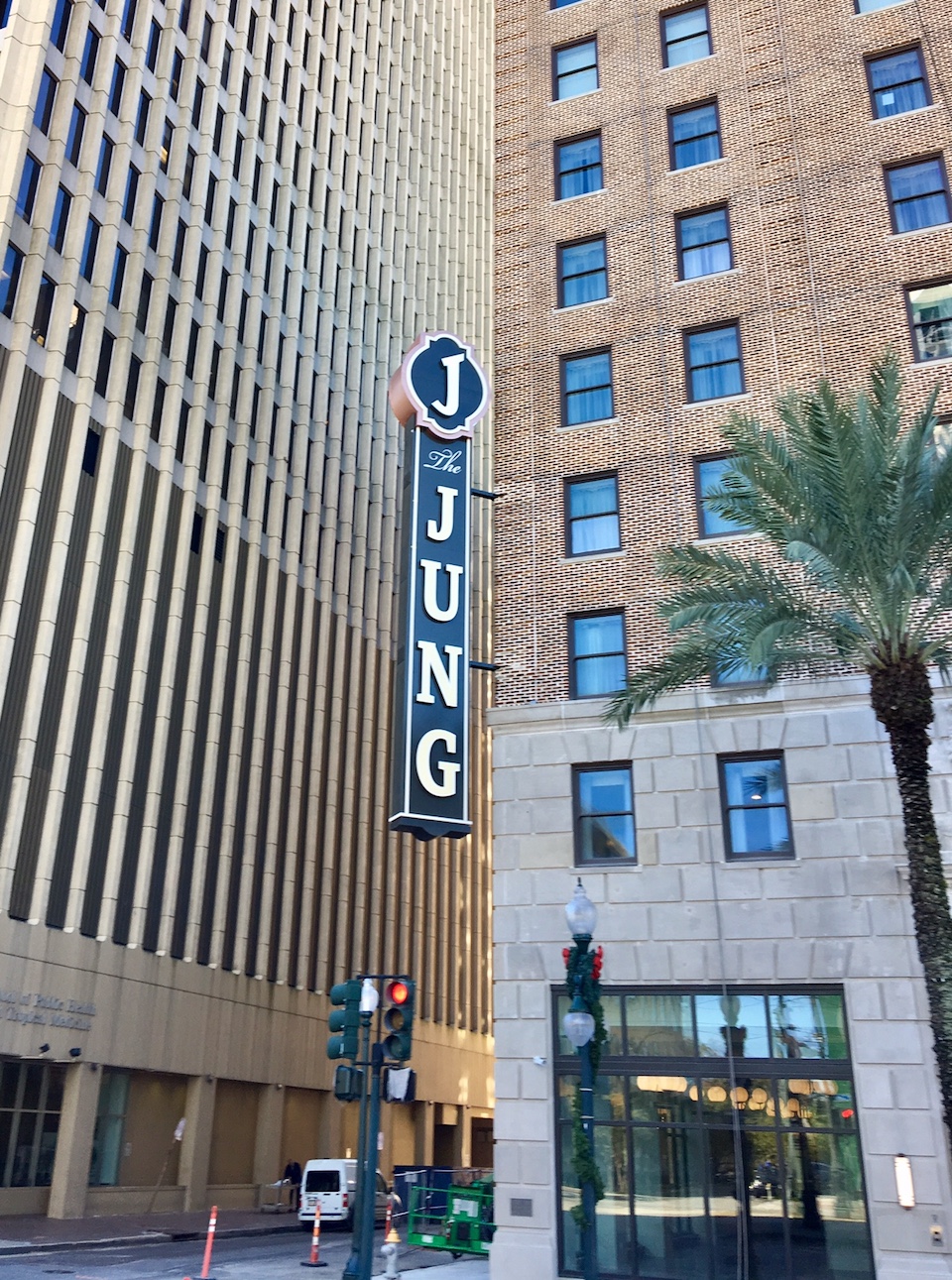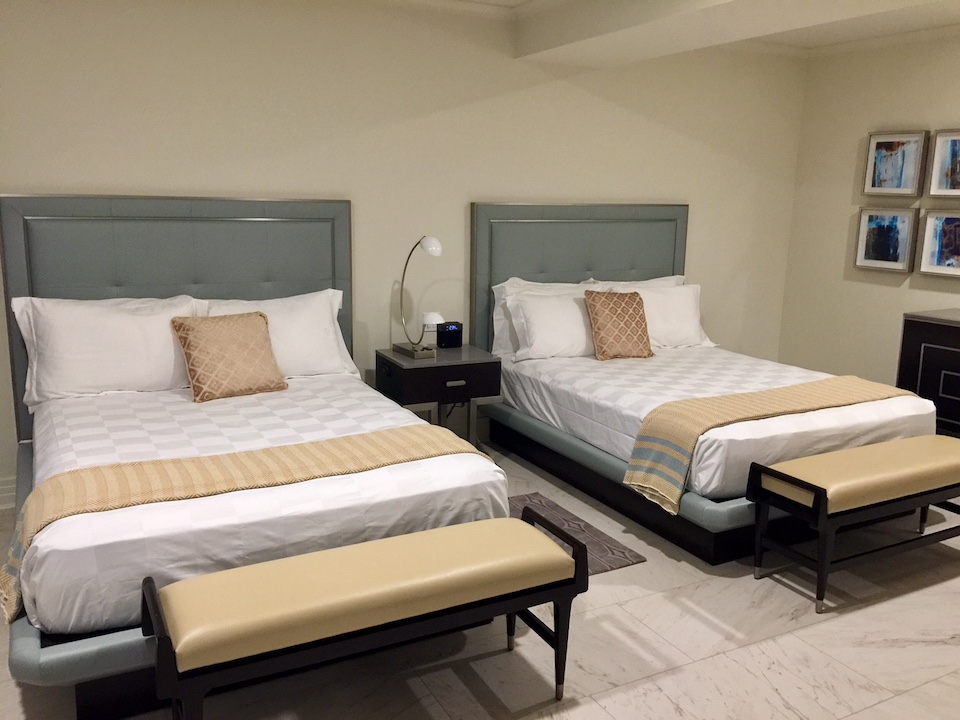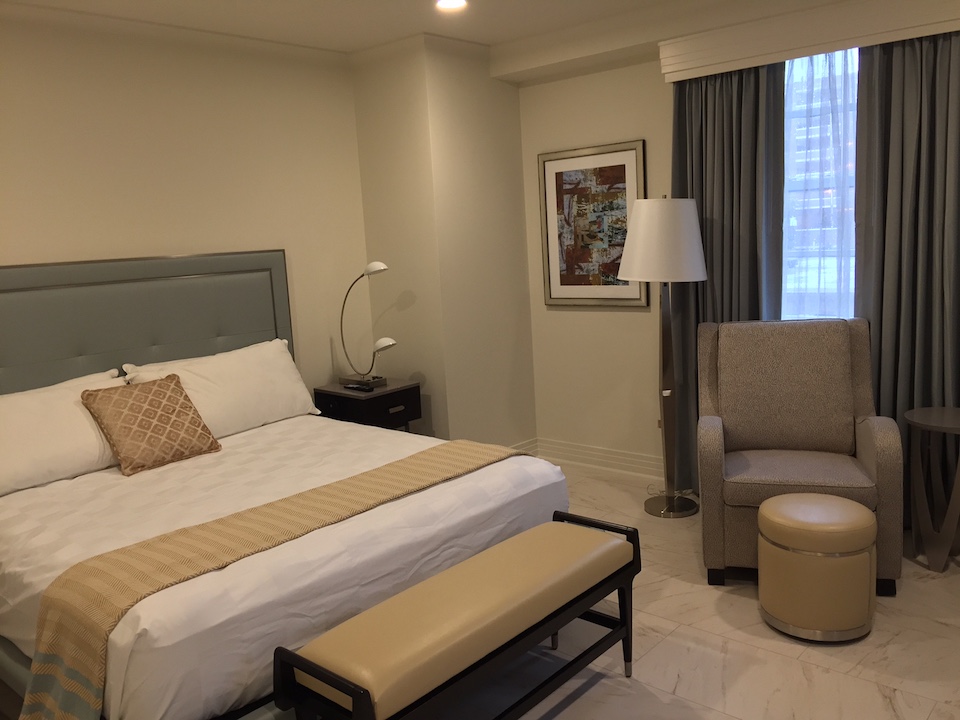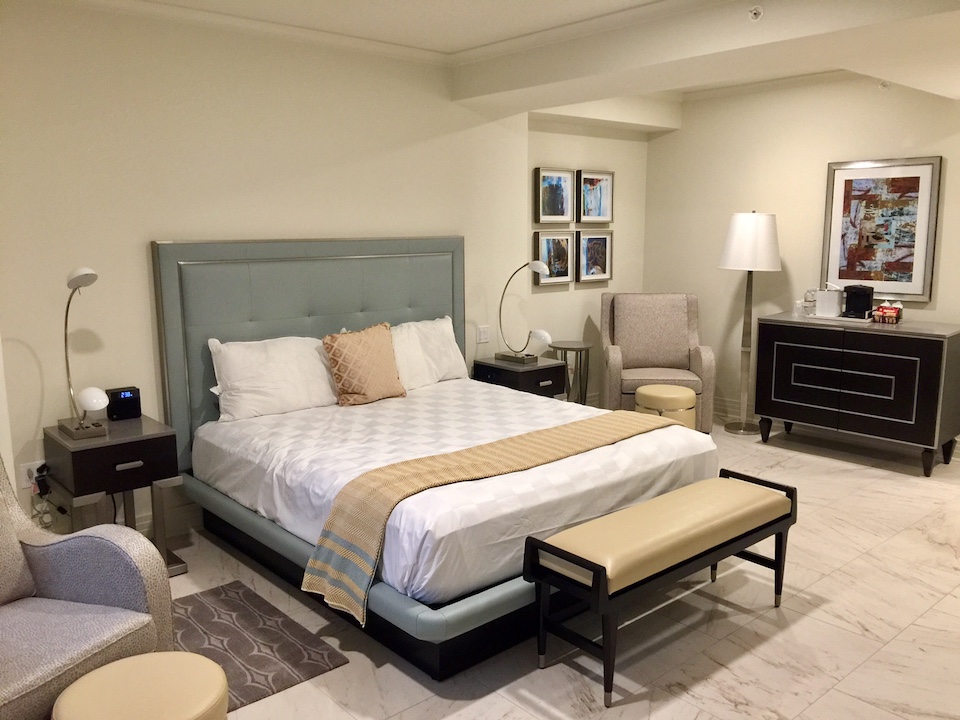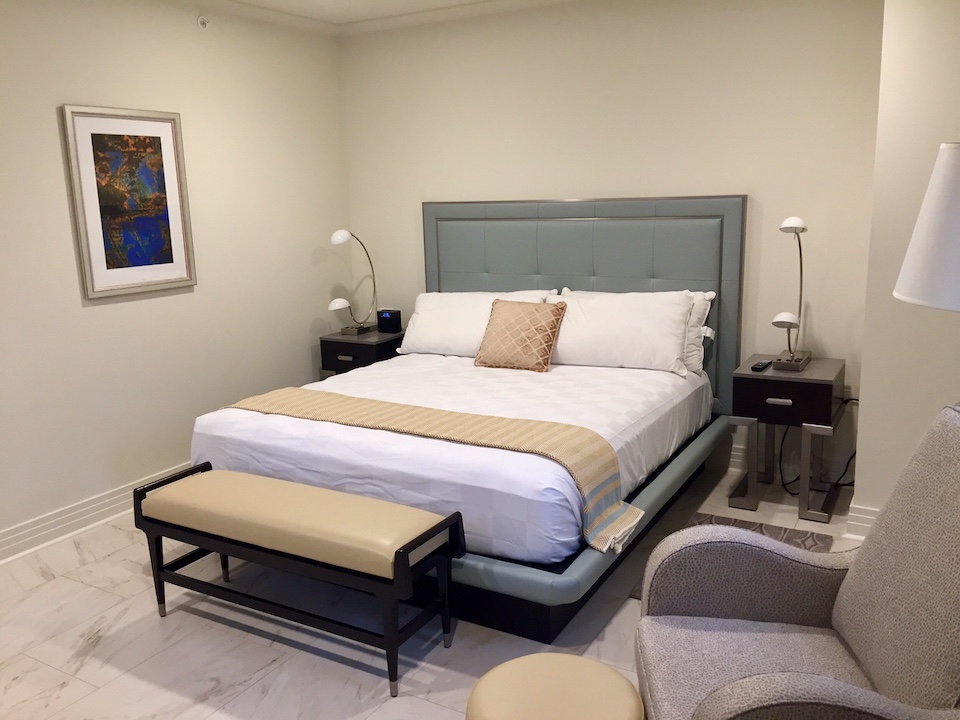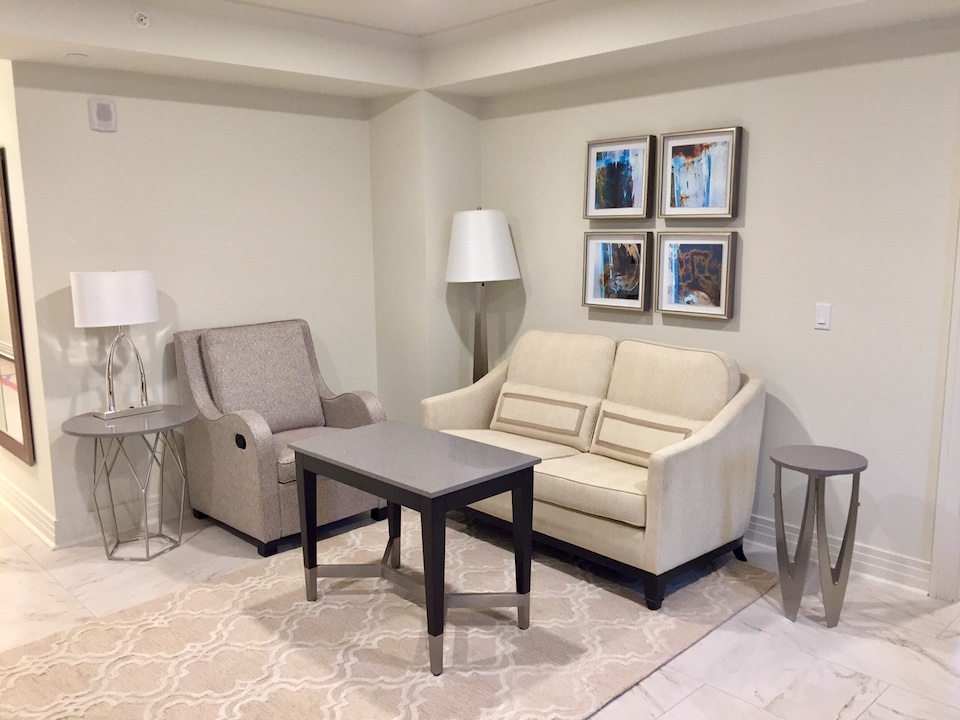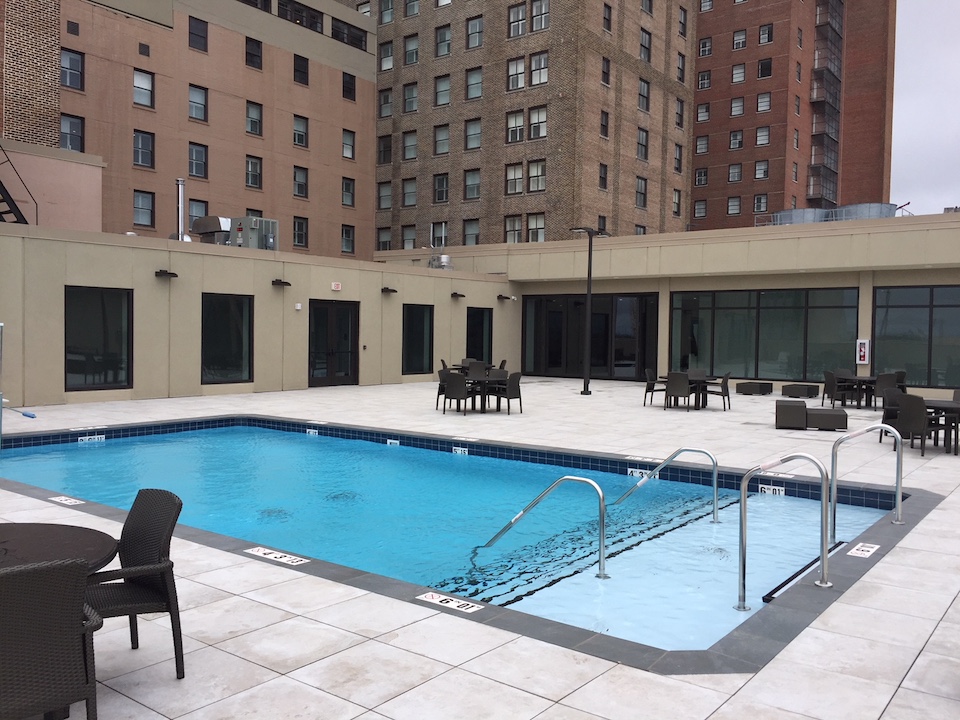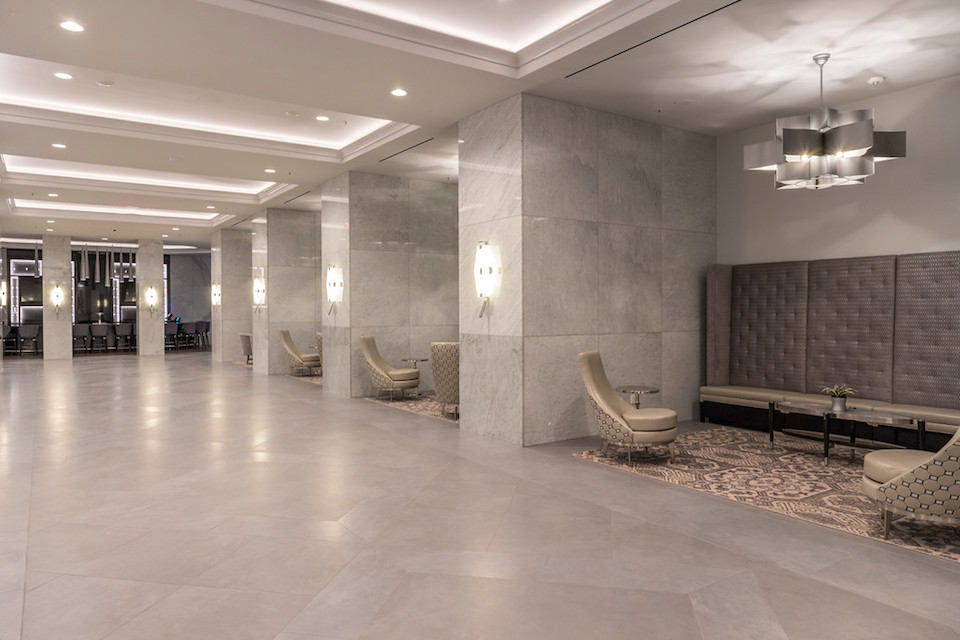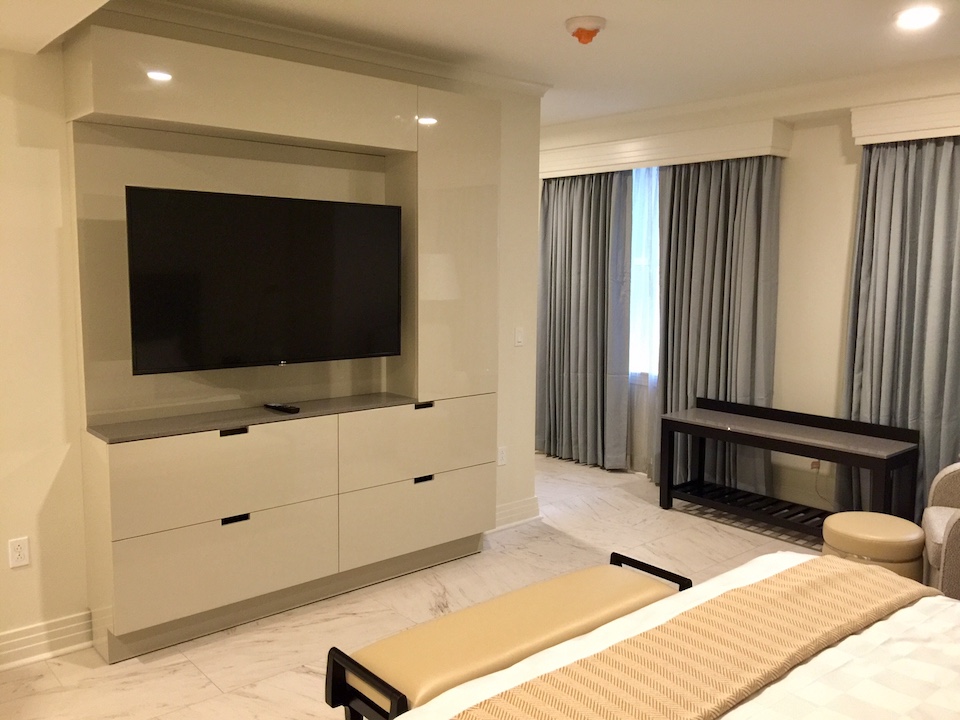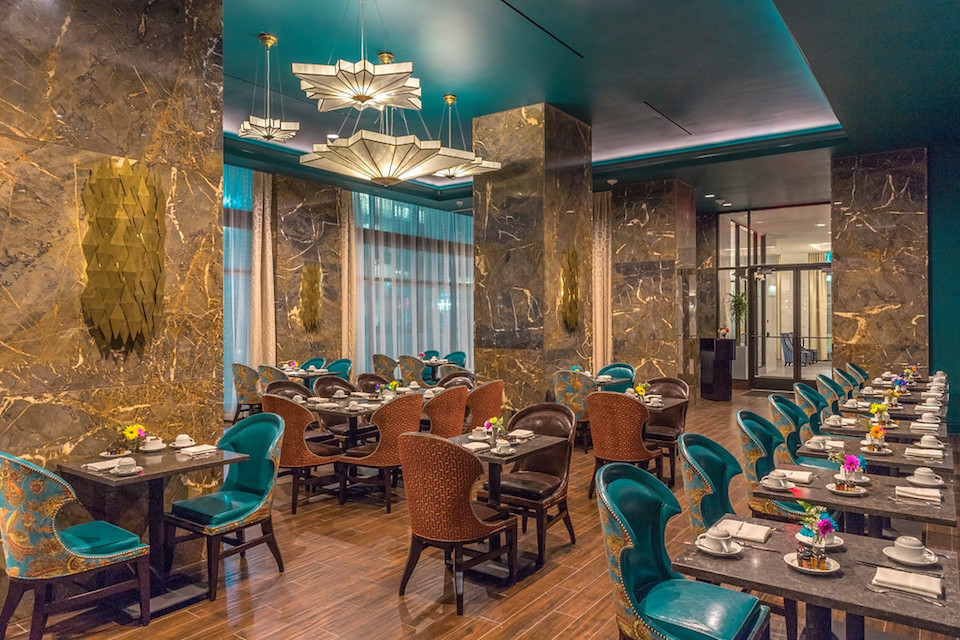 Location:
New Orleans, LA


Completion Date:
December 2017