Valero Admin Building
Valero's new office building is being constructed adjacent to the Meraux refinery plant area. The new 2-story, 43,000 SF facility will consolidate the plant's administration operations, which are currently spread throughout several buildings and locations.
Programmatic functions include:
Offices and workstations
Conference and meeting rooms
Fitness center
Wellness clinic
Storage areas
Voice, data, and security control room
Miscellaneous support spaces
Offices surround the perimeter with open workstations in the middle, with circulation throughout. Vertical circulation consists of two sets of stairs and one hole-less hydraulic elevator.
Valero is the world's largest independent petroleum refiner, and a leading marketer, ethanol producer, and corporate citizen.
The project was designed by WDG Architects | Engineers in New Orleans, LA.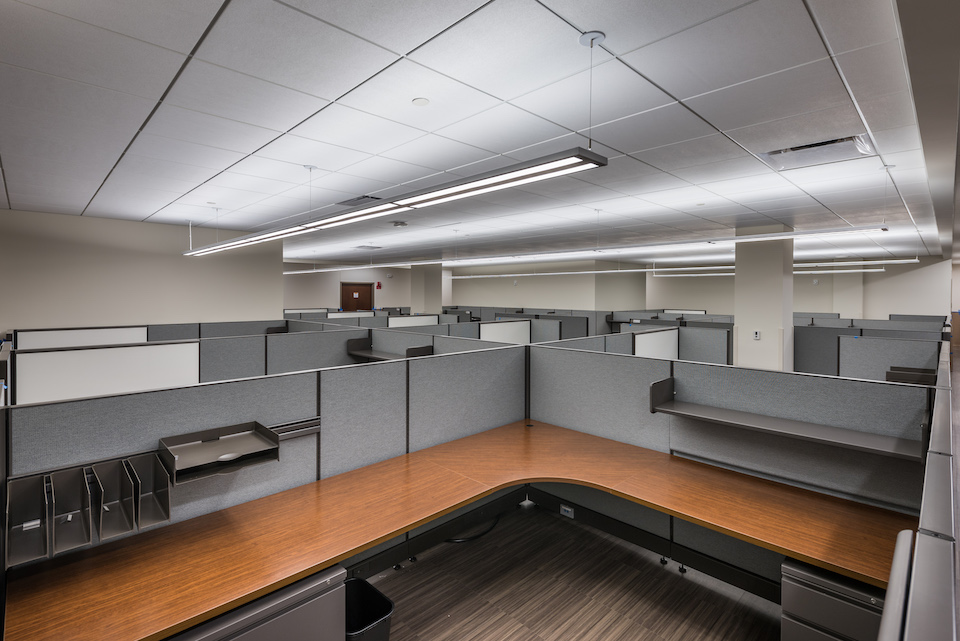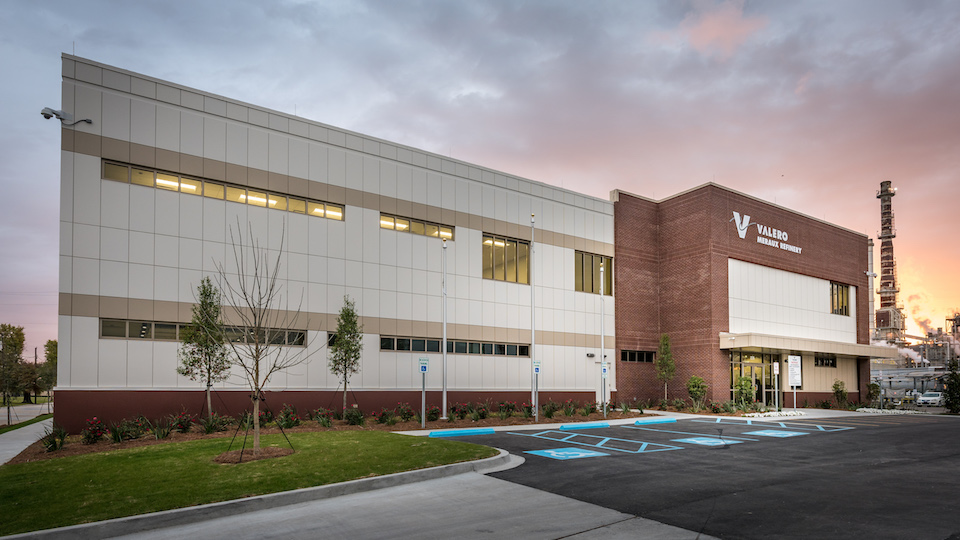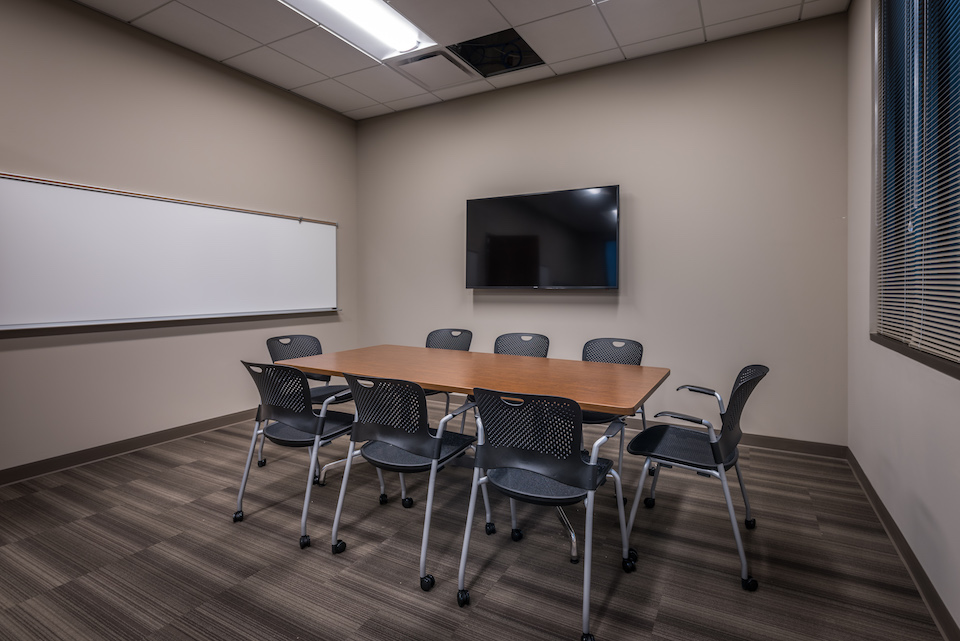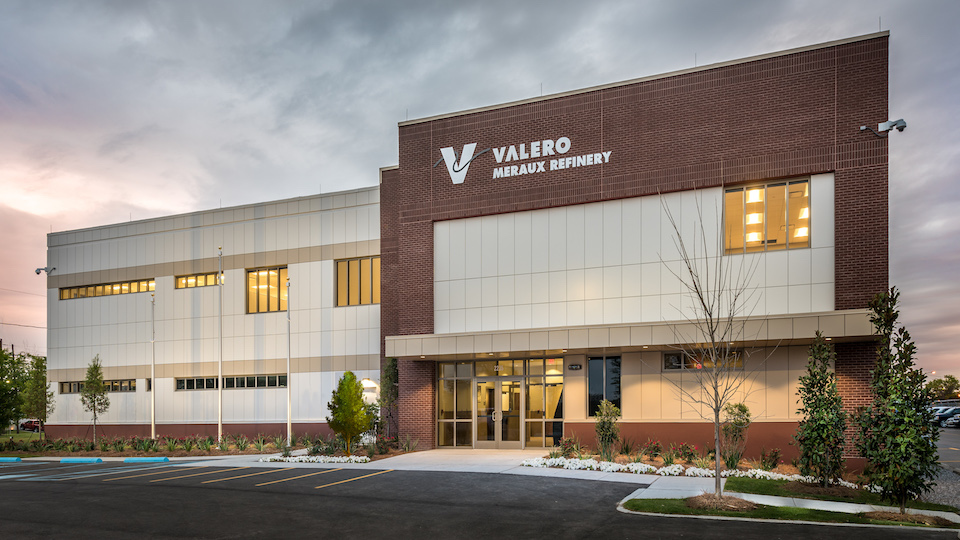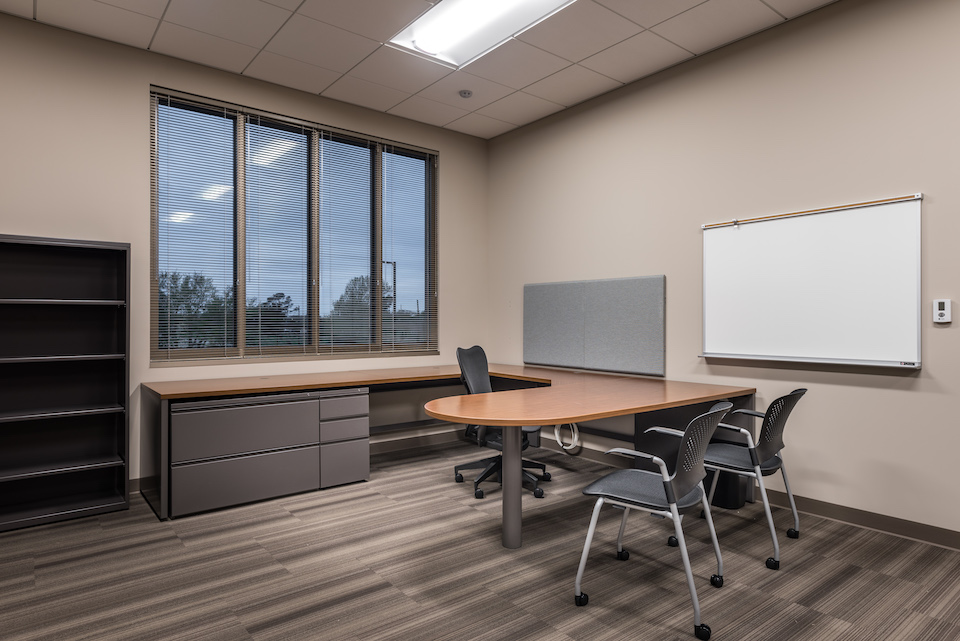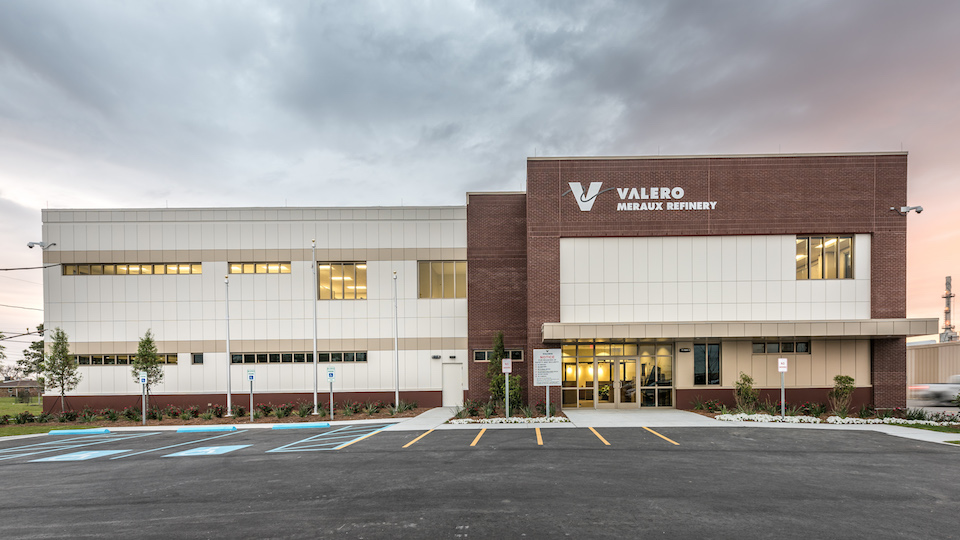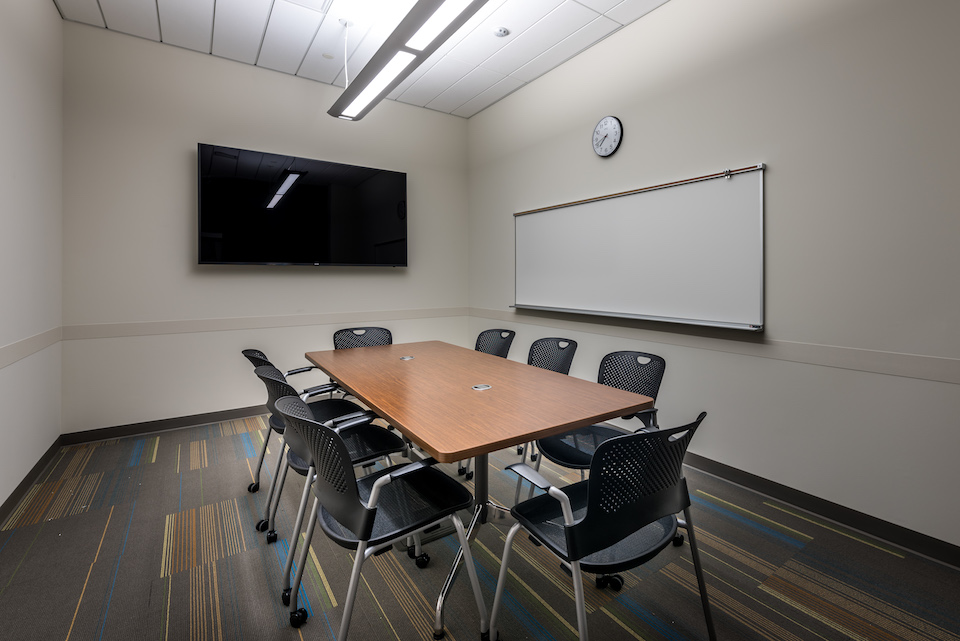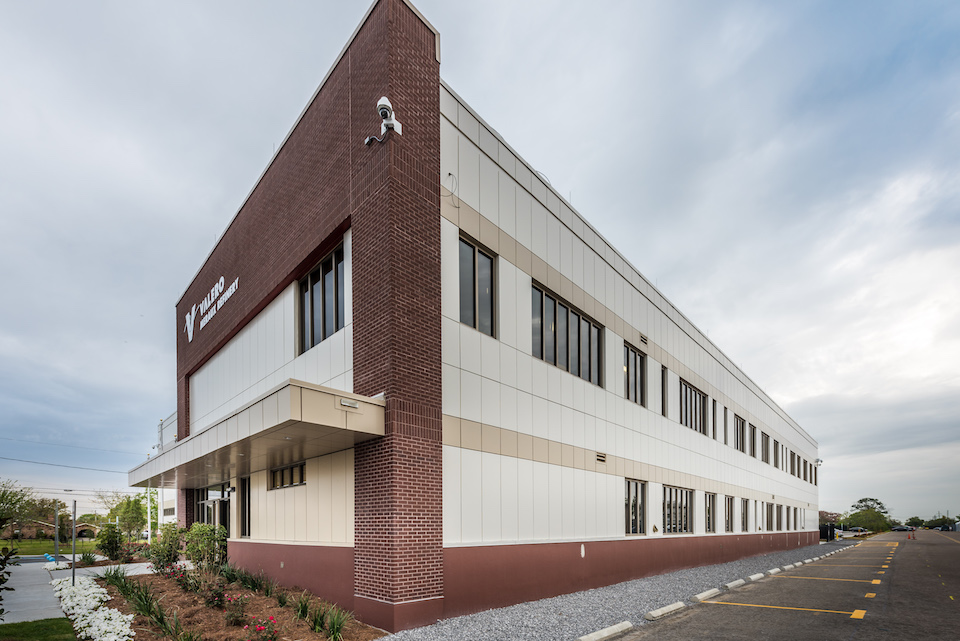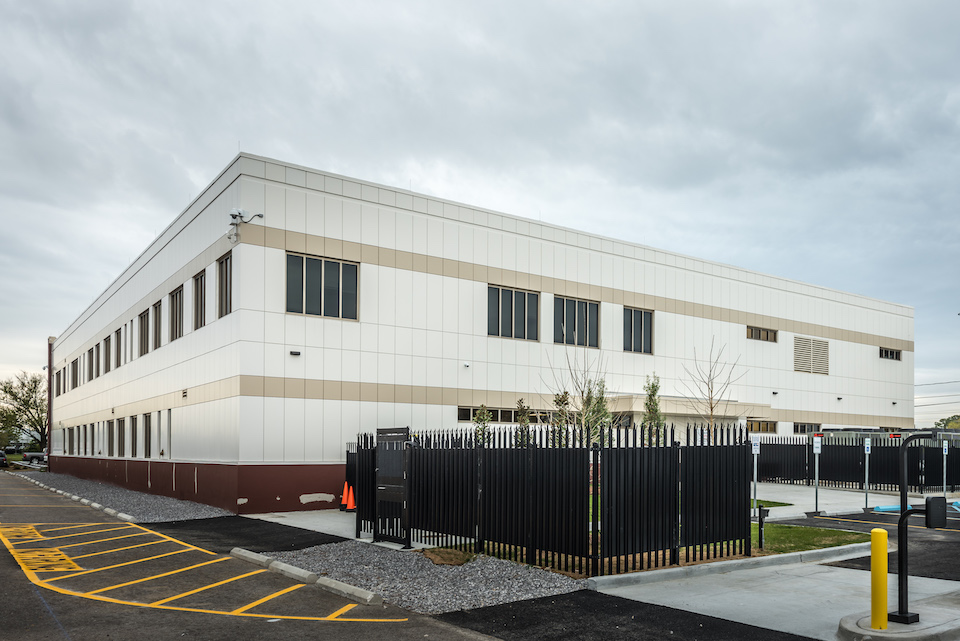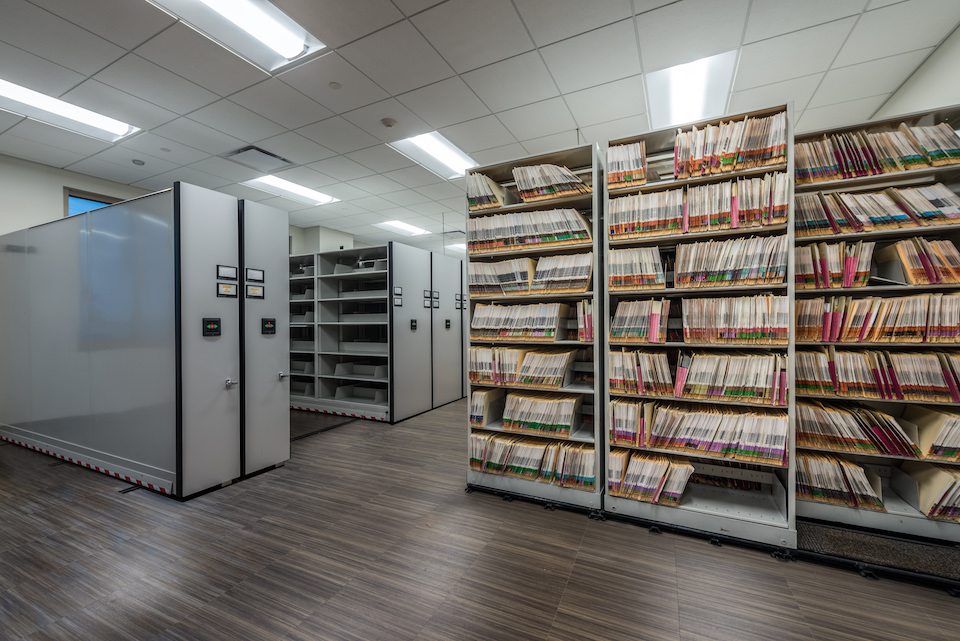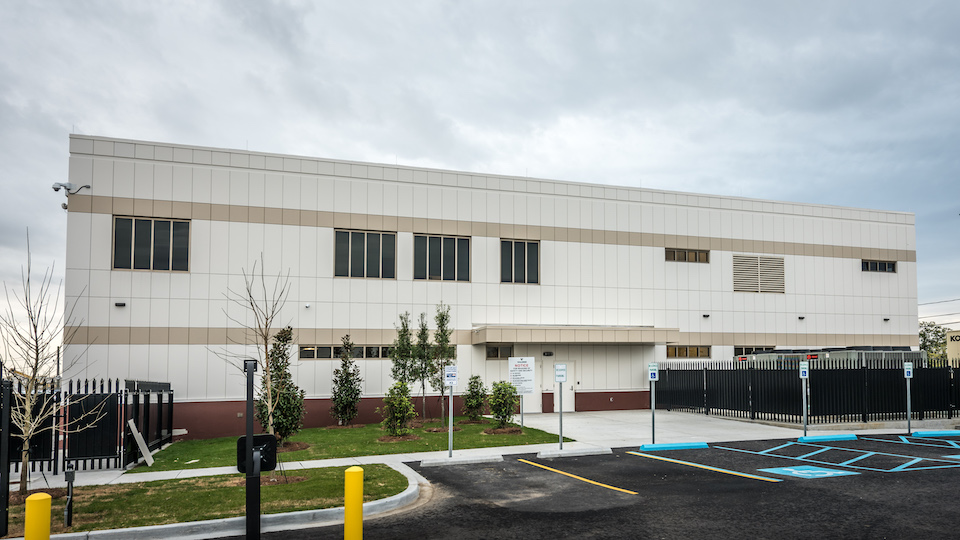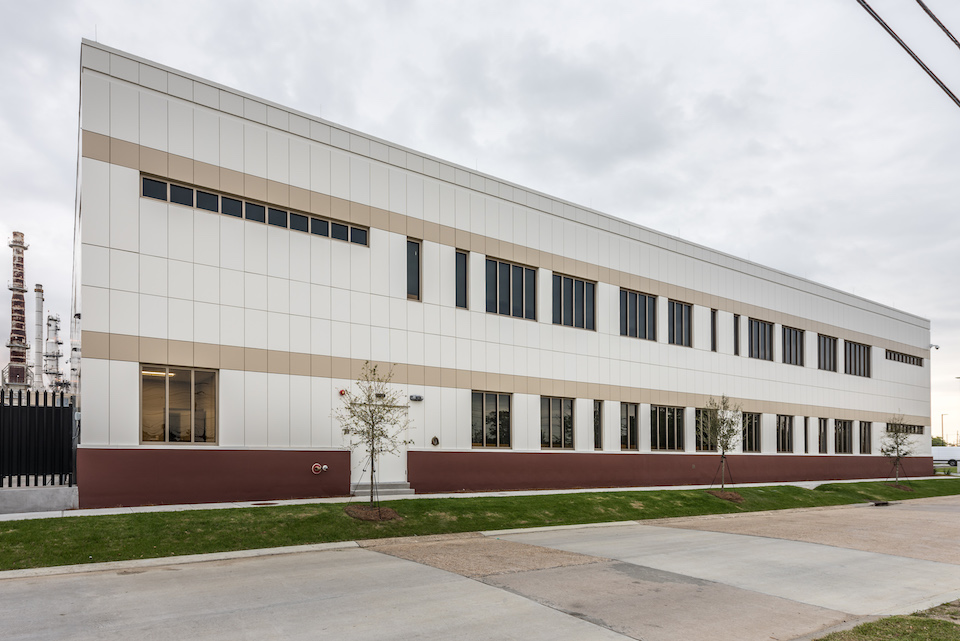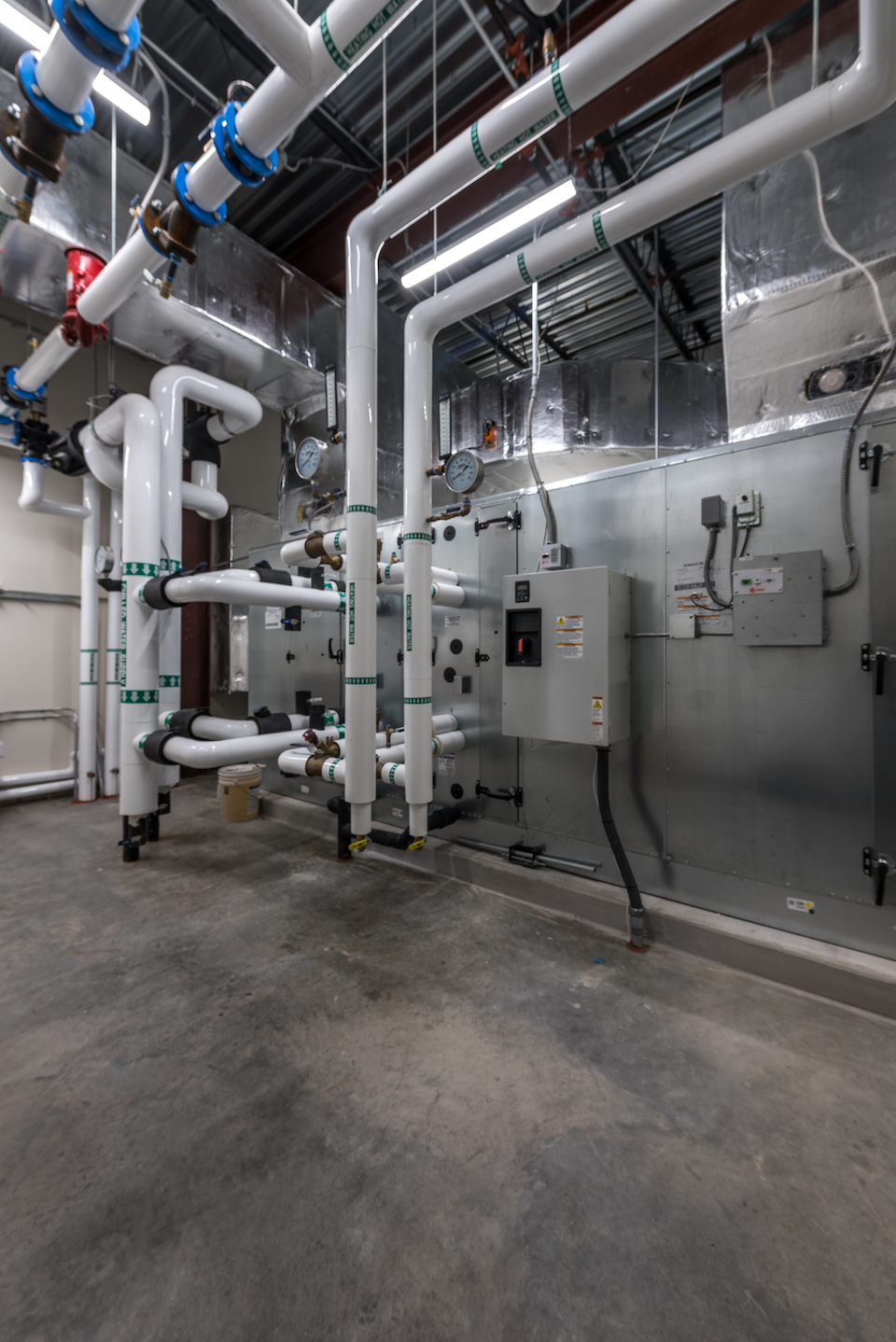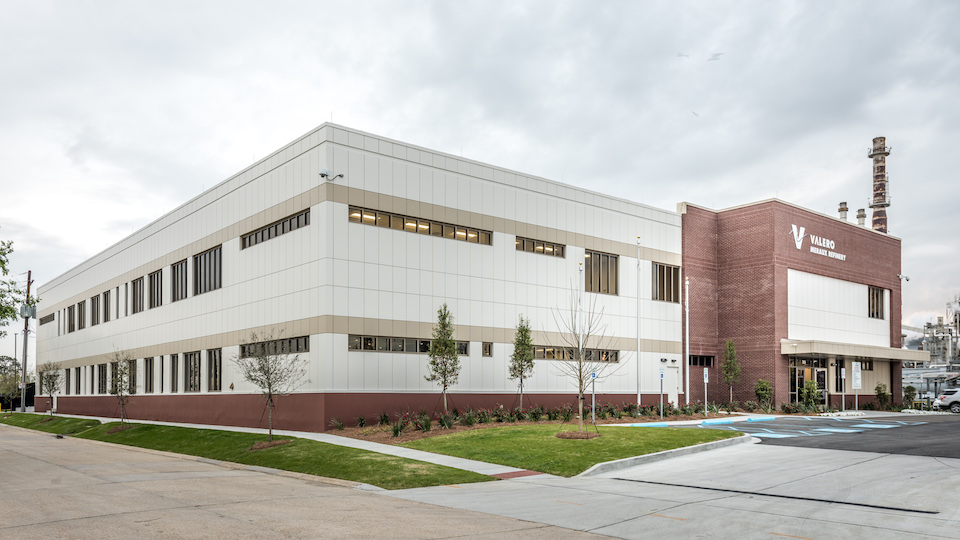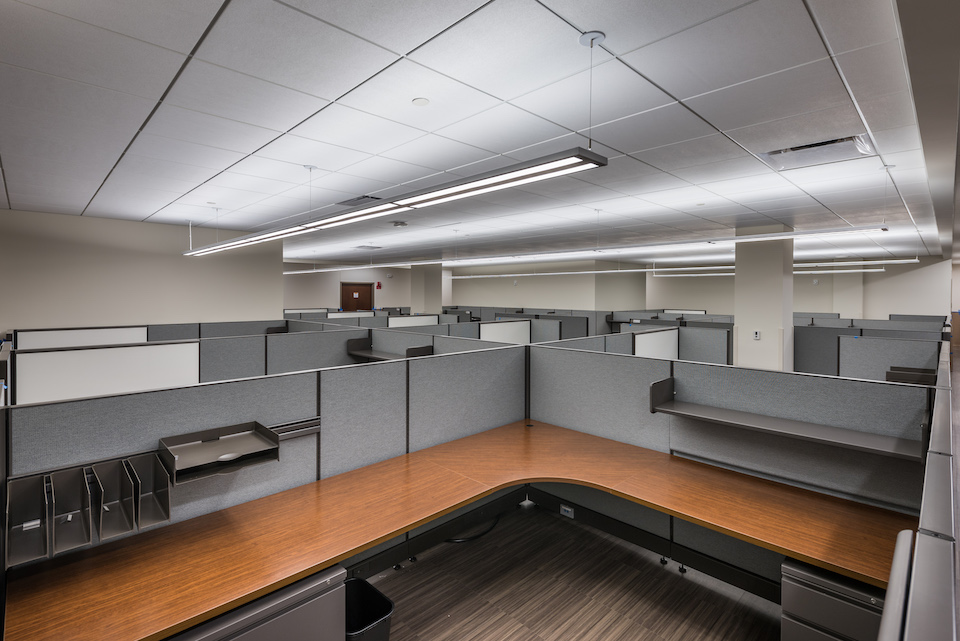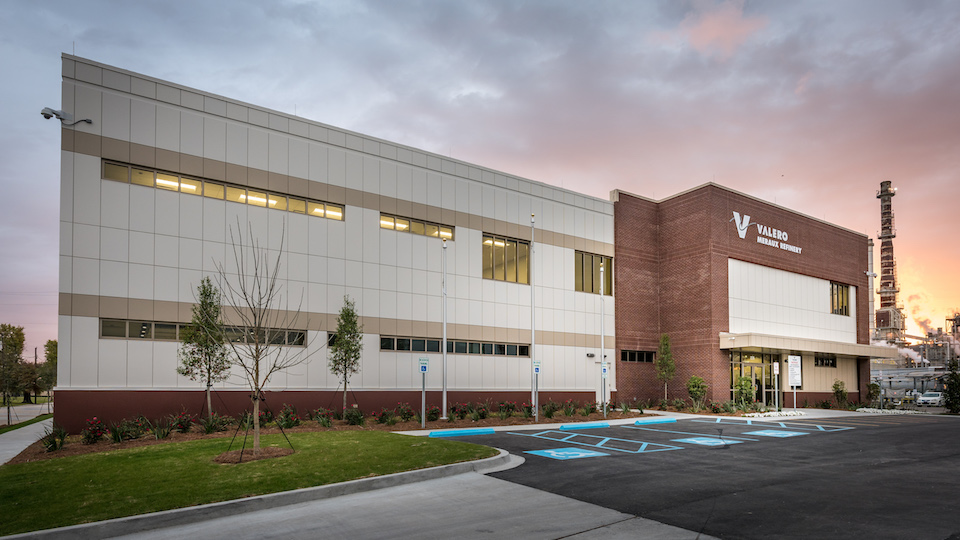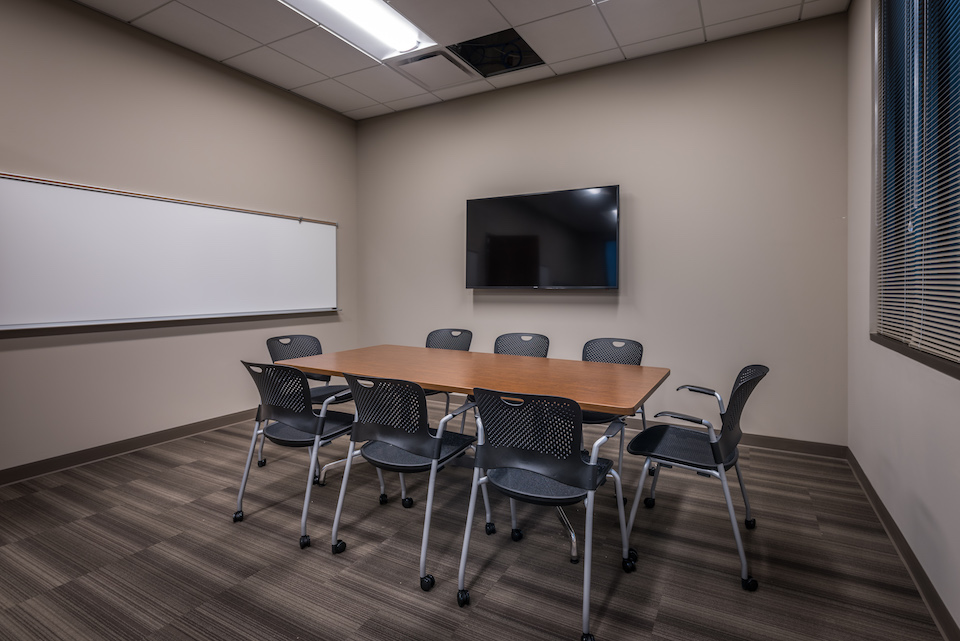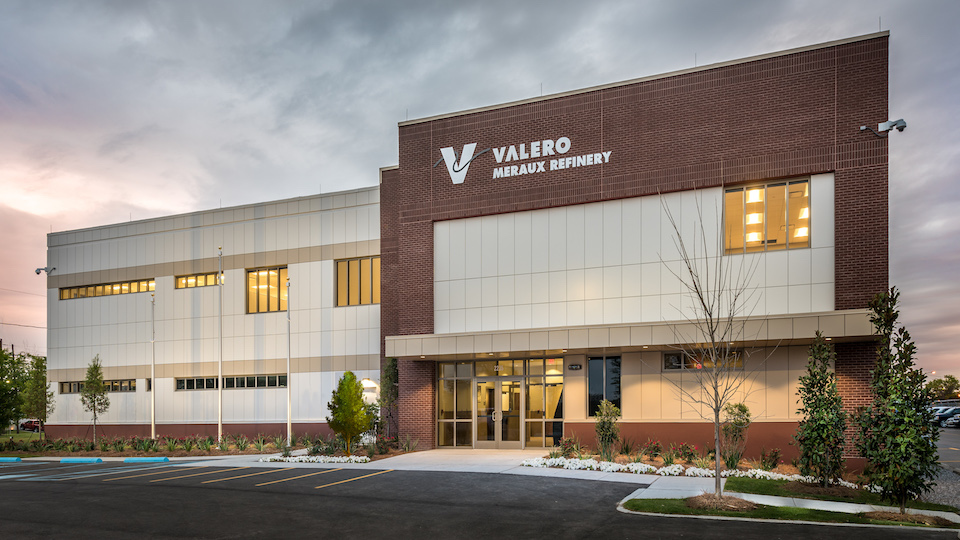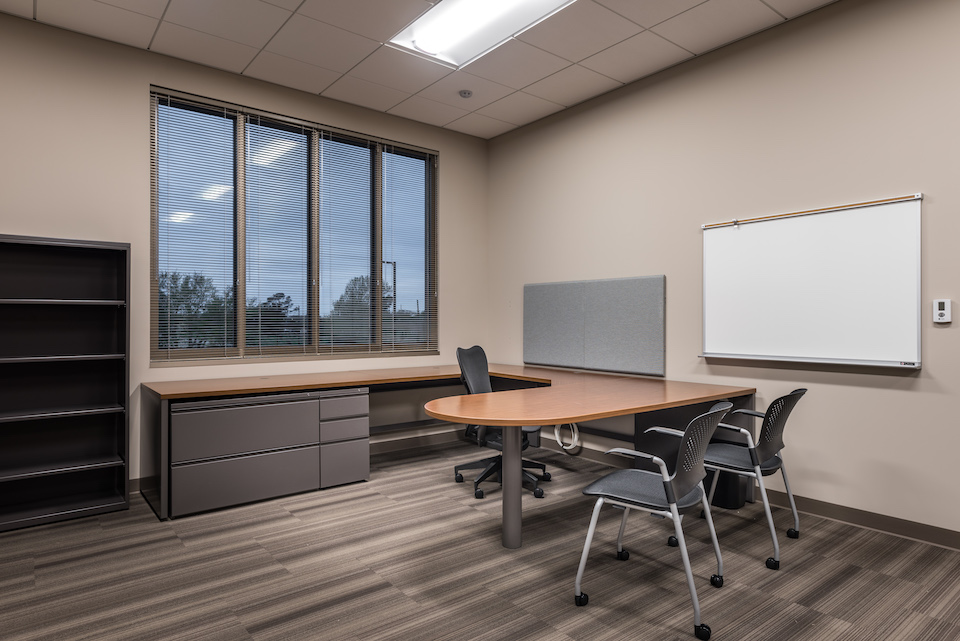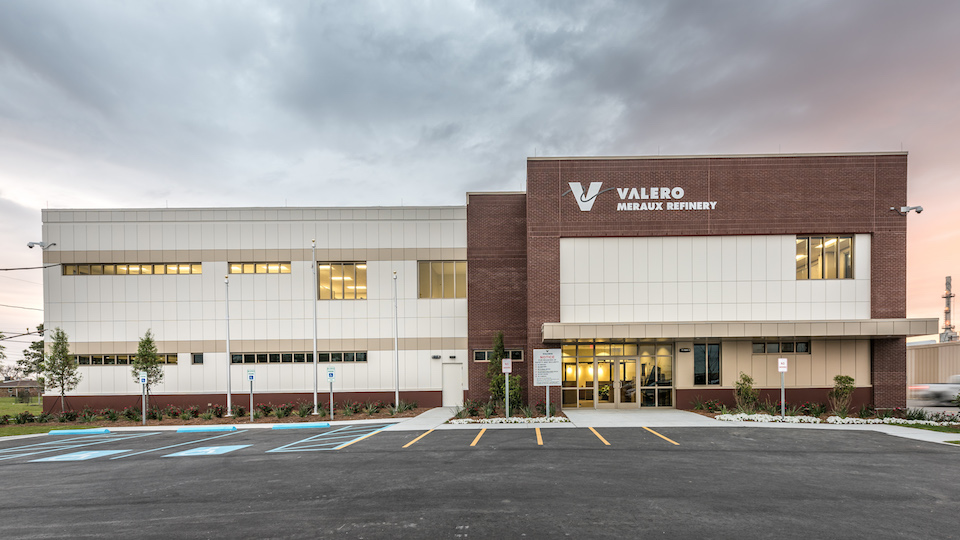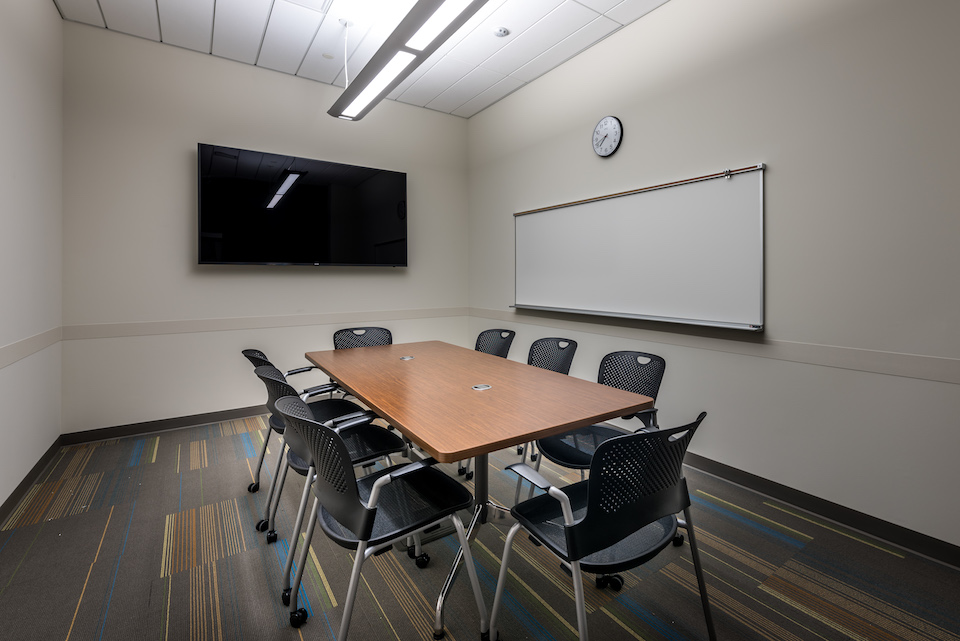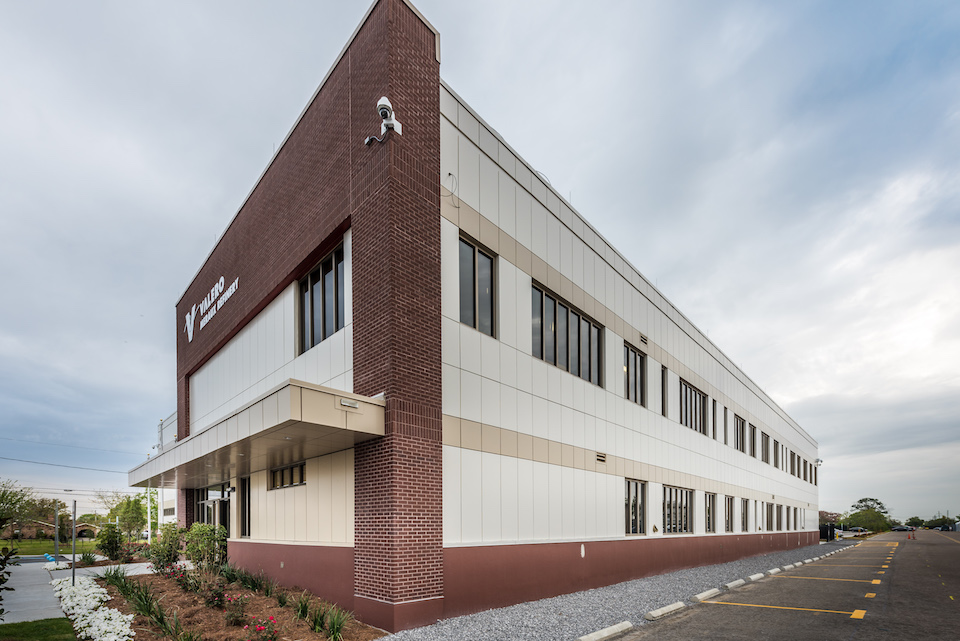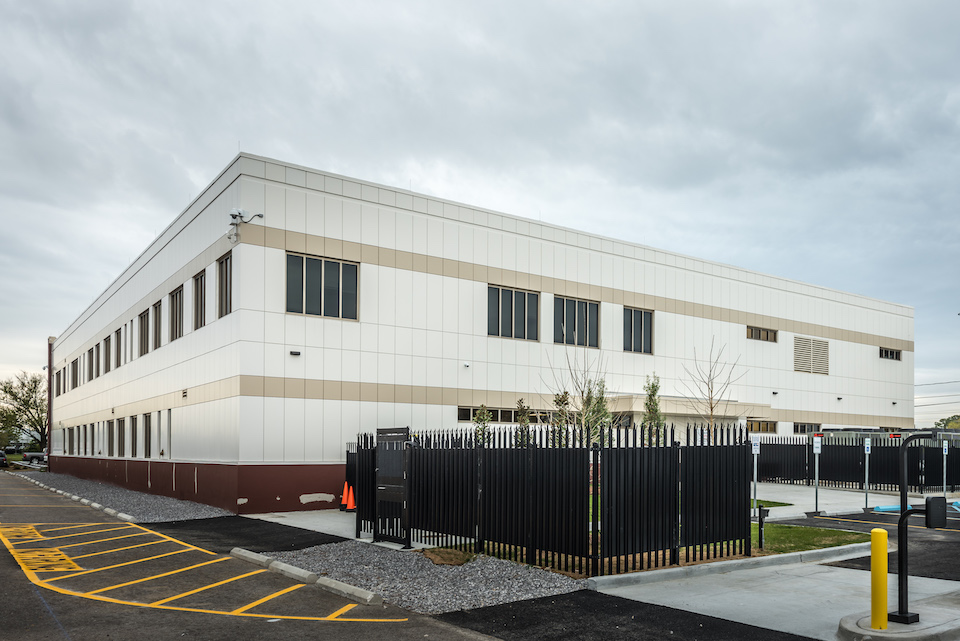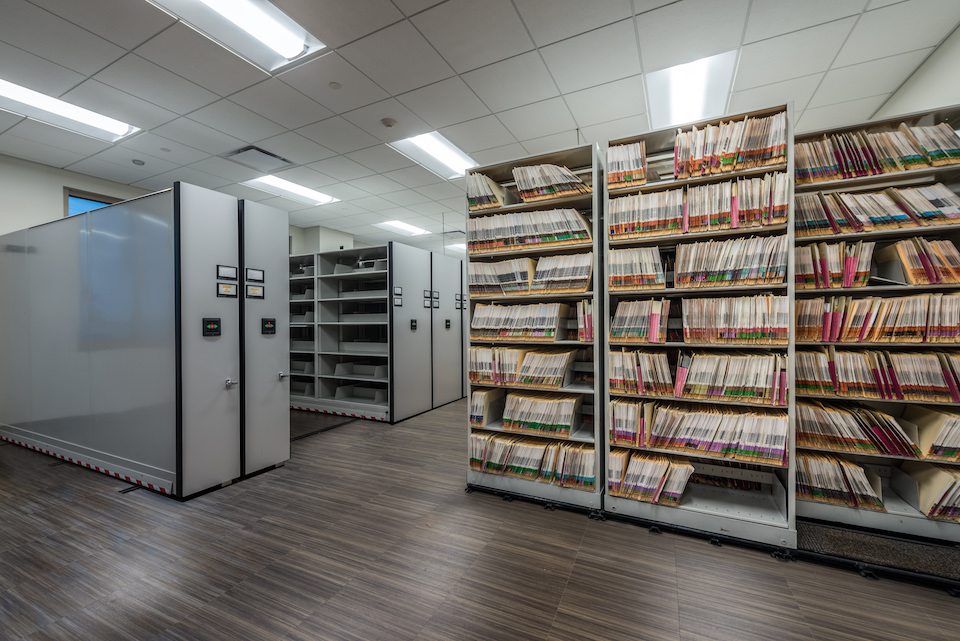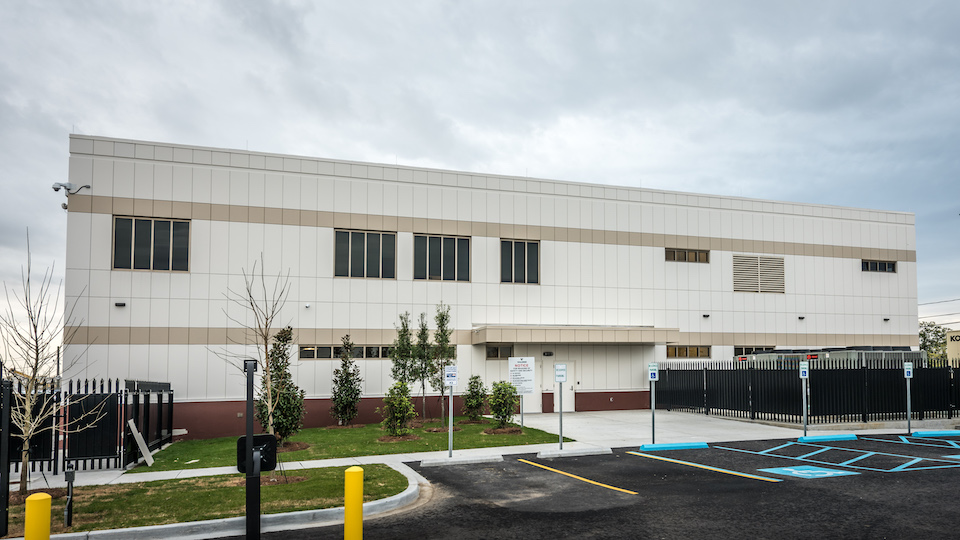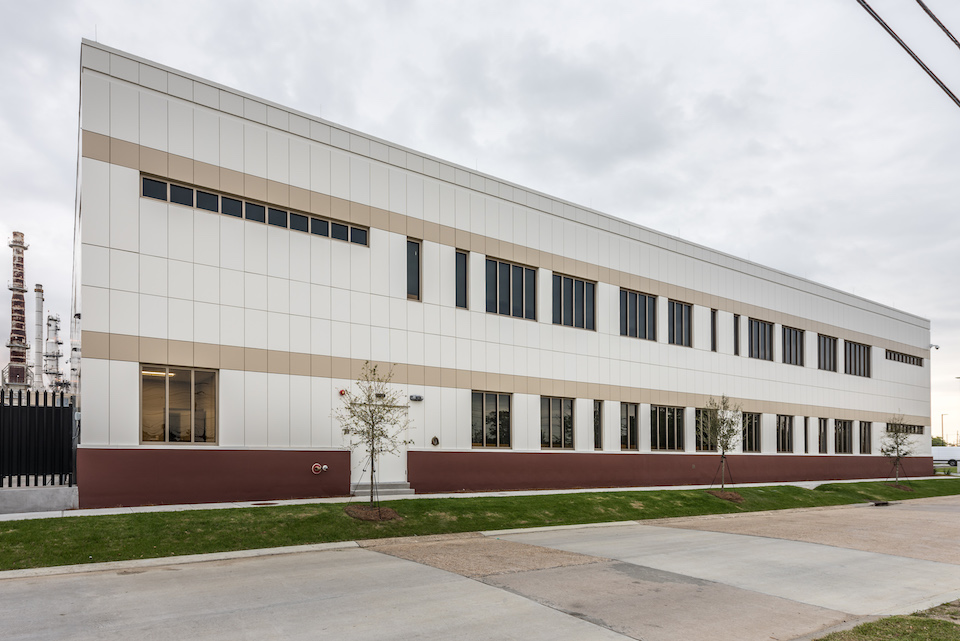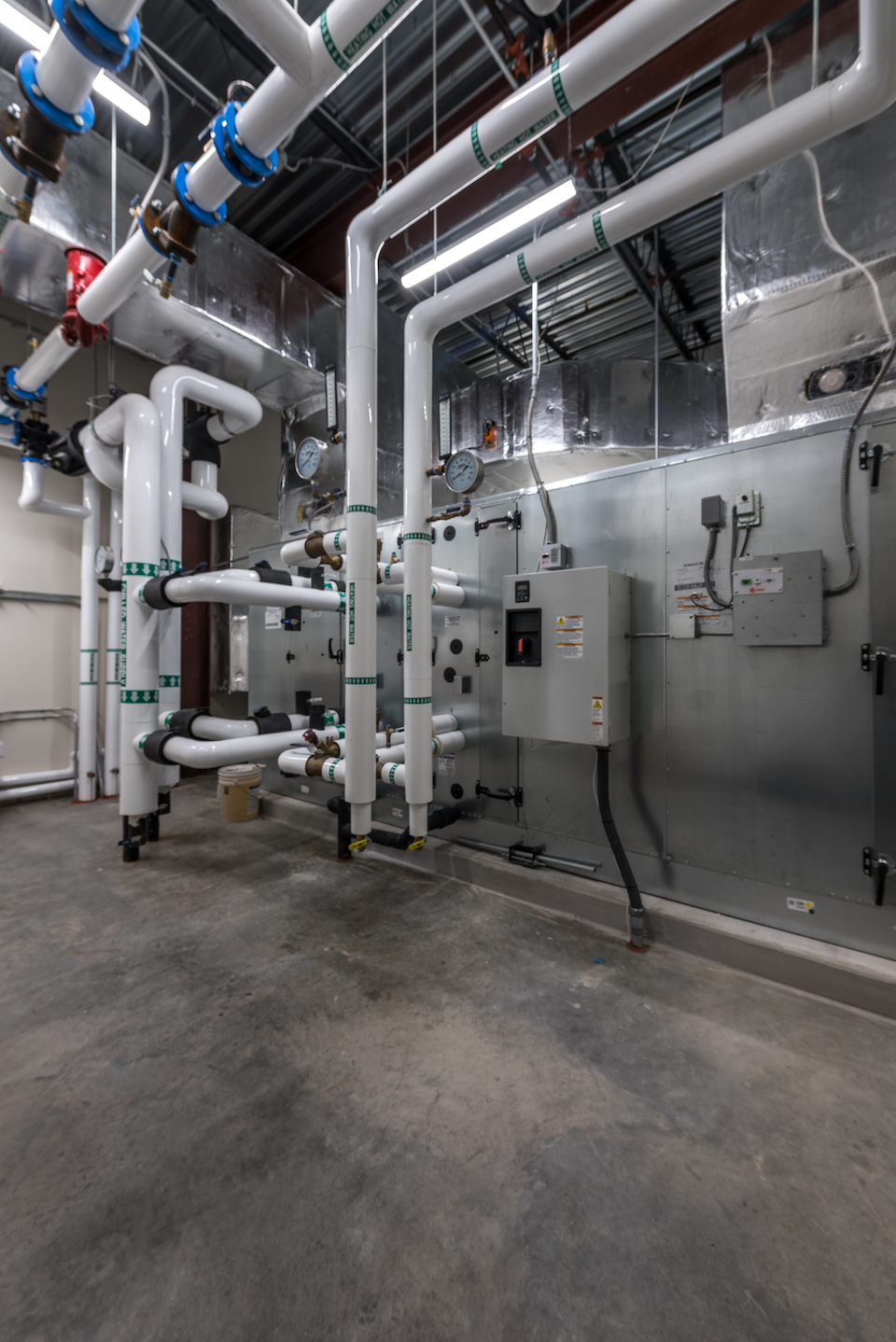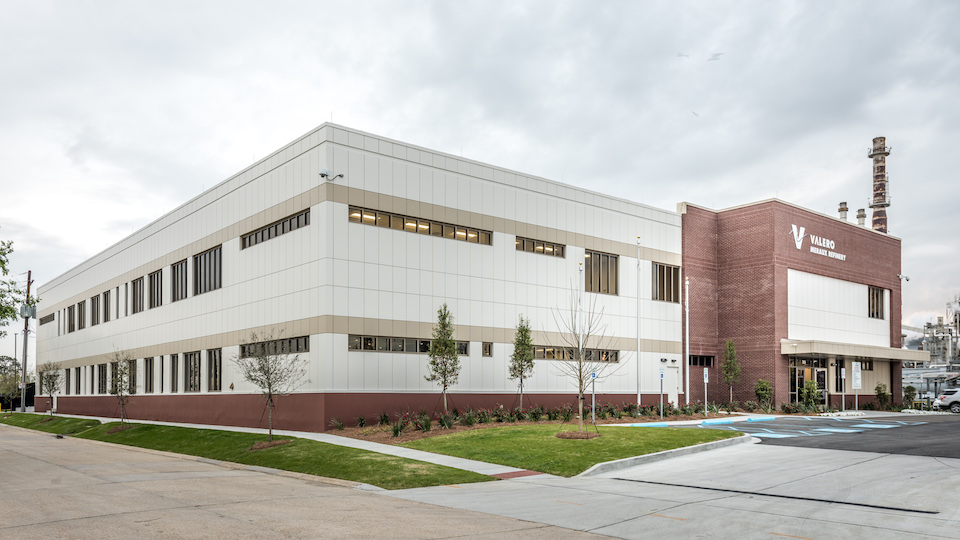 Architect:
WDG Architects | Engineers