New Orleans Auction Galleries
New Orleans Auction Galleries recently completed a full renovation of an historic warehouse building for their new gallery and auction house. The existing 2-story building, located in the prestigious Warehouse Arts District, was customized with:
1st Floor: Includes a large auction space, staff offices, private meeting room, display cases, bar, and new restrooms with retrofitted counters and floors.
2nd Floor: Includes storage space for the auction items, a vault for housing valuables, and an IT area. Also on the 2nd floor is a large back-of-house area for staging auction items, a large cyclorama (endless walls, ceiling, and floors) for custom photography of auction items as well as a darkroom for photo processing.
3rd Floor: A 3rd floor was added to the structure to incorporate an expansive second auction space. The open floor plan includes staff offices, display cases, bar, new restrooms, and a balcony area. The 3rd floor also incorporates a new roof for the entire building.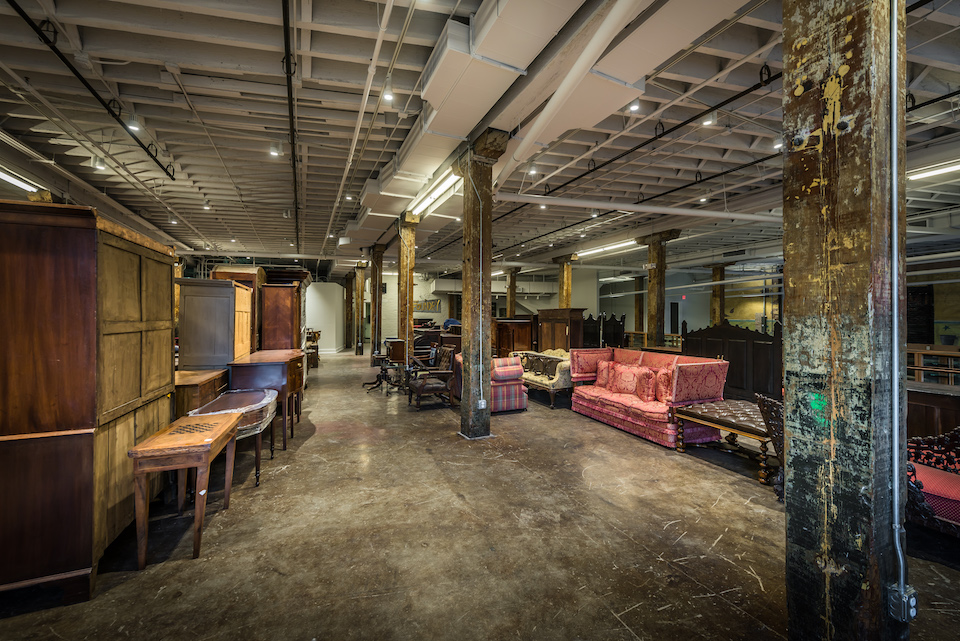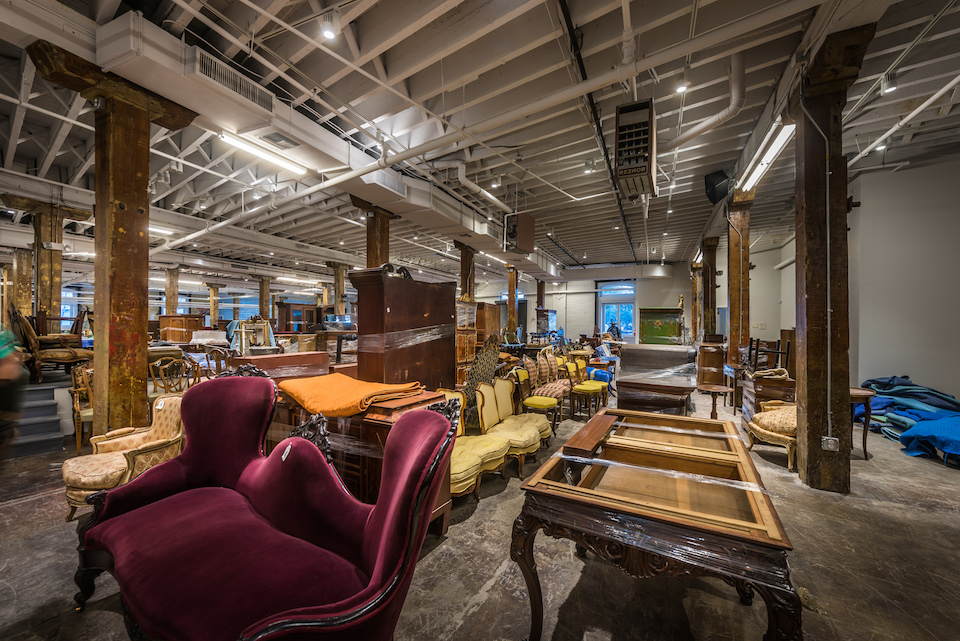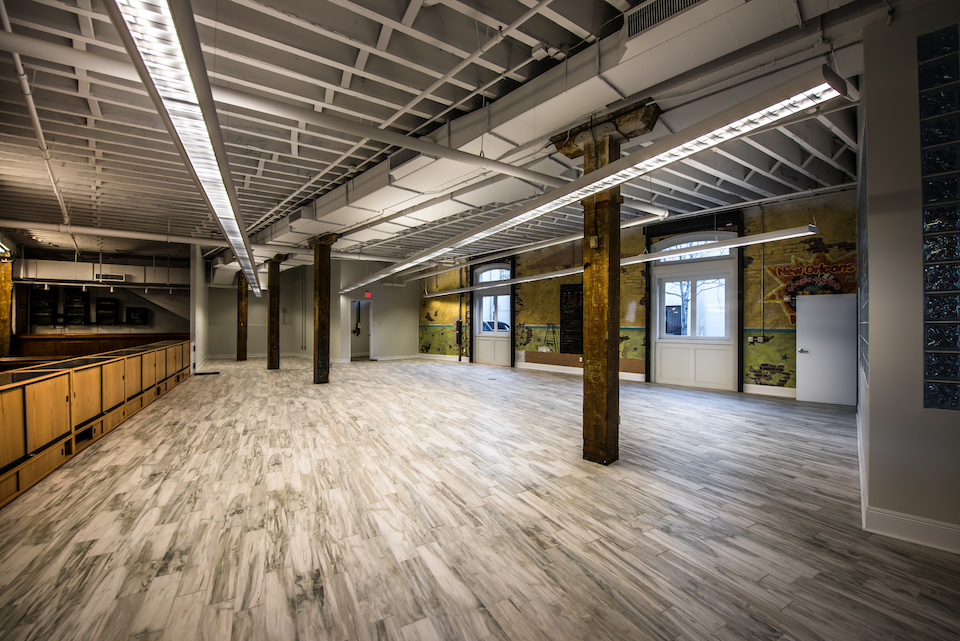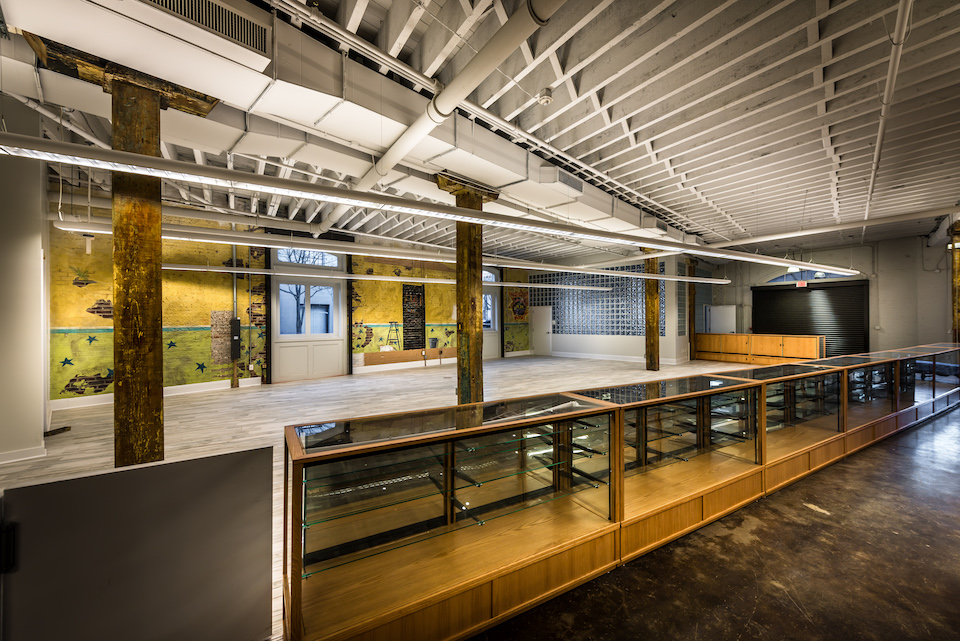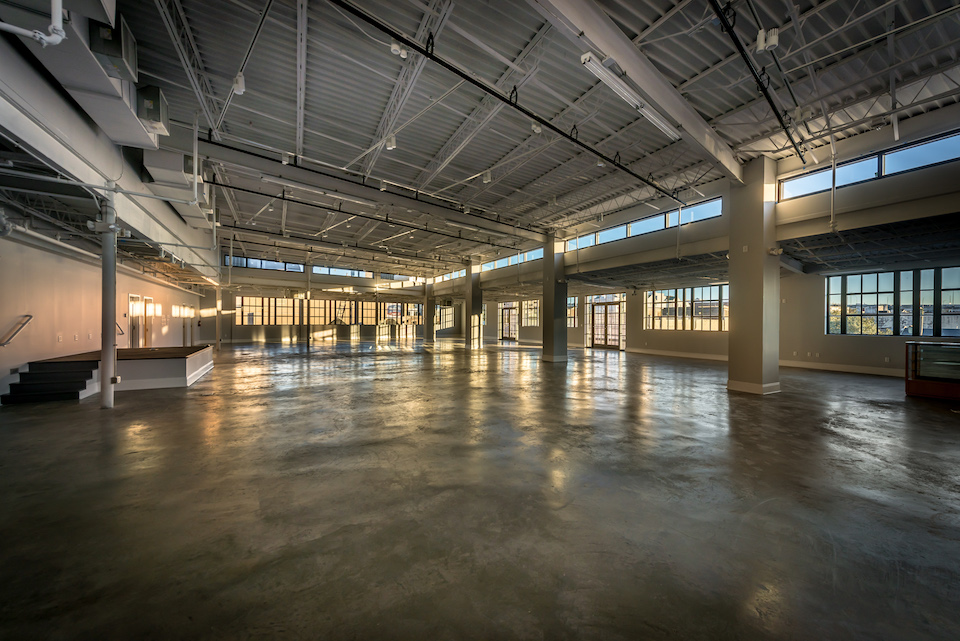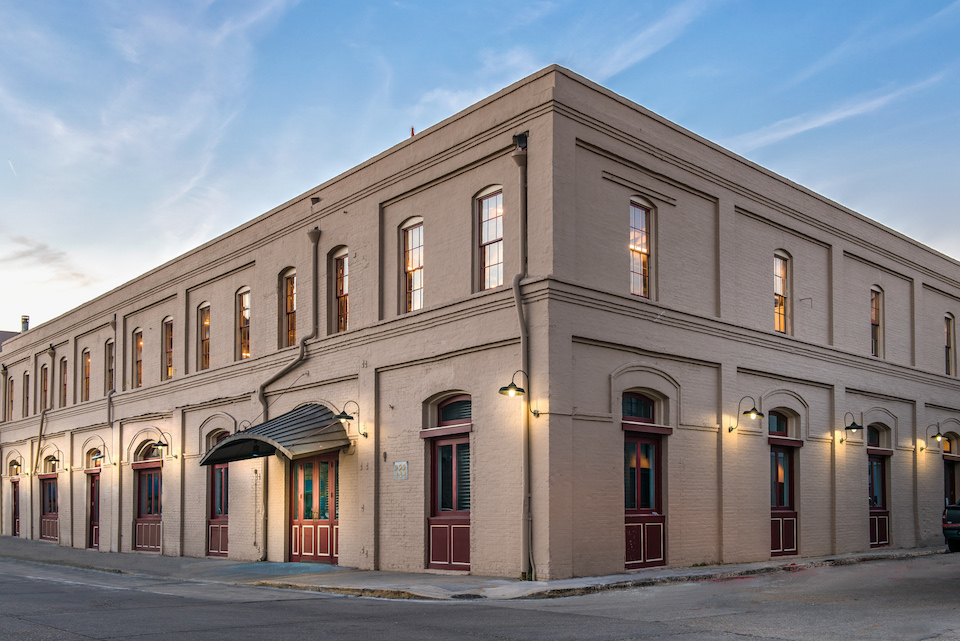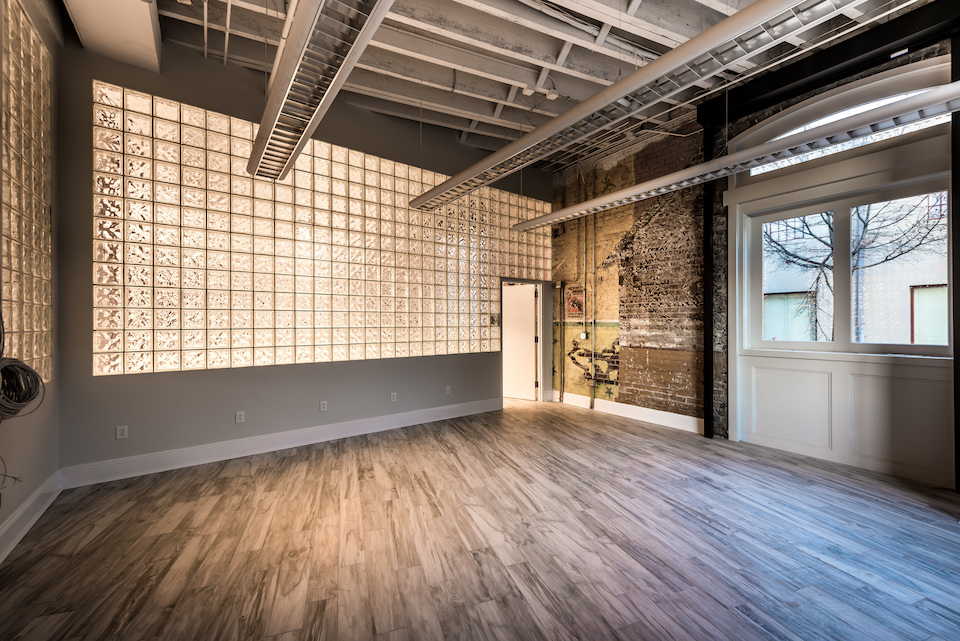 NewOrleansAuctionGalleries6
NewOrleansAuctionGalleries3rdFloor1-LR
NewOrleansAuctionGalleries7
NewOrleansAuctionGalleries1
NewOrleansAuctionGalleries2
NewOrleansAuctionGalleries3rdFloor1
NewOrleansAuctionGalleriesExterior1
NewOrleansAuctionGalleriesMeetingRoom2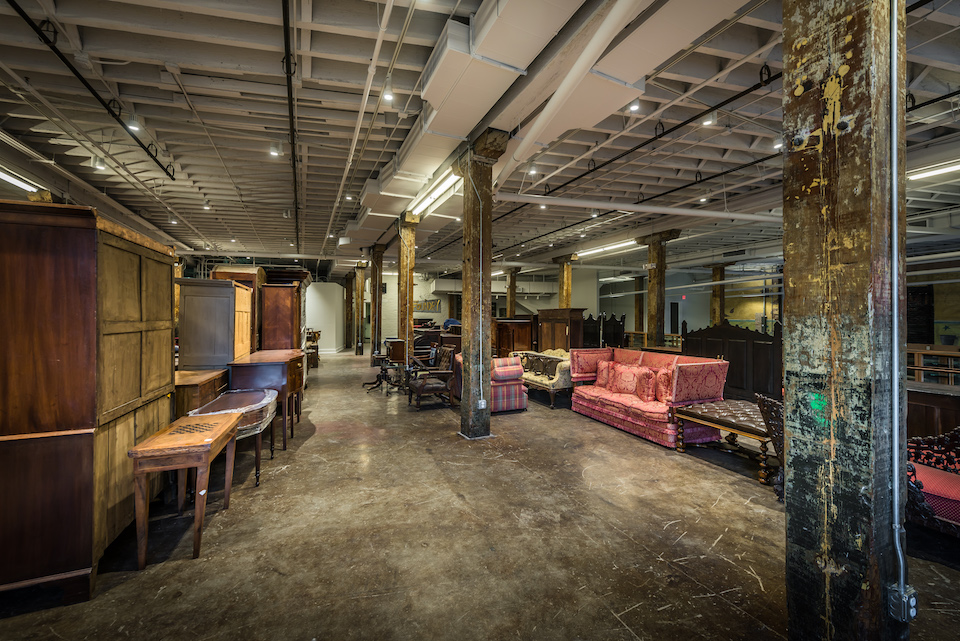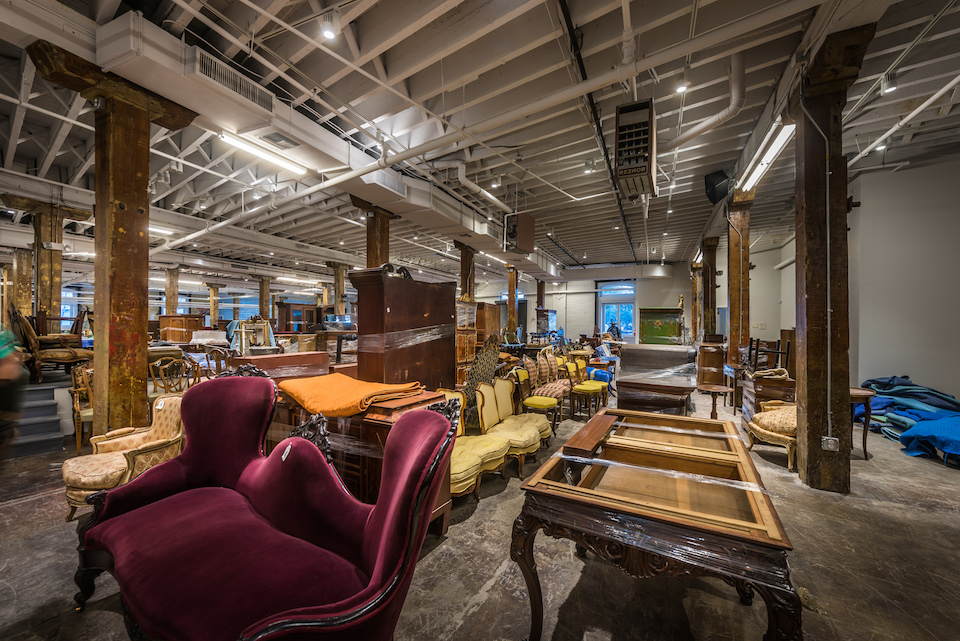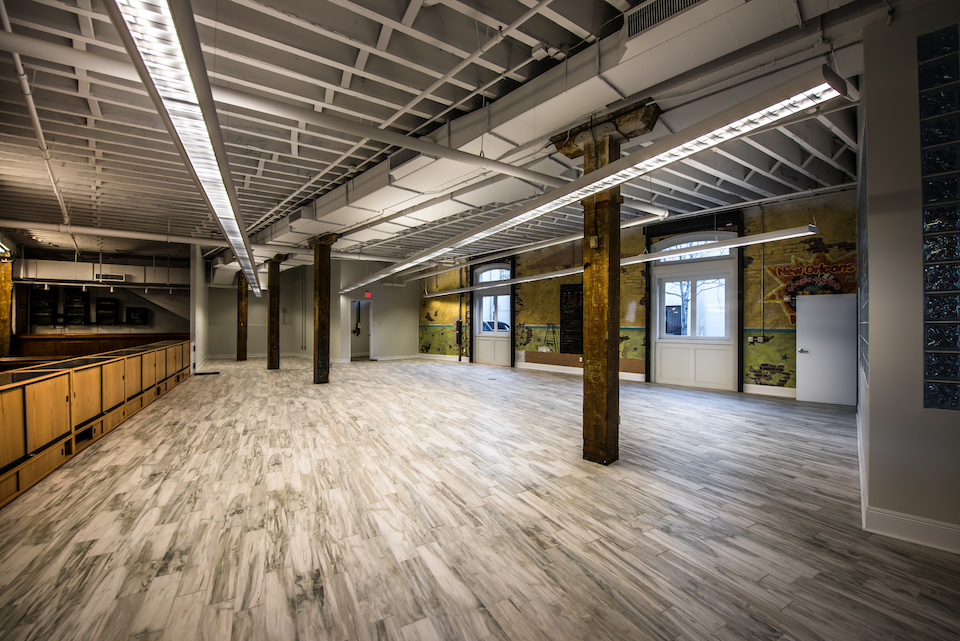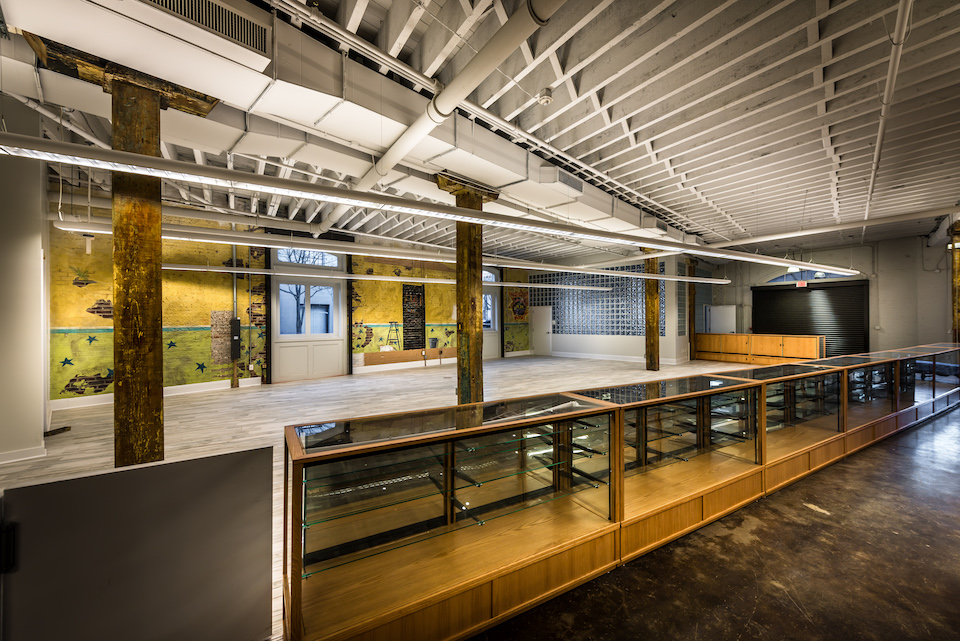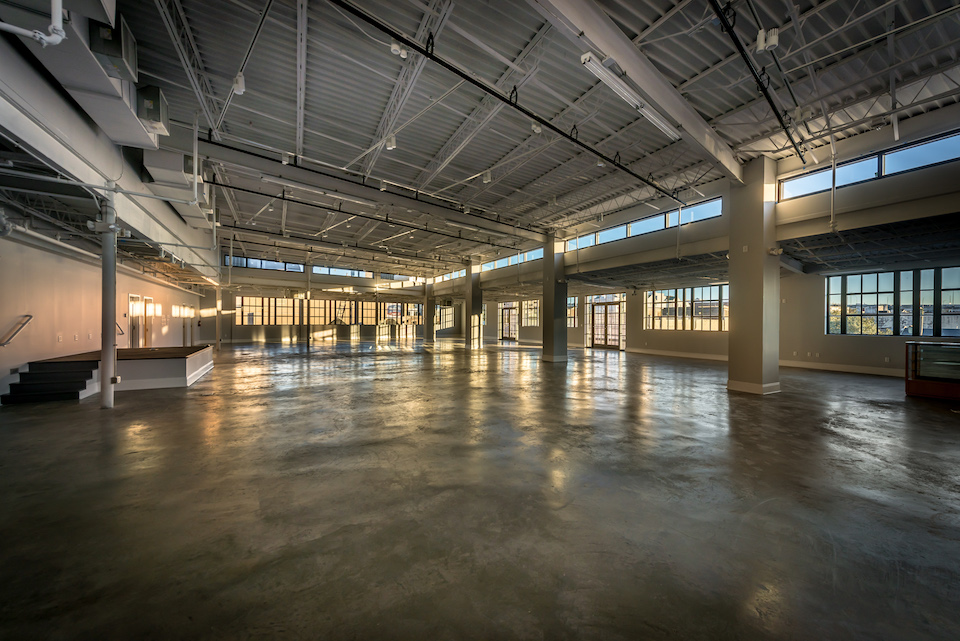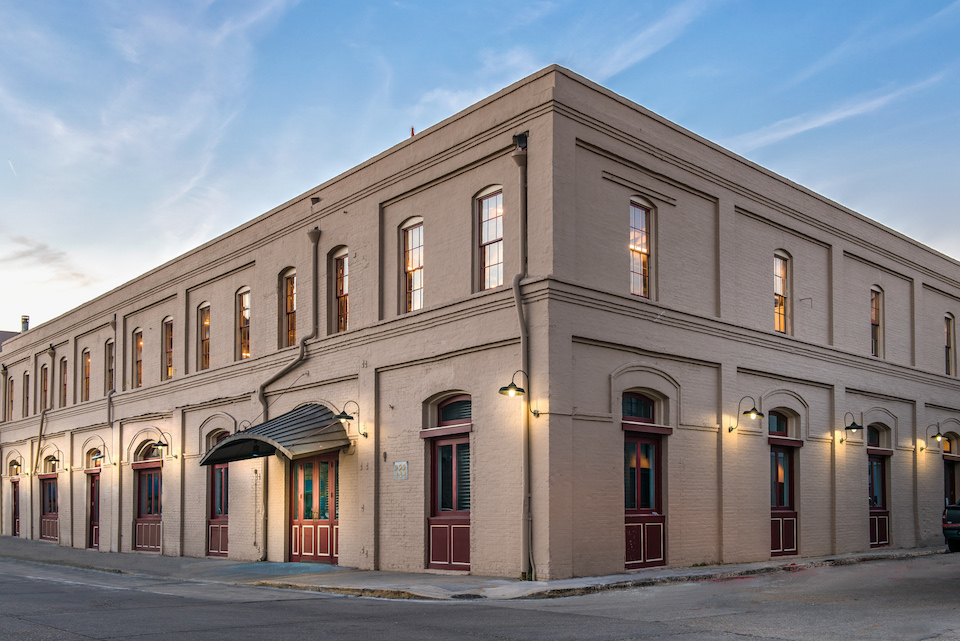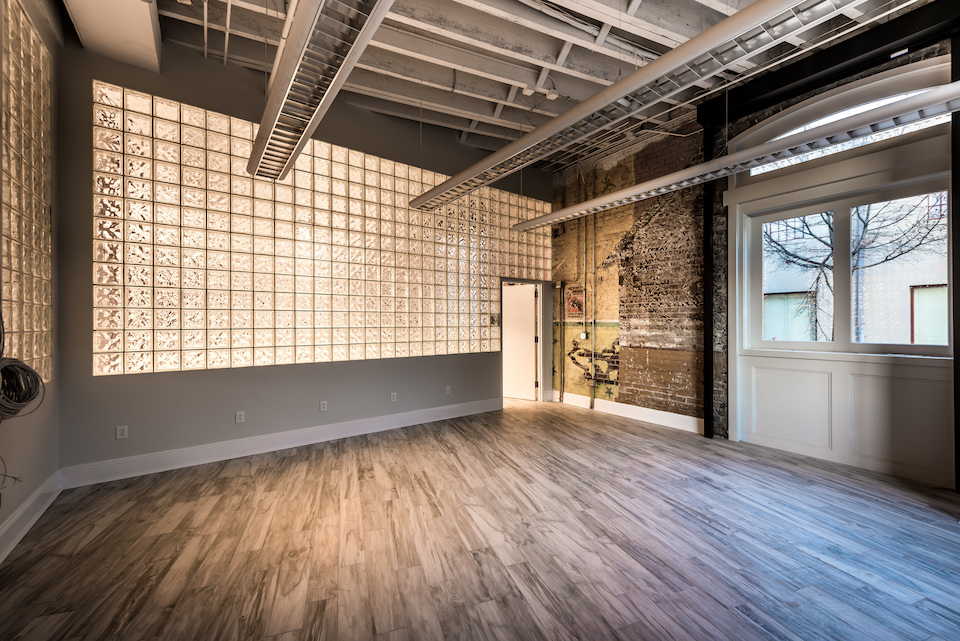 Client:
New Orleans Auction Galleries

Location:
New Orleans, LA


Completion Date:
December 2014


Categories:
Tenant Improvements