Mattress Firm
The Mattress Firm relocated its central warehouse operation to Washington Avenue. In conjunction with the warehouse facility, the chain also placed its first retail showroom inside the new facility.
This project consisted of extensive floor leveling, loading dock installation, sprinkler systems, new H.V.A.C. and interior build-out.
As McDonnel's first Design-Build project, the work was successfully completed within the prescribed time and budget parameters.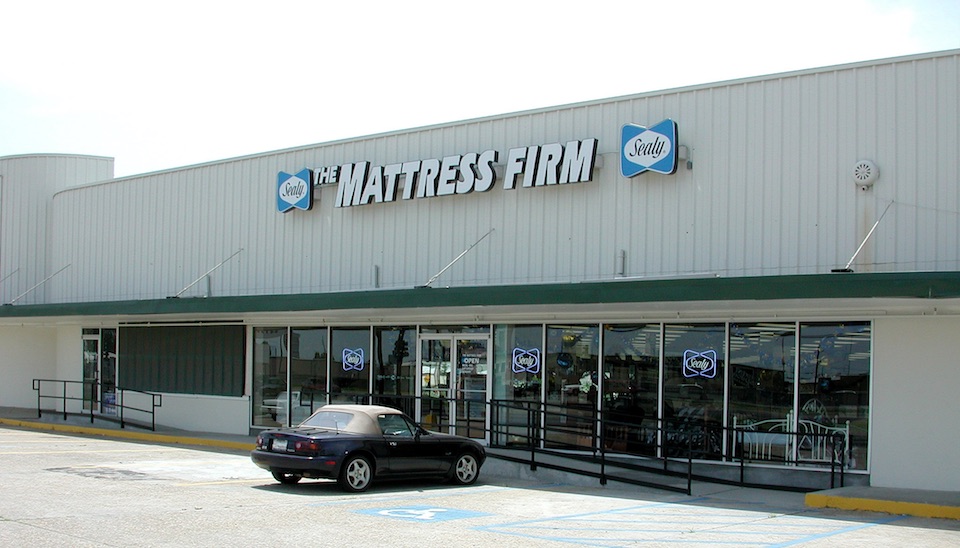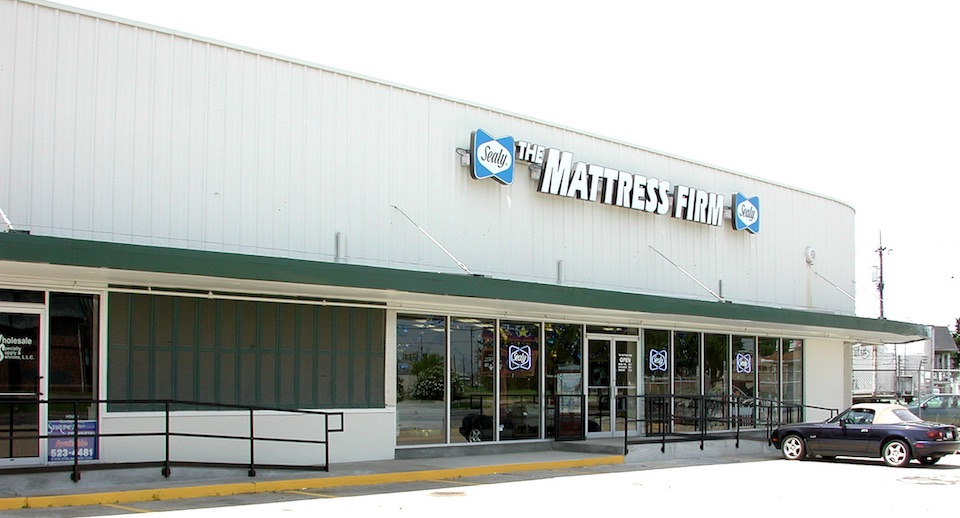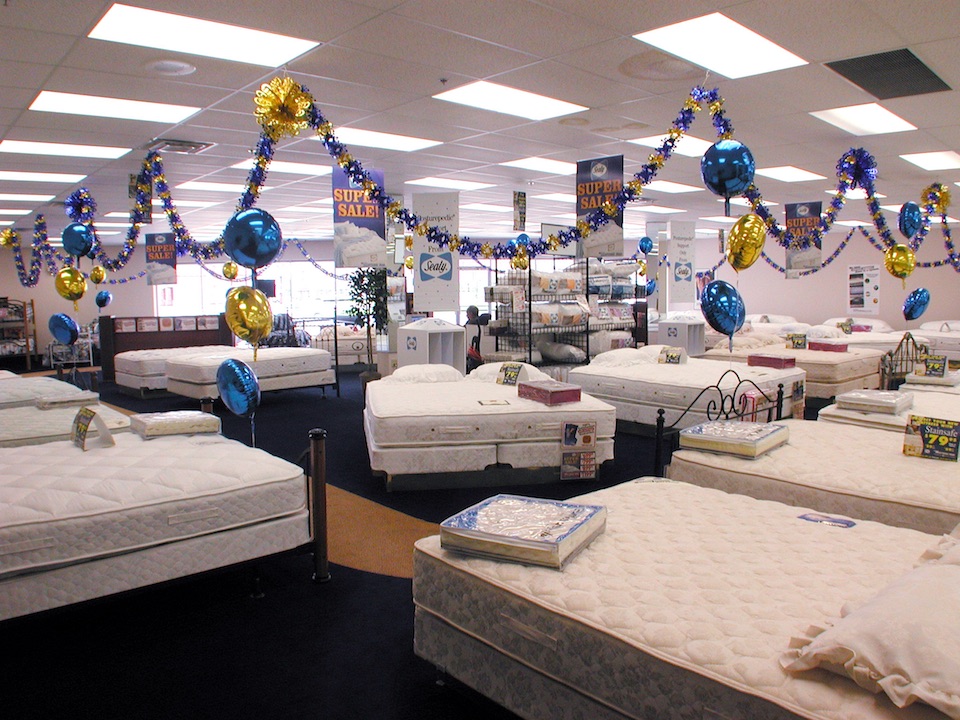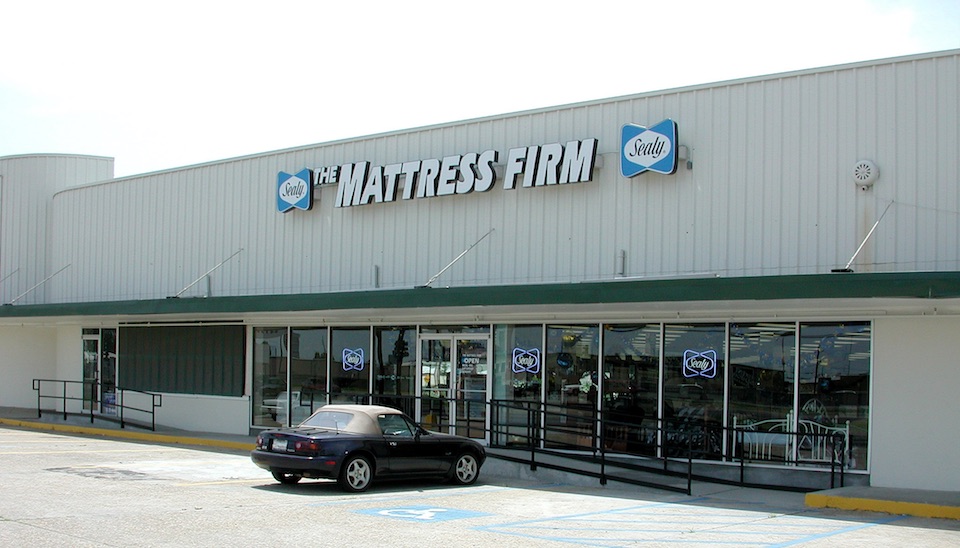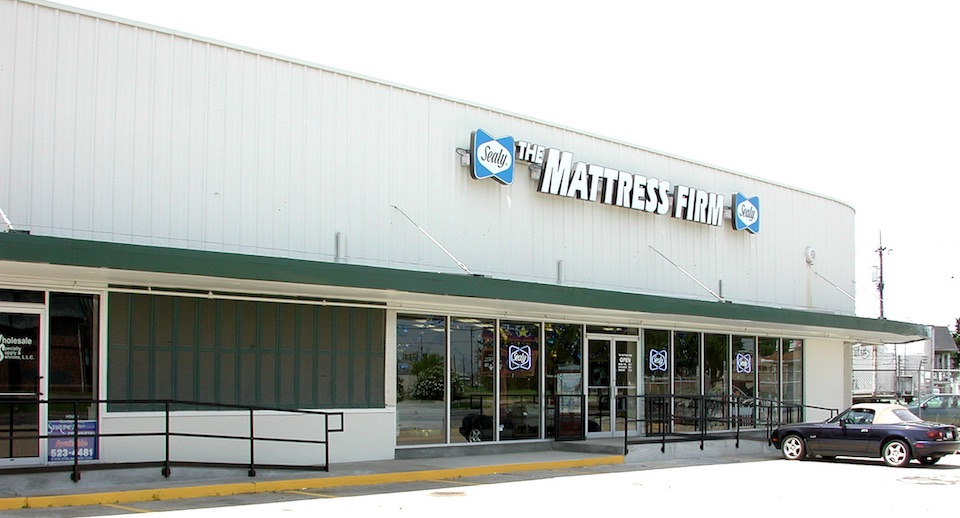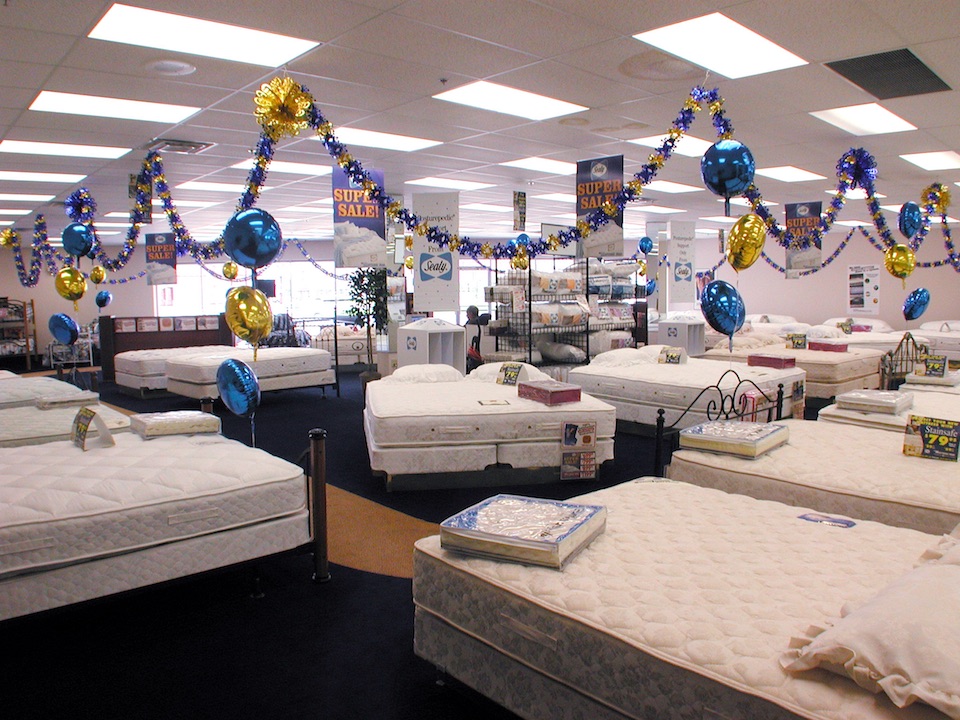 Location:
New Orleans, LA


Completion Date:
November 2001