LCMC Ridgelake Healthplex Medical Office Building
The LCMC Healthplex is a 4-story, 45,600 SF Medical Office Building. It is located at the corner of Ridgelake and Galleria Streets in Metairie, adjacent to the existing Crescent City Medical Center.
Tenants for the upper floors of this MOB will include general physician practices, an infusion clinic, and pediatric specialty clinics. The first floor of the MOB will house an imaging and diagnostic center.
The LCMC Healthplex campus includes a 5-story parking garage to accommodate 135 cars. The garage and the MOB are connected with covered access. The garage is a precast concrete structure, while the building is a steel frame building with plaster, brick, and metal panel cladding.
McDonnel is working with Sizeler Thompson Brown Architects on this design build project.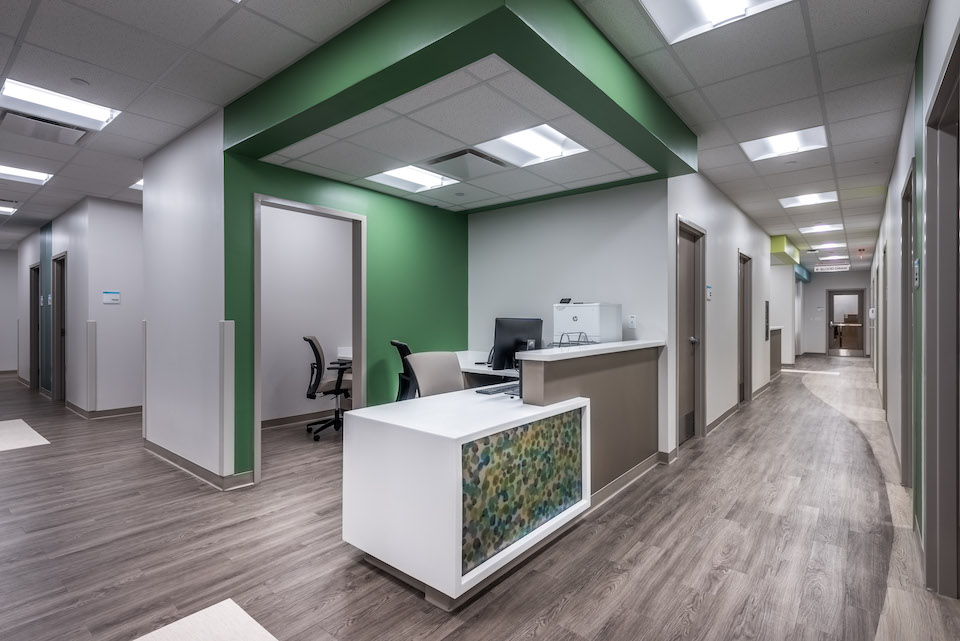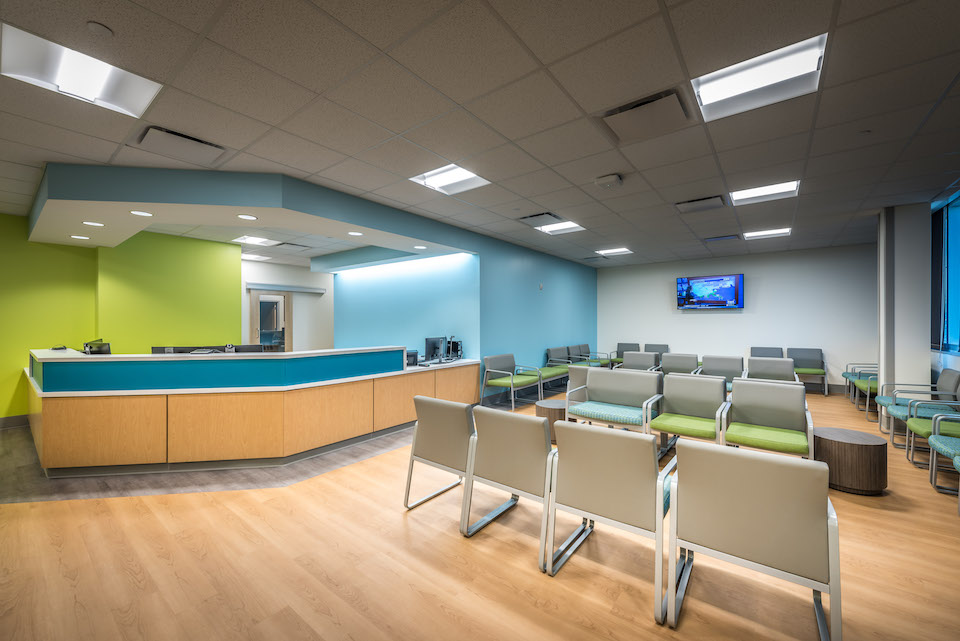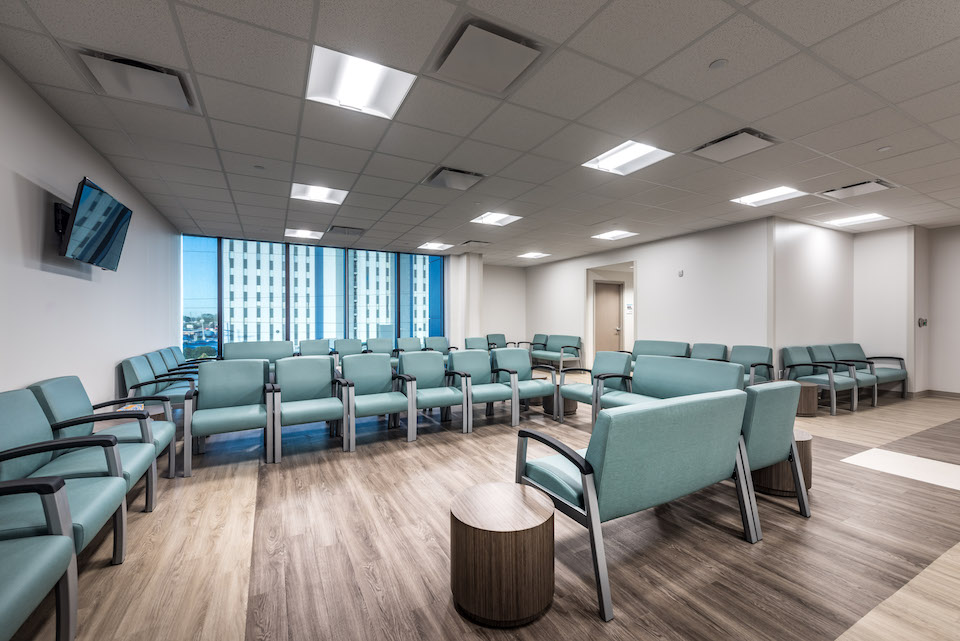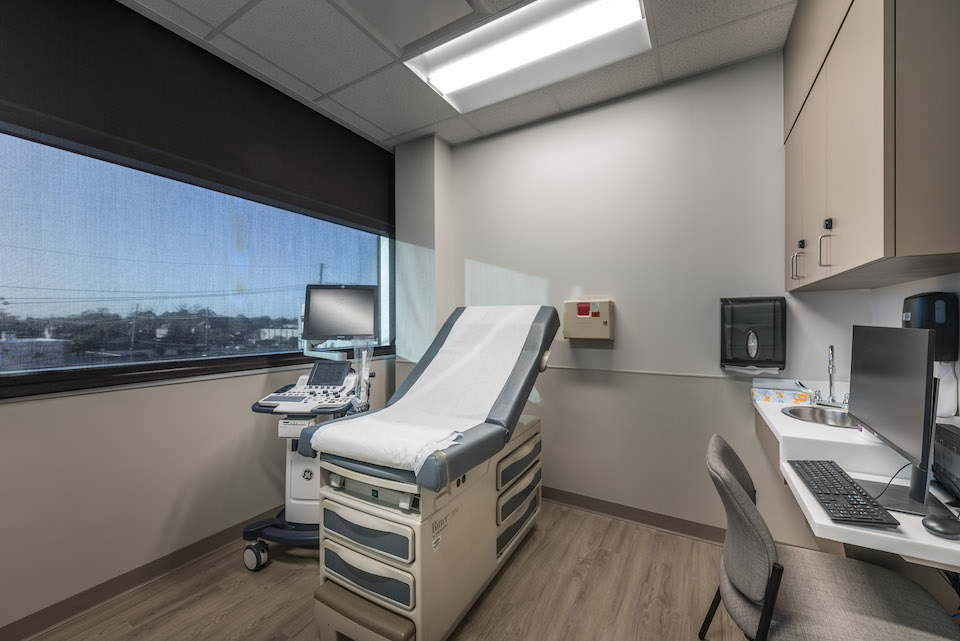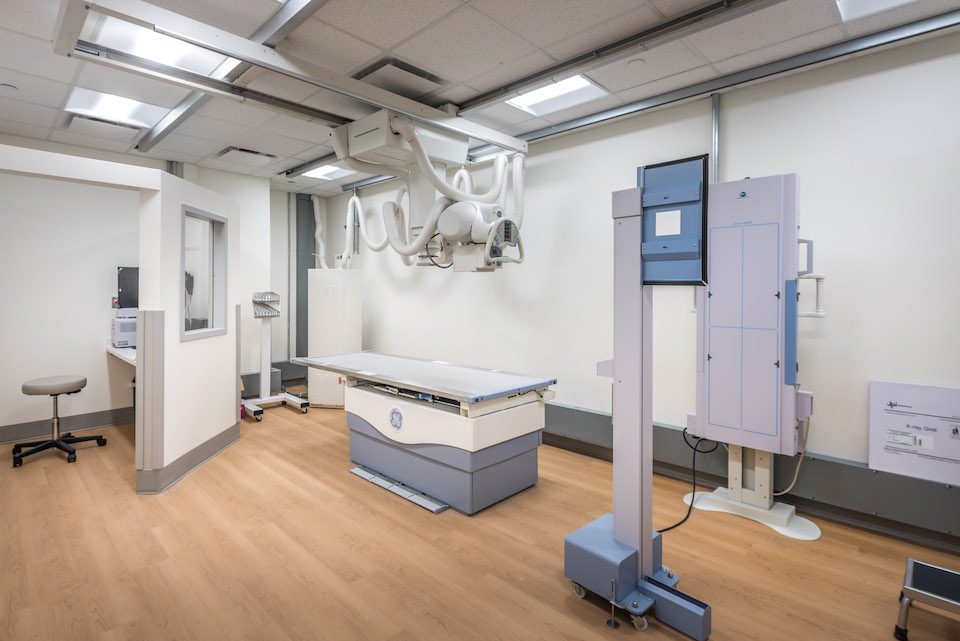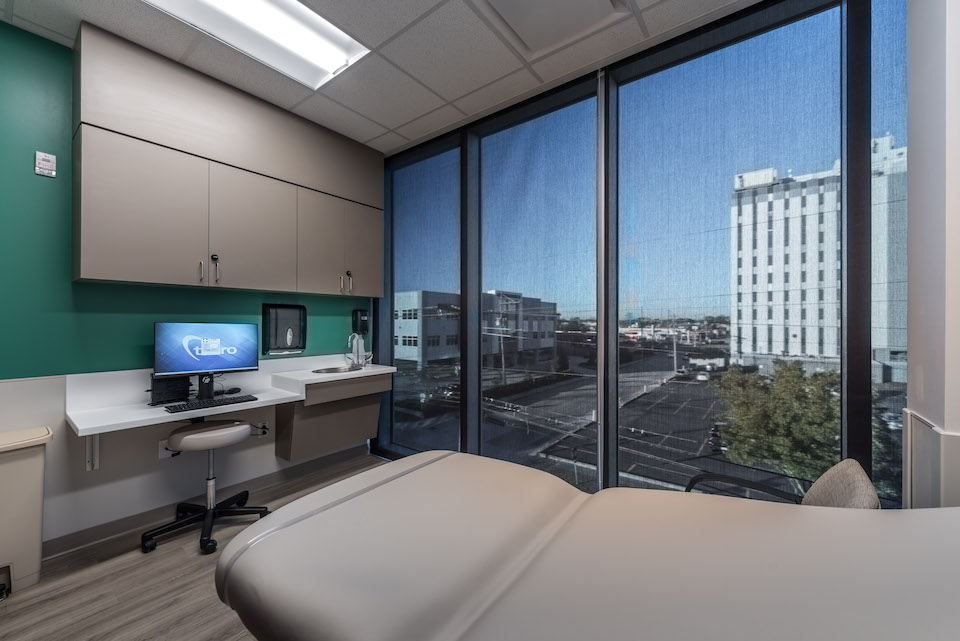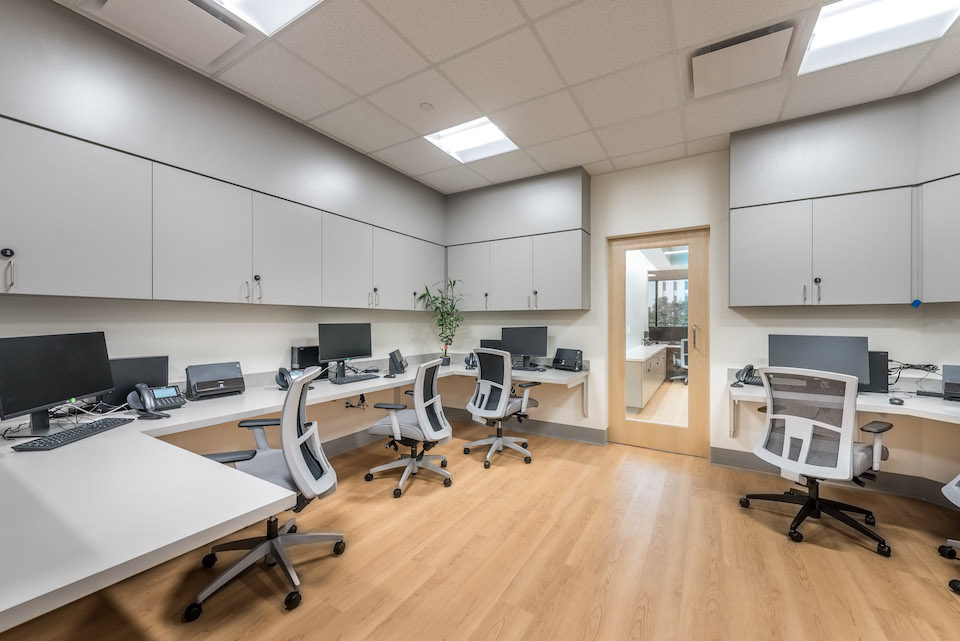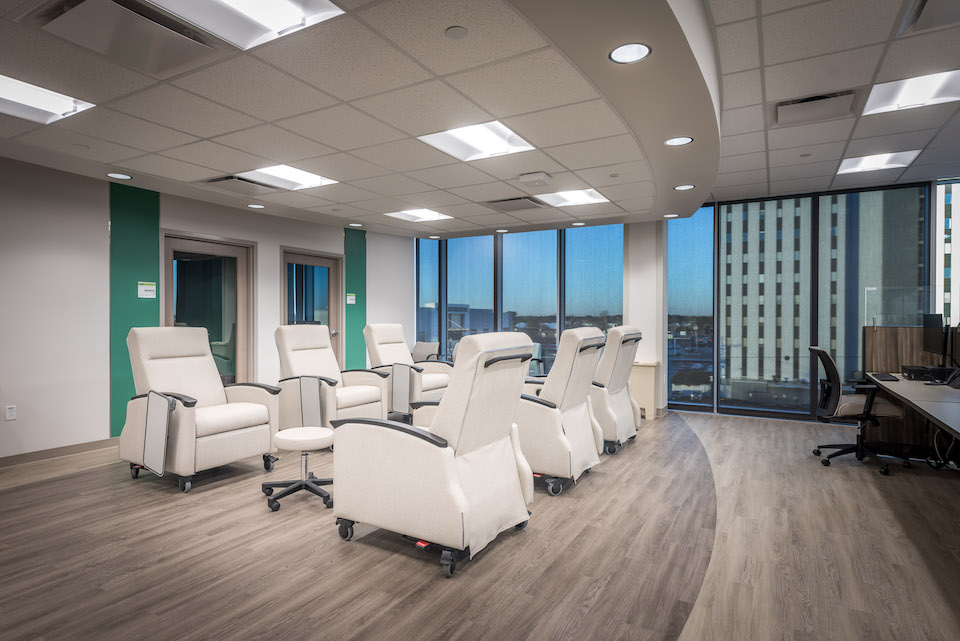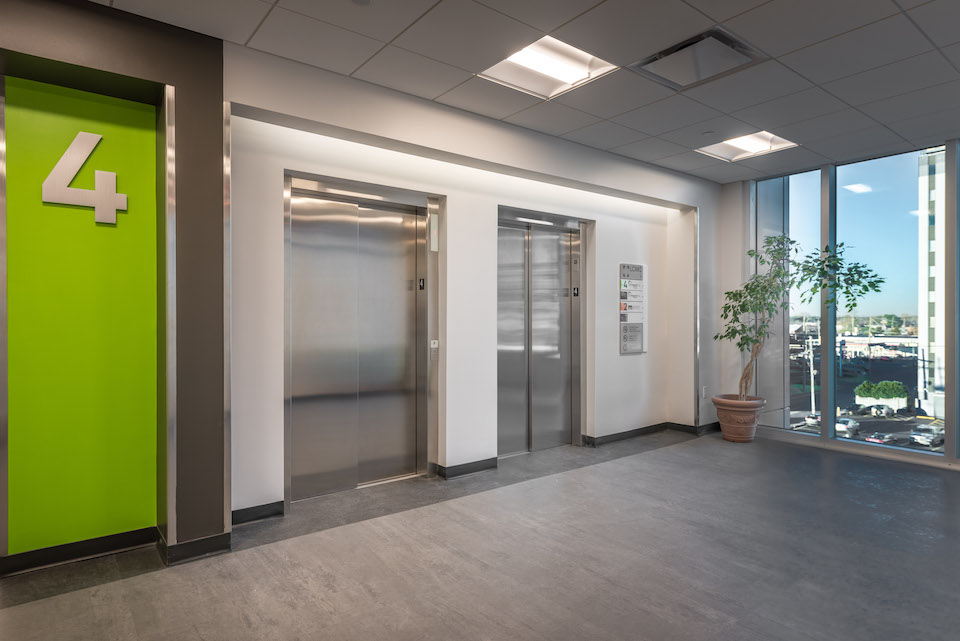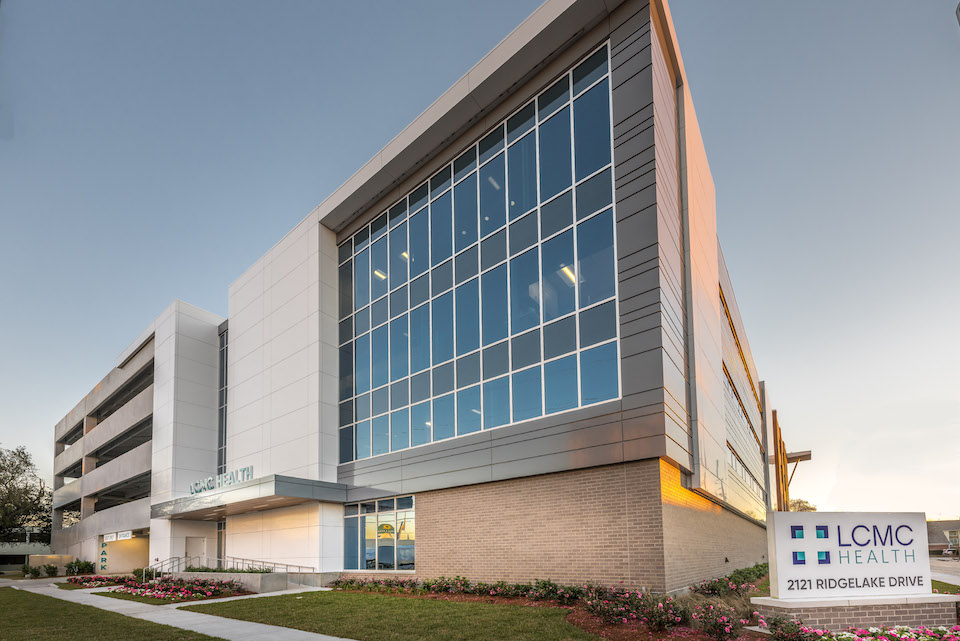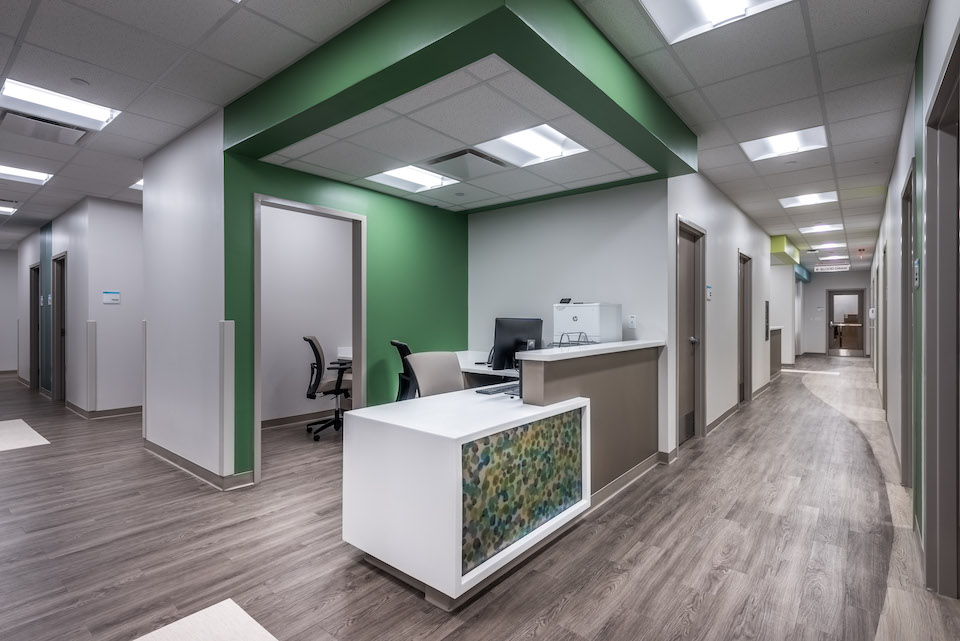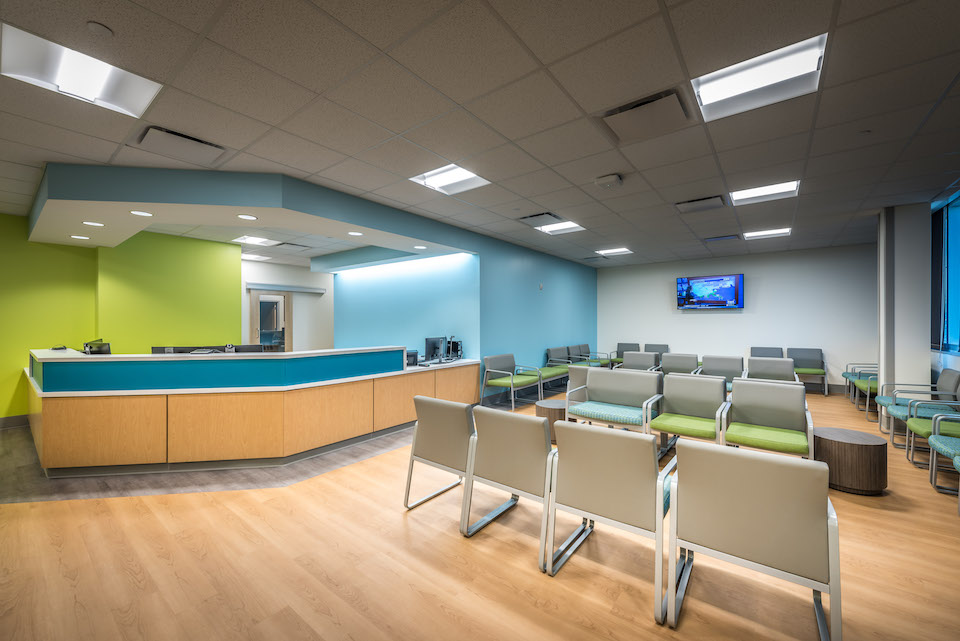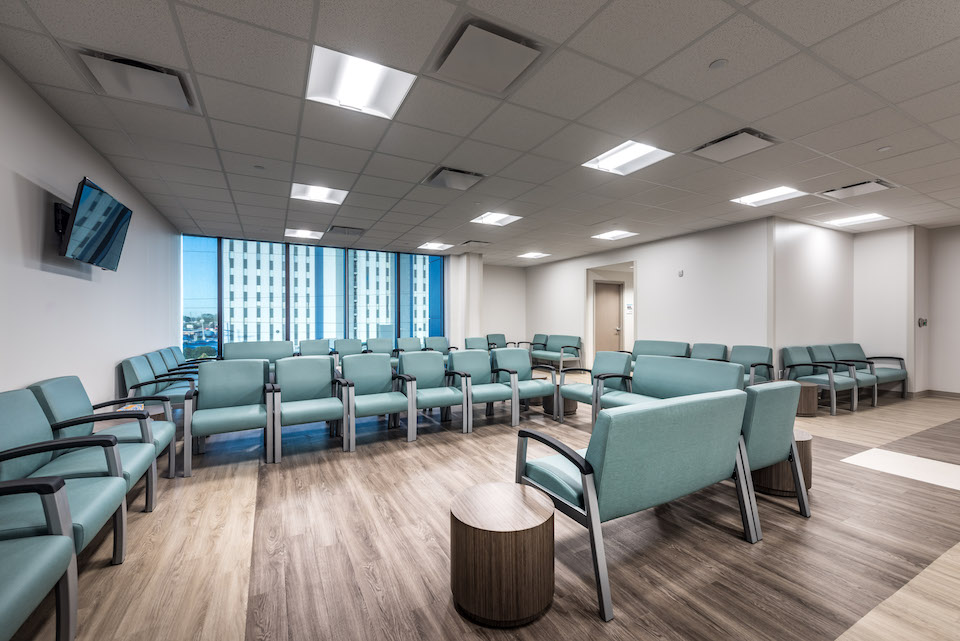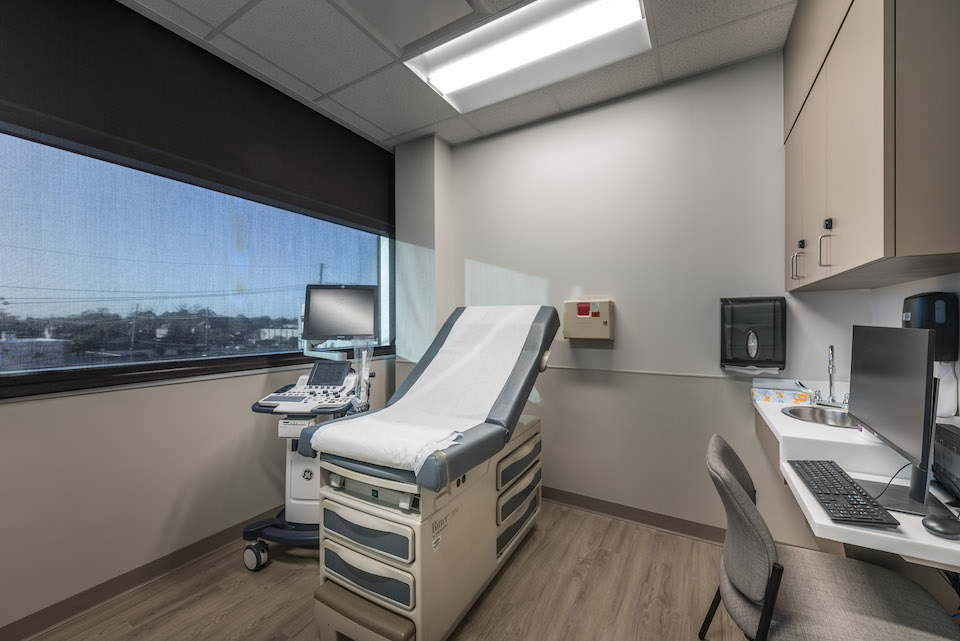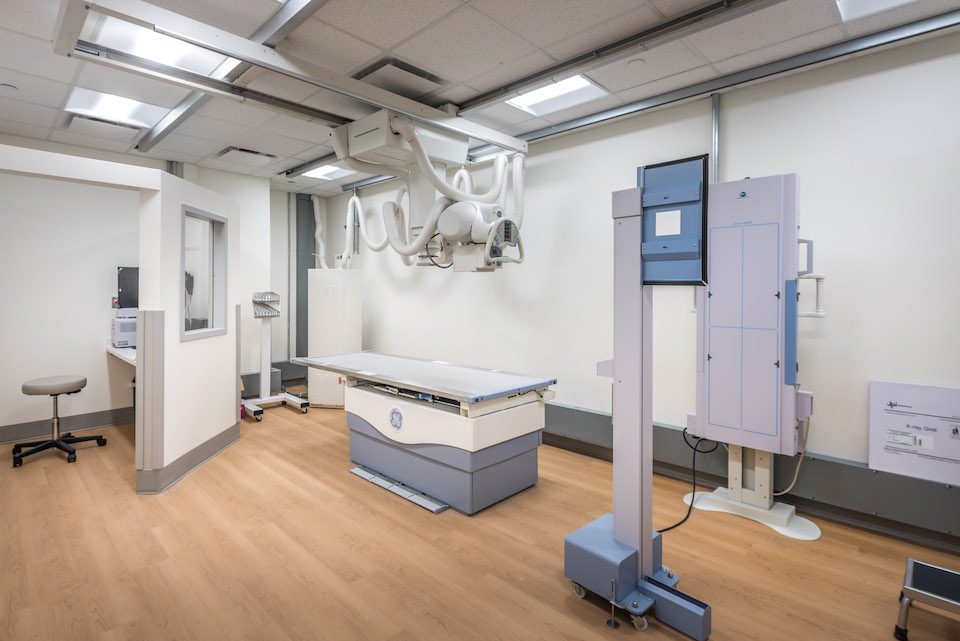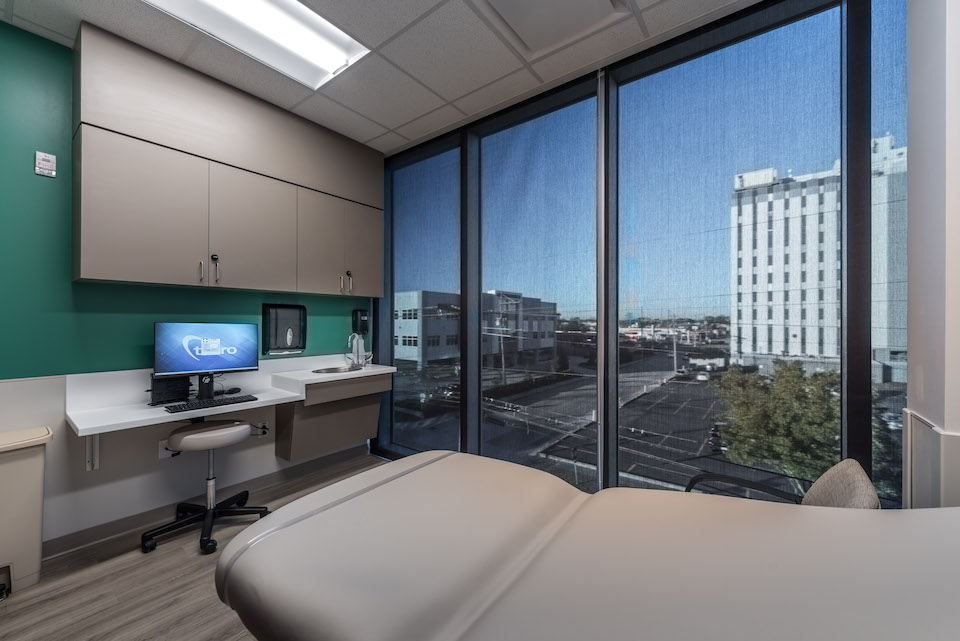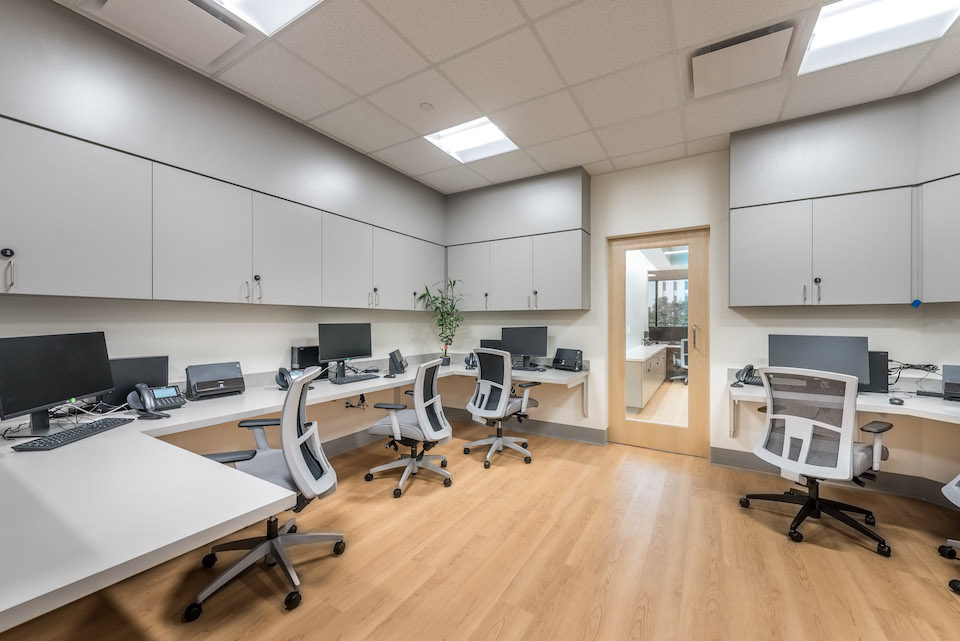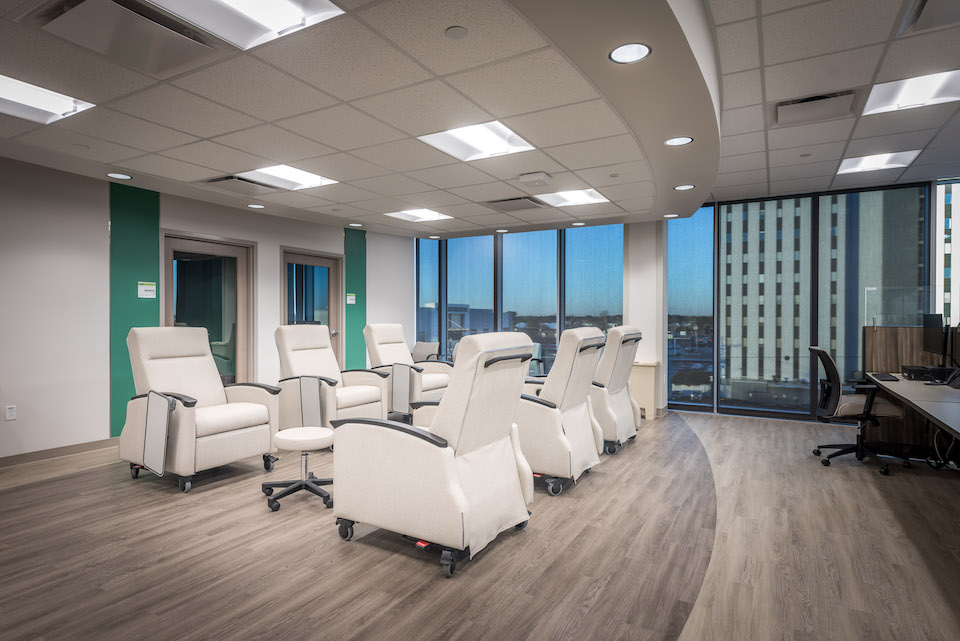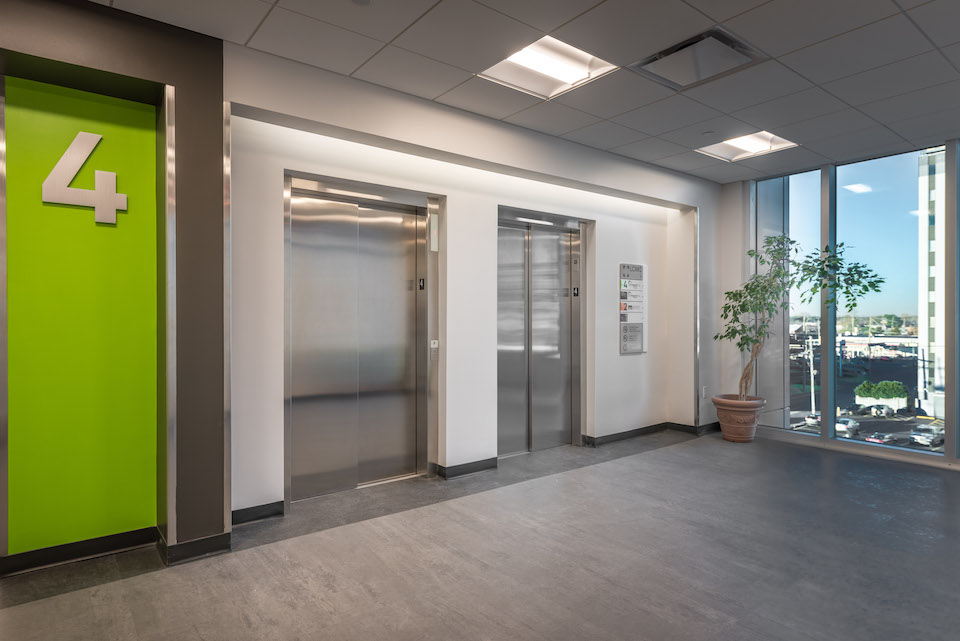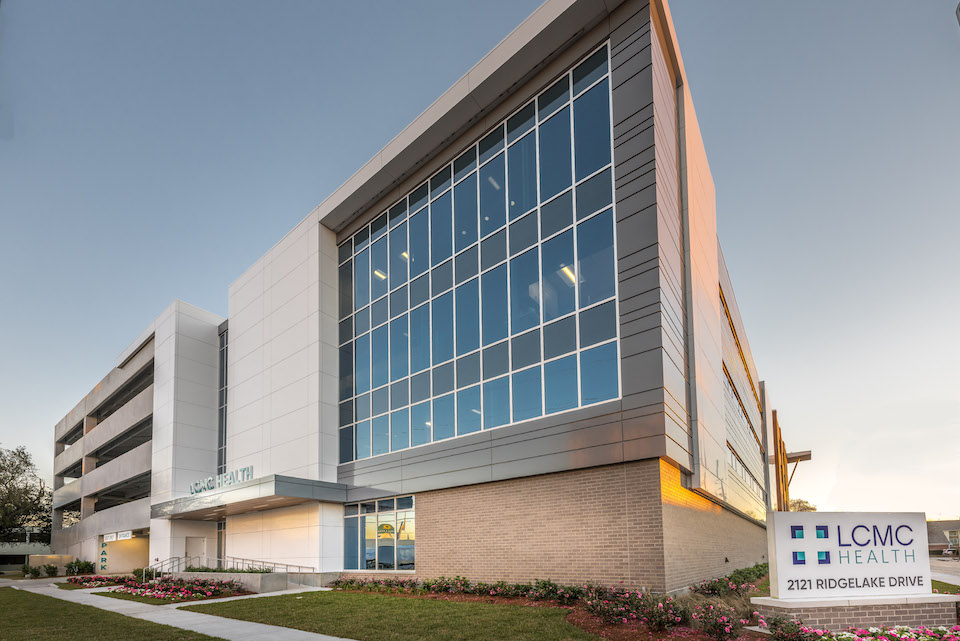 Architect:
Sizeler Thompson Brown Architects


Start Date:
December 2017

Completion Date:
January 2019