From the Client
"Thank you for a job well done here at the Airport. Your team ought to be very proud of the difference they have made for our community. Thank you." – Iftikhar Ahmad, Director of Aviation, New Orleans Aviation Board
Louis Armstrong New Orleans International Airport Phase IV & IV A Modernizations and Southwest Airlines Gates Renovations
As part of the airport's nearly $357+ million Capital Improvement Program, McDonnel provided construction services on several critical projects including the Phase IV and IV A Modernizations.
The project scope included:
Expansion of the TSA checkpoints, ticketing, and baggage claim areas in Concourse B
All new architectural finishes, flooring, enhancements, and renovations of Concourse B
New carpeting throughout Concourse C
Expansion of TSA checkpoint in Concourse D
Renovation and addition of architectural finishes and terminal signage in Concourse D up to the Concourse D Expansion
New escalators
Bank & post office renovations
The Southwest Airlines Gates work included the renovation and update of waiting/holding areas and ticket counters for 6 gates on Concourse B as well as administrative and operations offices on the apron level below. The scope included all new architectural finishes, ceiling, flooring, window tinting, light fixtures, paint, carpet, and tile.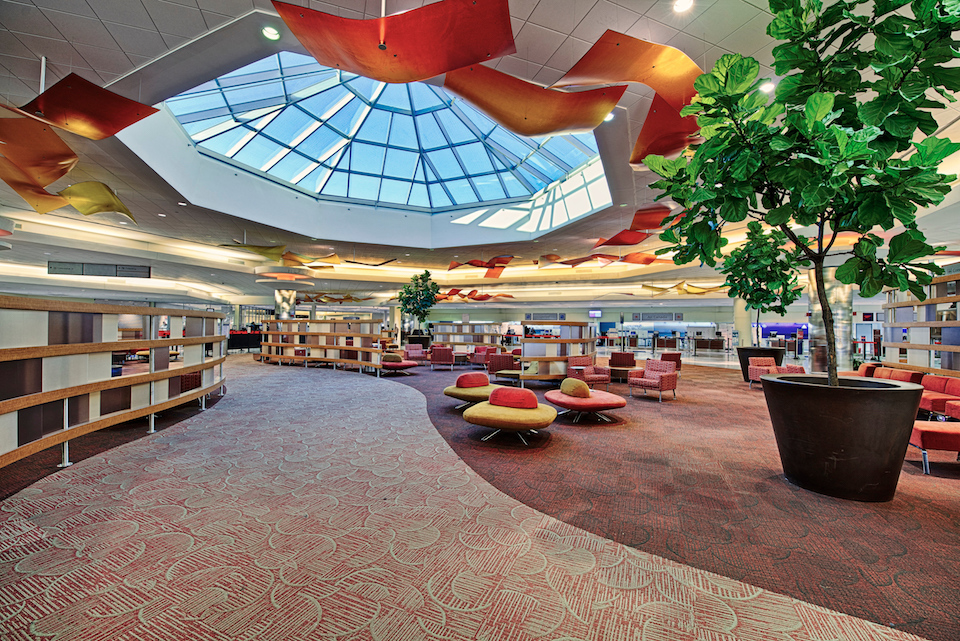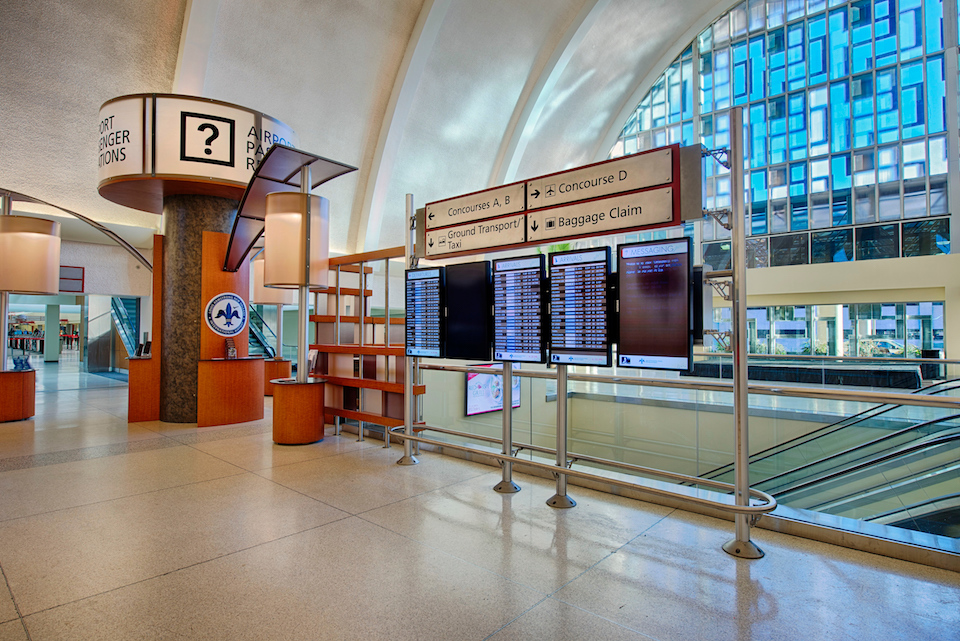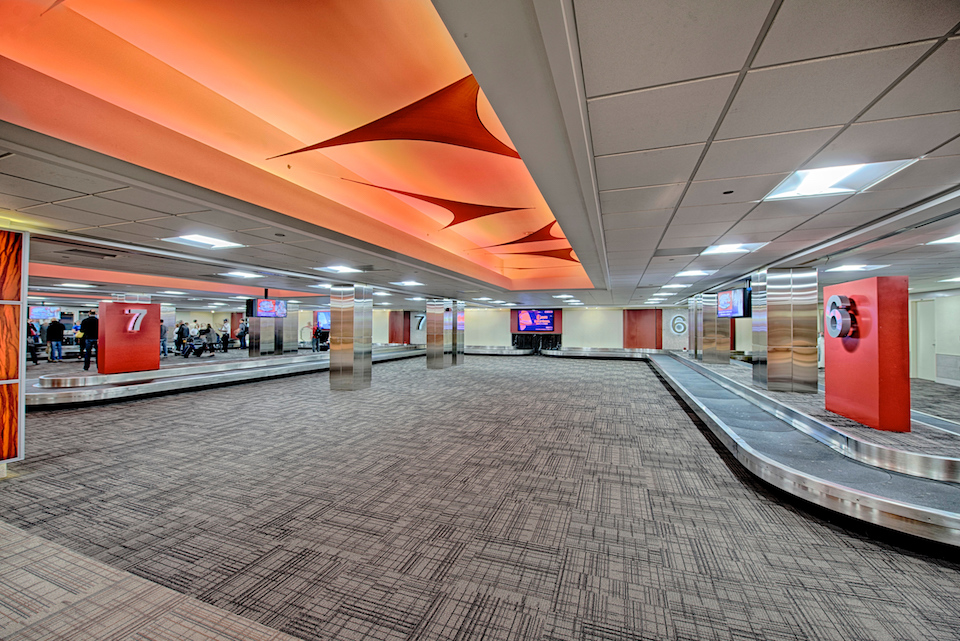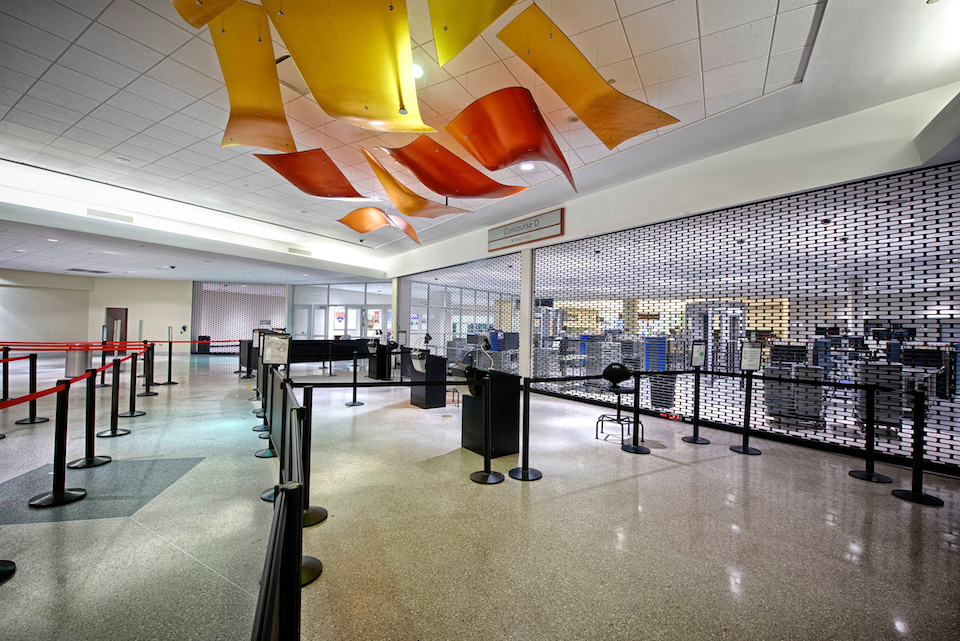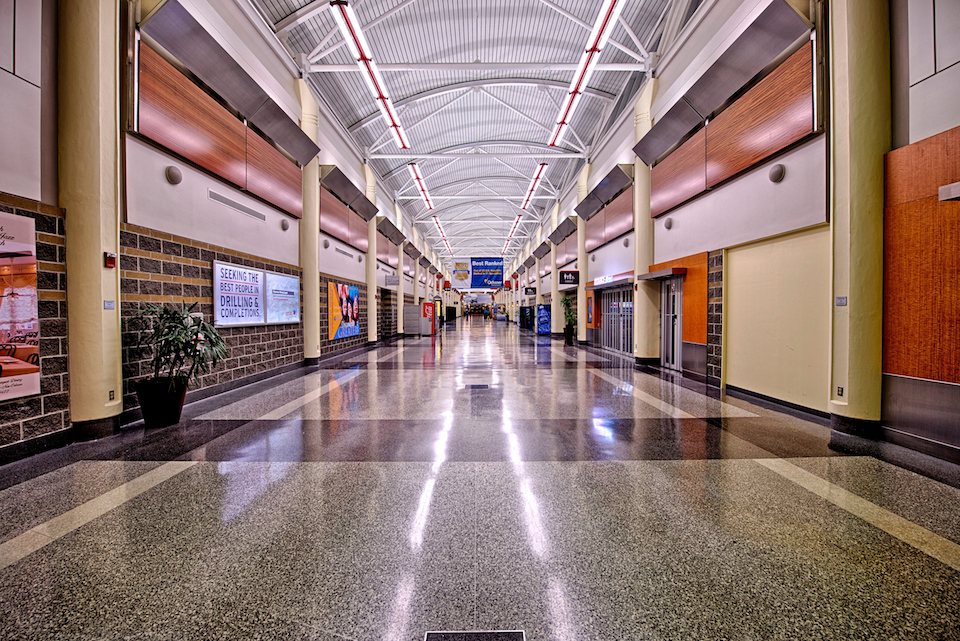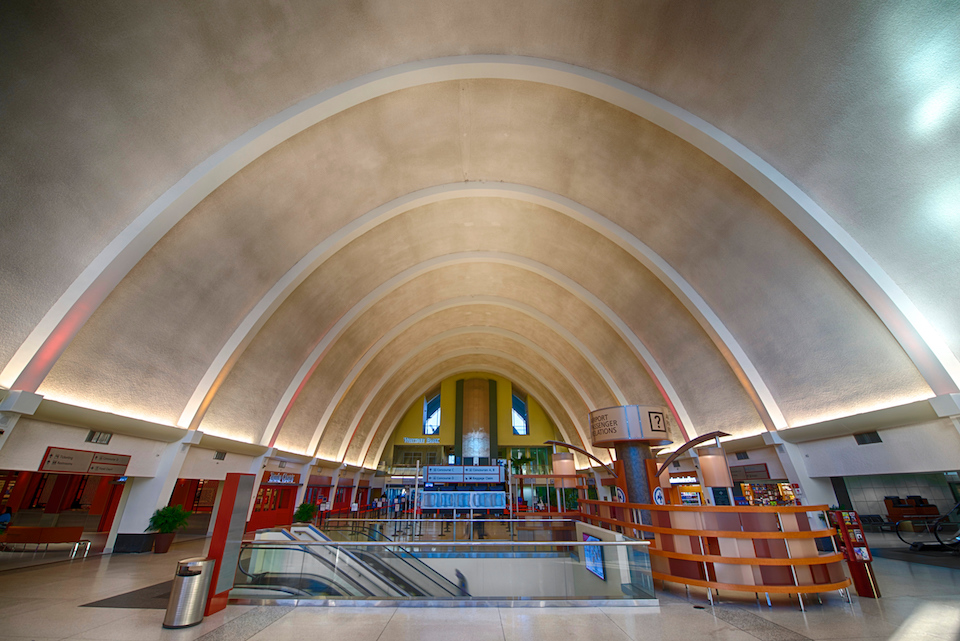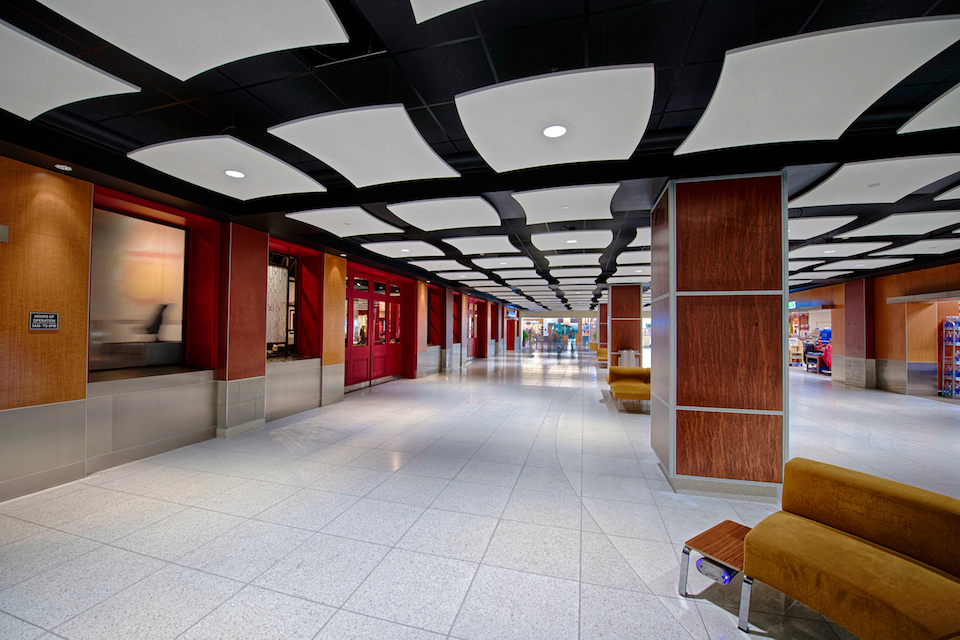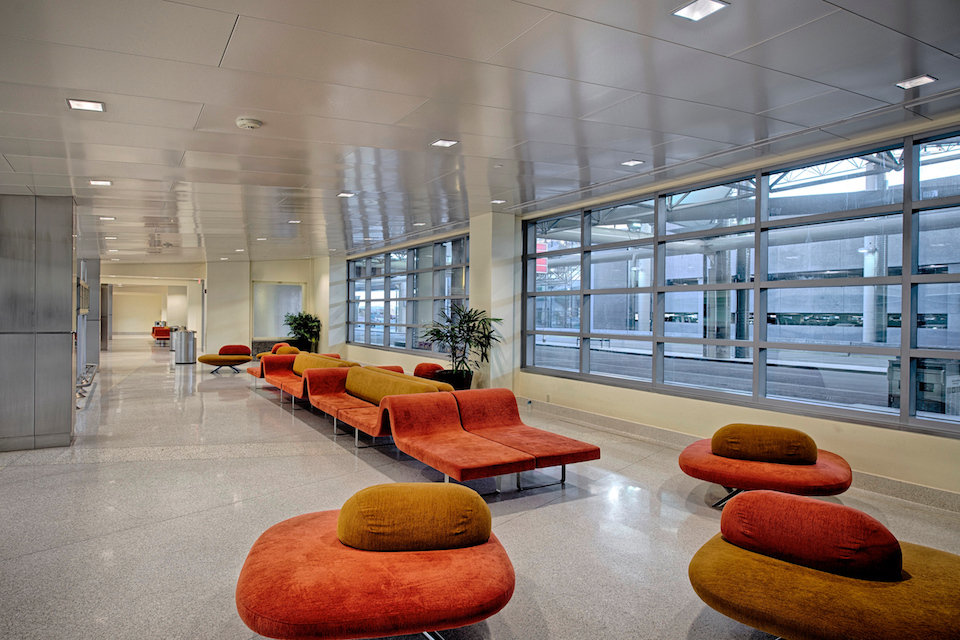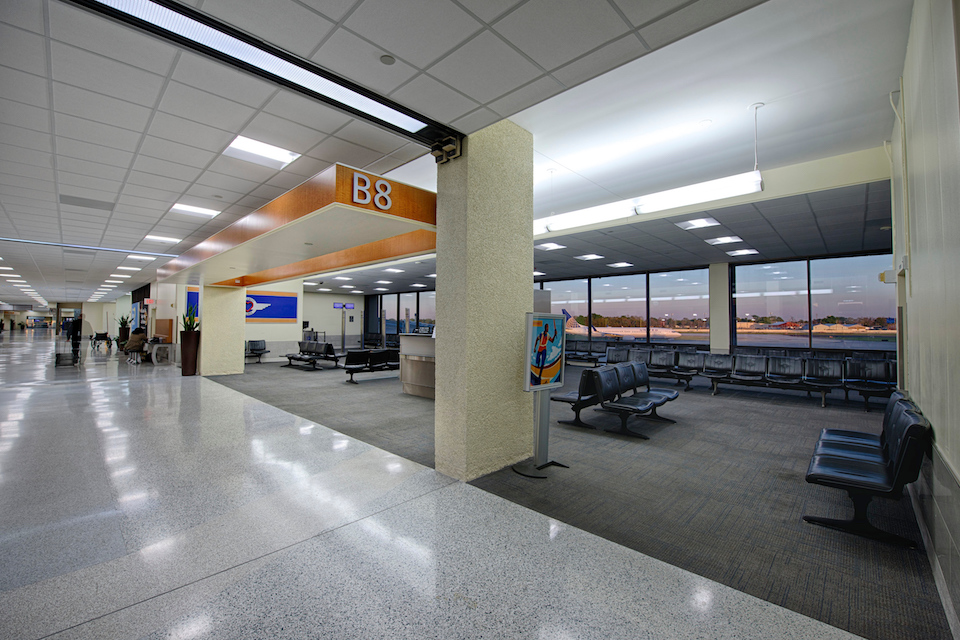 1LANOIAPhaseIVModernizationsTerminal3
2LANOIAPhaseIVModernizationsTerminal4
3LANOIAPhaseIVModernizationsBaggage3
4LANOIAPhaseIVModernizationsSecurity1
5LANOIAPhaseIVModernizationsConcourseD1
6LANOIAPhaseIVModernizationsTerminal6
7LANOIAPhaseIVModernizationsTerminal8
8LANOIAPhaseIVModernizationsTerminal1
9LANOIAPhaseIVModernizationsBaggage2
10LANOIASouthwestAirlinesGates1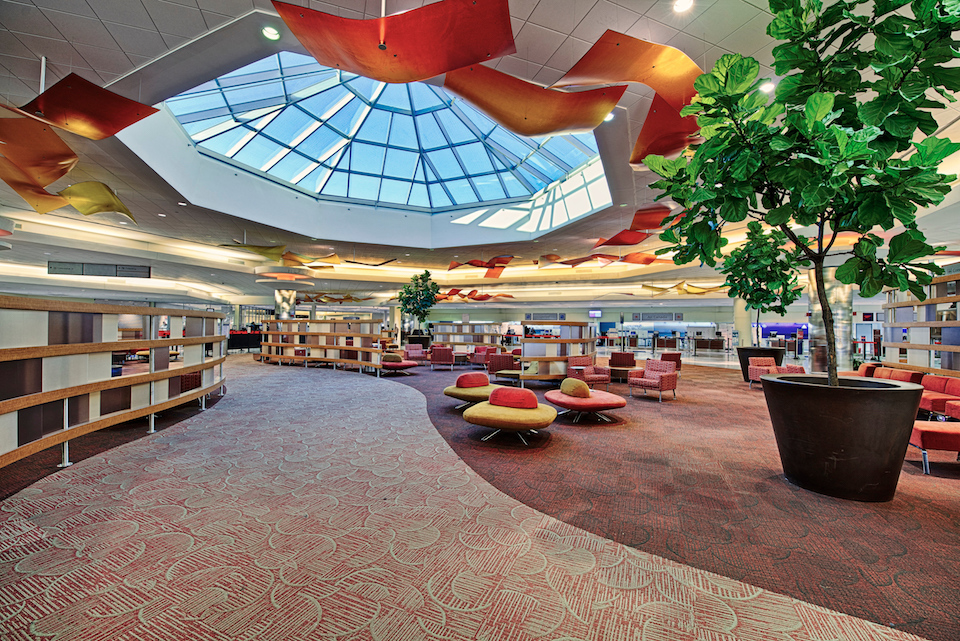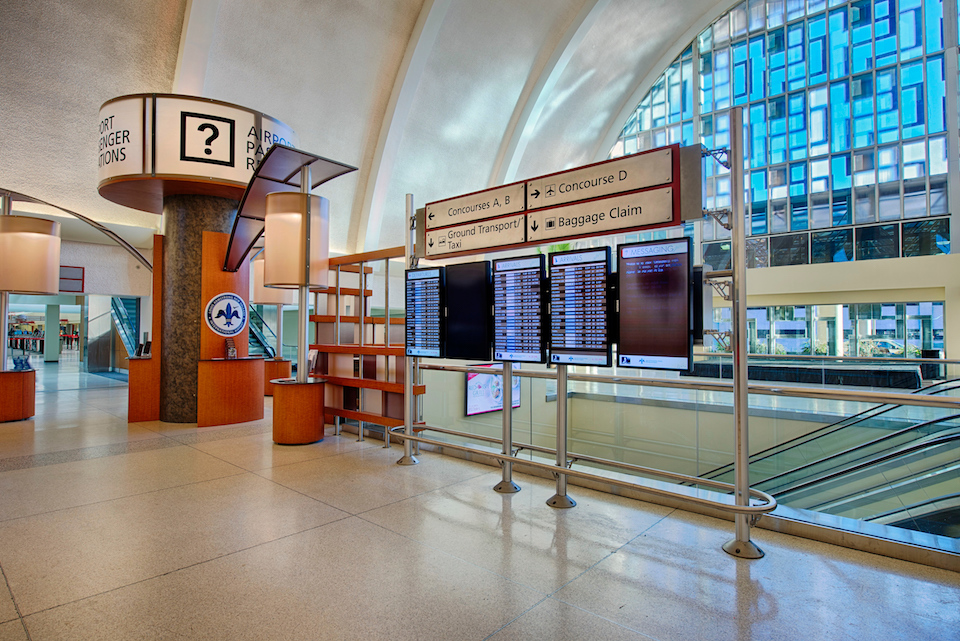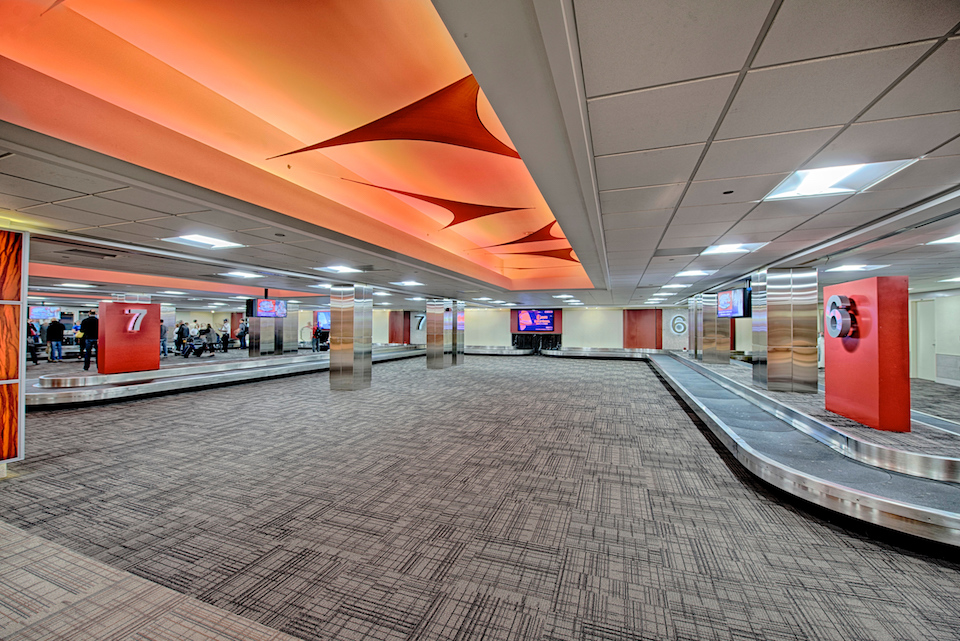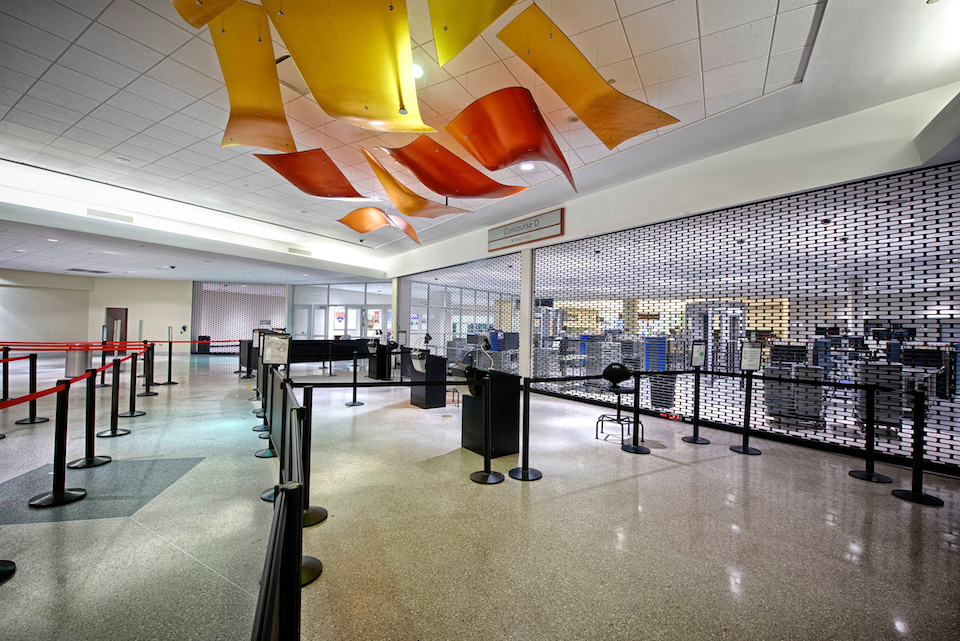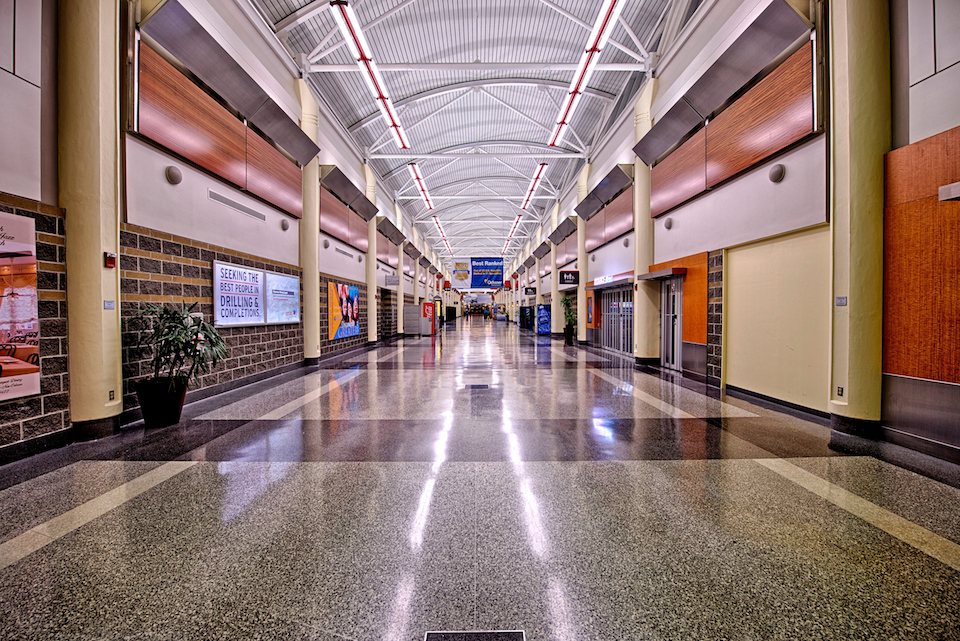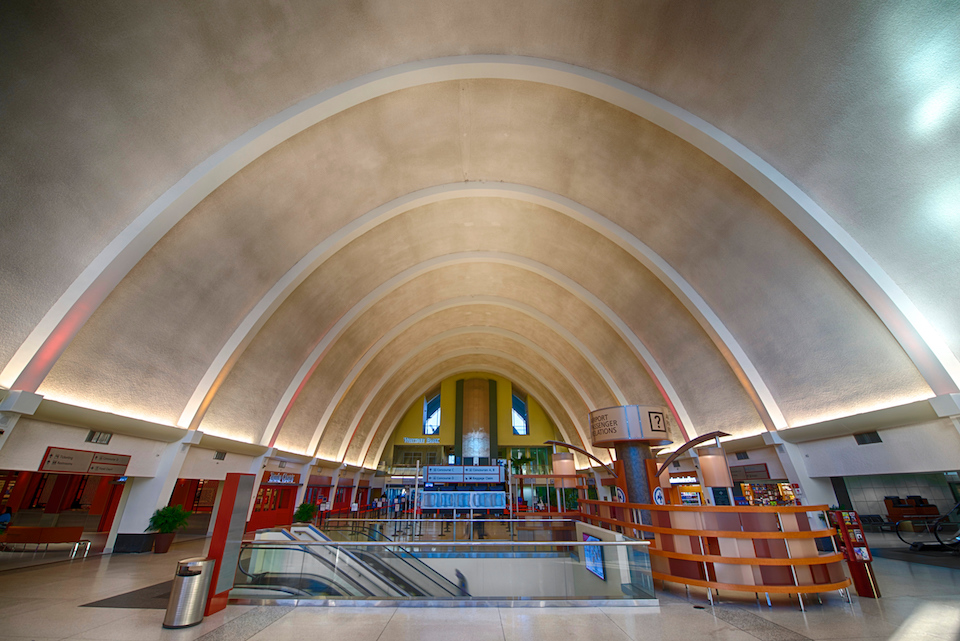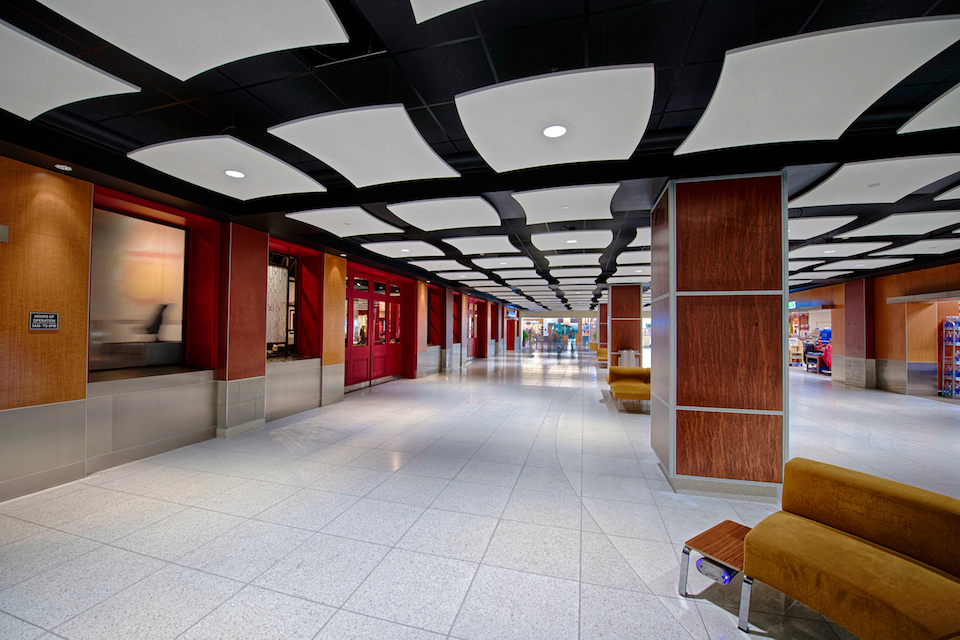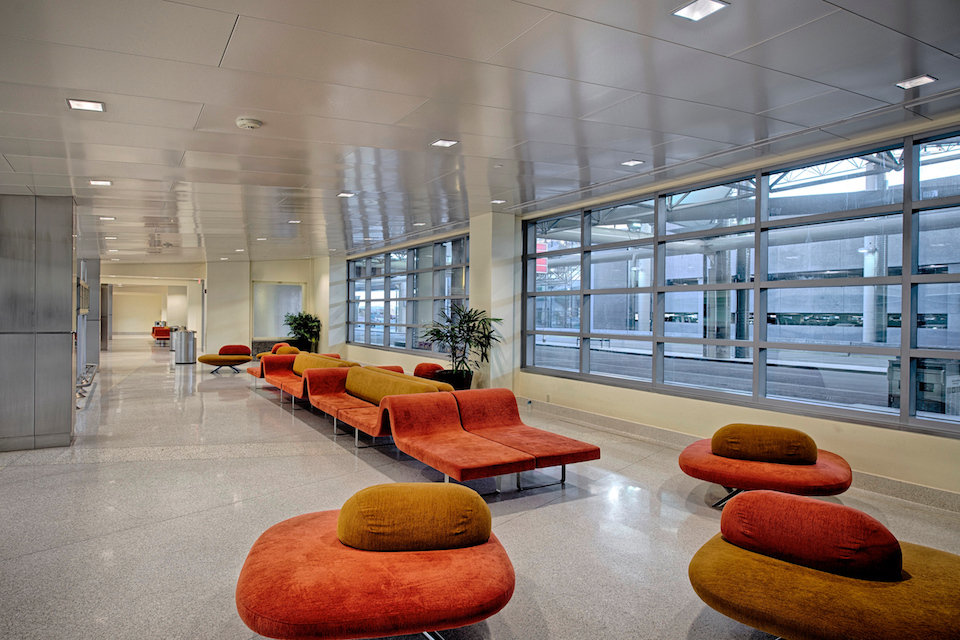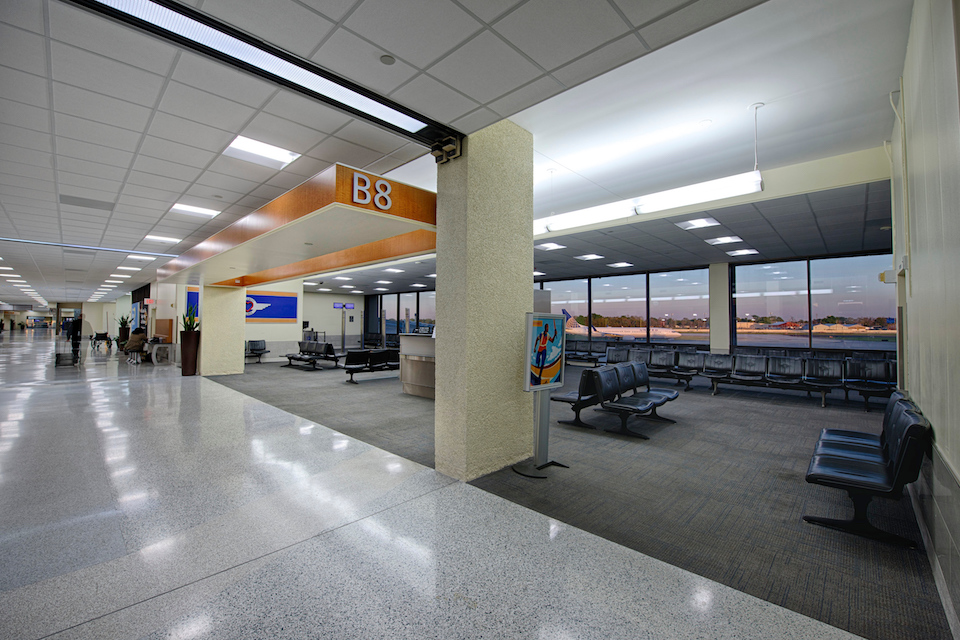 Client:
Aviation Resources Team (ART)

Location:
New Orleans, LA

Completion Date:
January 2013