Lake Forest Elementary School
The Lake Forest Elementary School at the Greater St. Stephens site design program facilitates space for 600 students including classrooms, gymnasium, performance area, cafeteria spaces, and media center.
The project consists of a new Construction Type IIB facility containing approximately 116,500 SF of instructional and support space. Foundations consist of wood pile and concrete grade beams supporting the cast-in-place concrete slab. The second floor structure consists of steel framing supporting a concrete/ metal form deck. Mechanical penthouse floor structure consists of steel framing supporting a concrete/ metal form deck. Roof structure is steel framing with metal deck. The building will be protected by an automatic fire suppression system.
Exterior cladding consists of metal wall panels and face brick over CMU backup and sheathed metal stud framed walls protected with air and moisture barrier system. Exterior wall openings consist of insulated glazing in prefinished aluminum storefront and curtain wall systems, protected by sun control devices where required. Membrane roofing system is a two-ply SBS modified membrane over rigid insulation.
Interior walls are painted concrete masonry units, ground-faced masonry units or painted gypsum board over metal stud framing. Floor finishes are a combination of terrazzo, carpet, VCT, hard tile, and sealed concrete. Ceilings are primarily 24 by 24 inch acoustical ceiling tiles, with areas of exposed structure, painted gypsum board, and special acoustical treatments.
Facility services, including plumbing, HVAC, electrical power, lighting, and communications services, are included in the work.
Site work consists of site clearing and demolition, excavation, backfilling, trench work, and grading, storm drainage structures, utilities, concrete paving for new driveways, plazas and walkways, with grasses, and site fencing.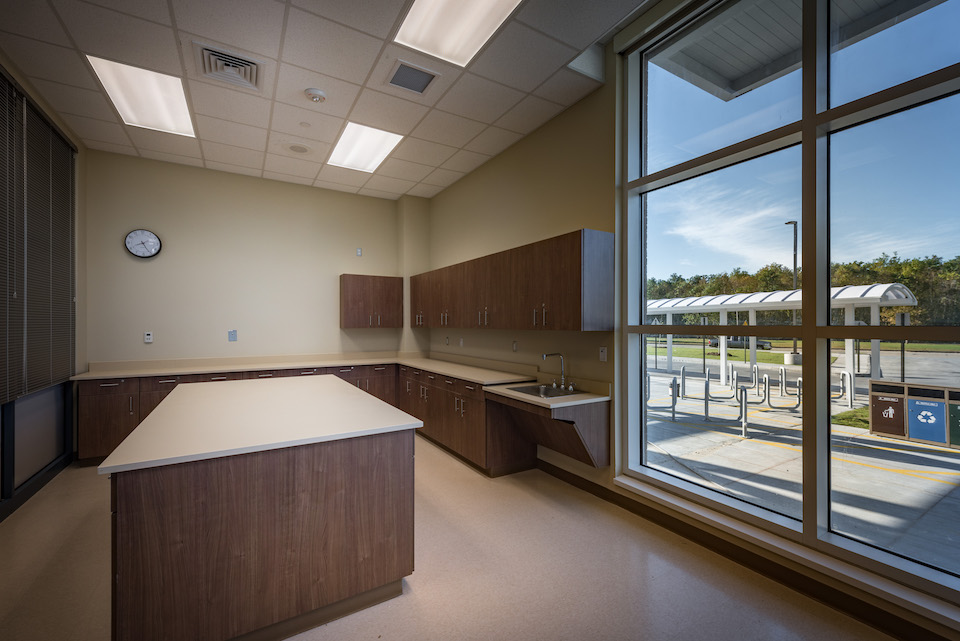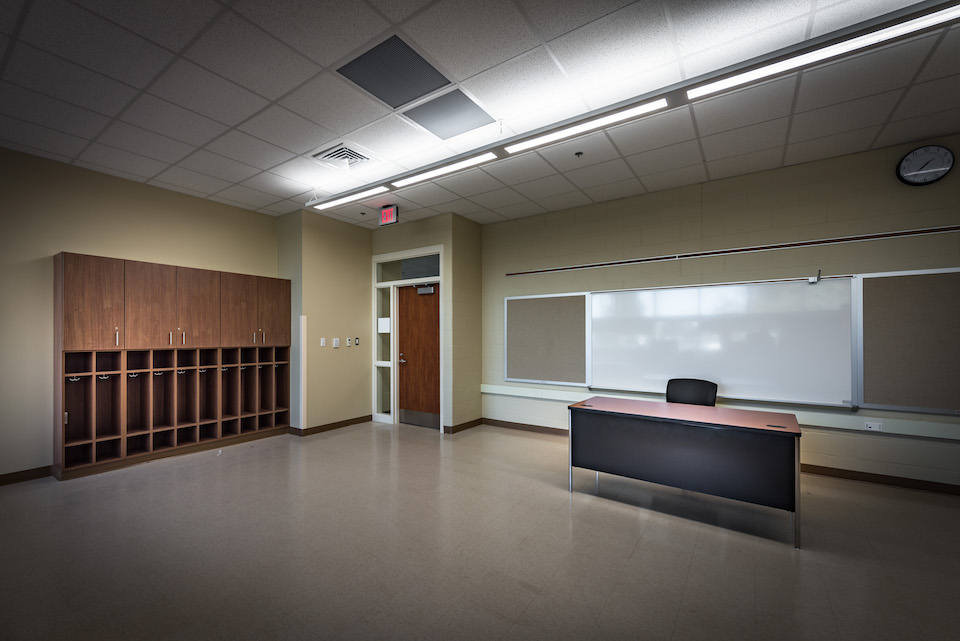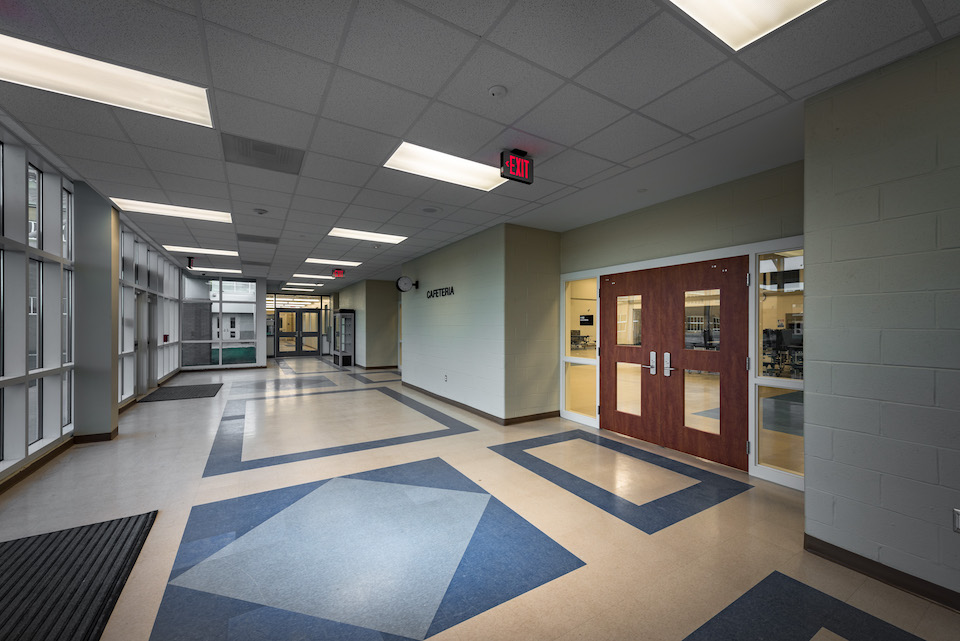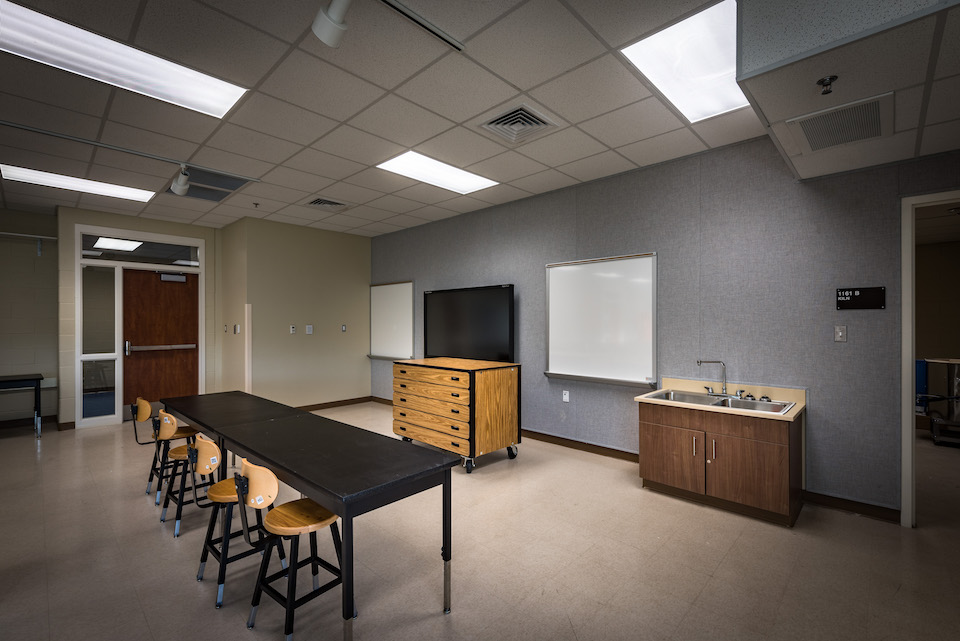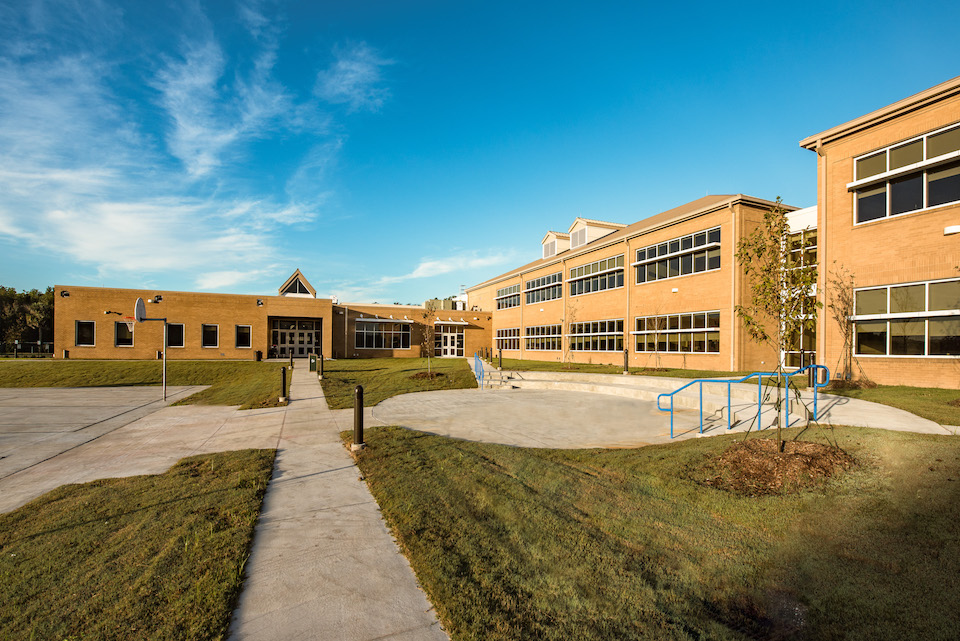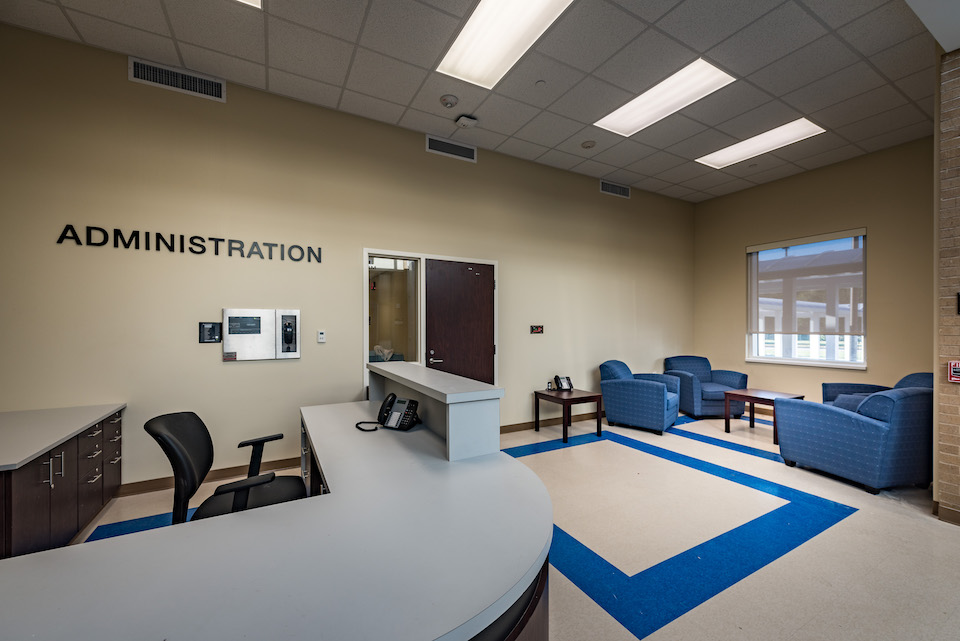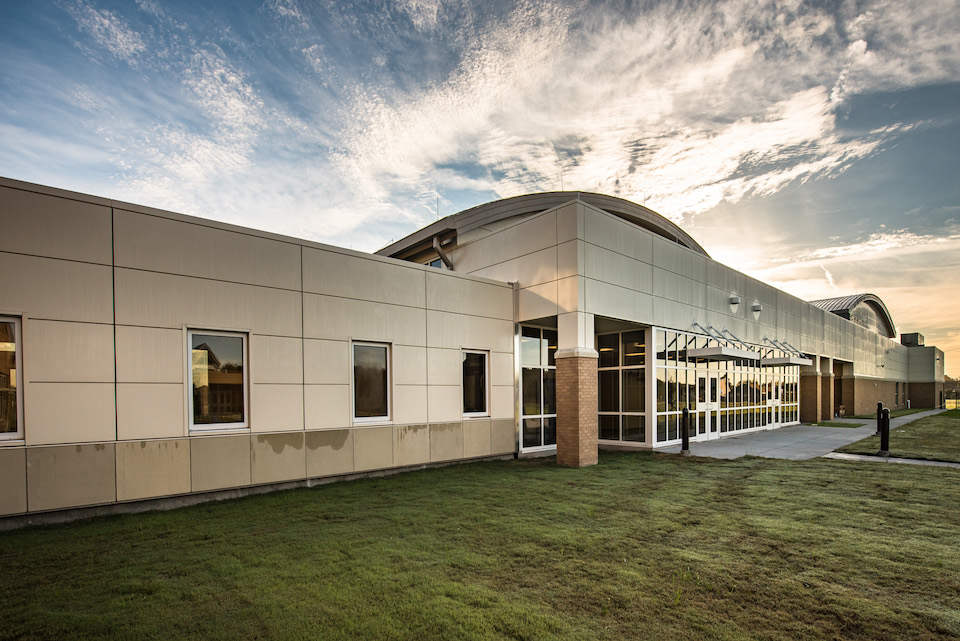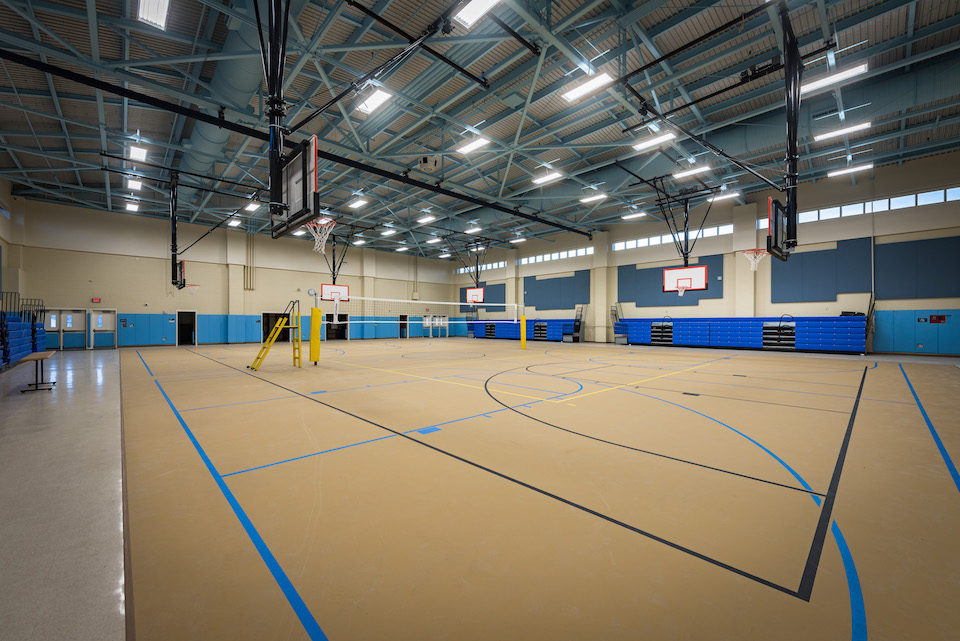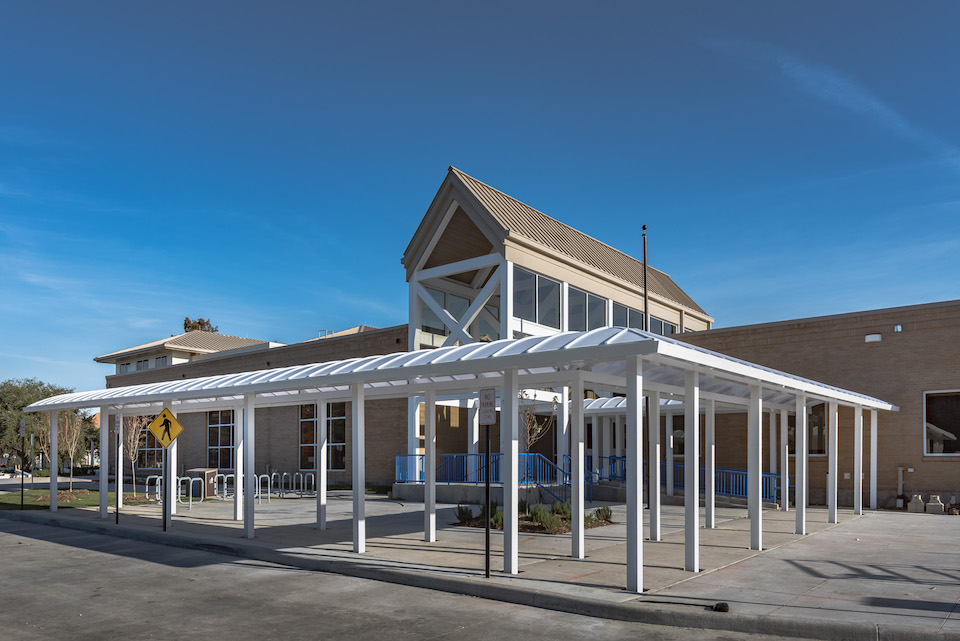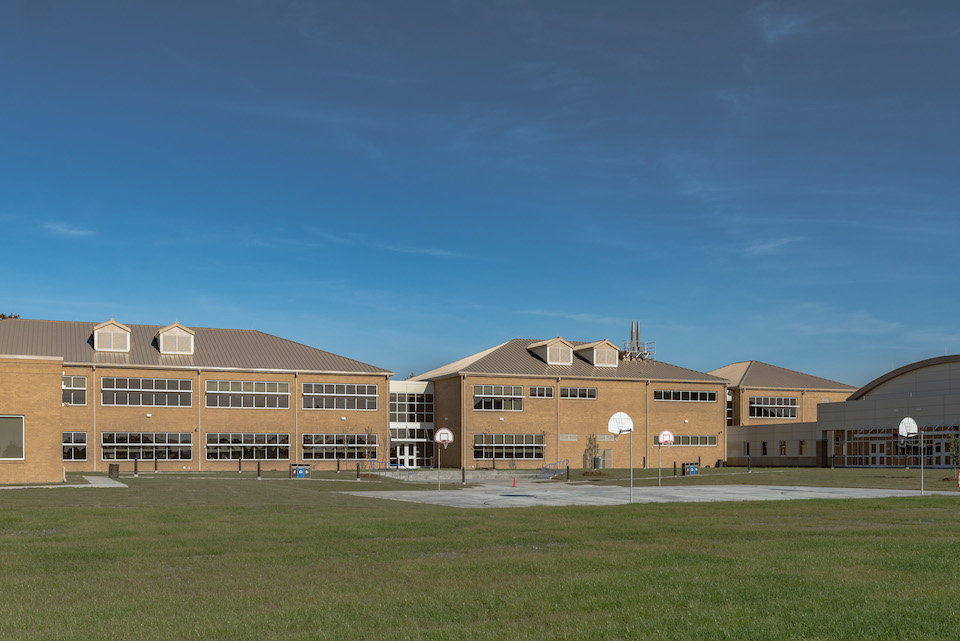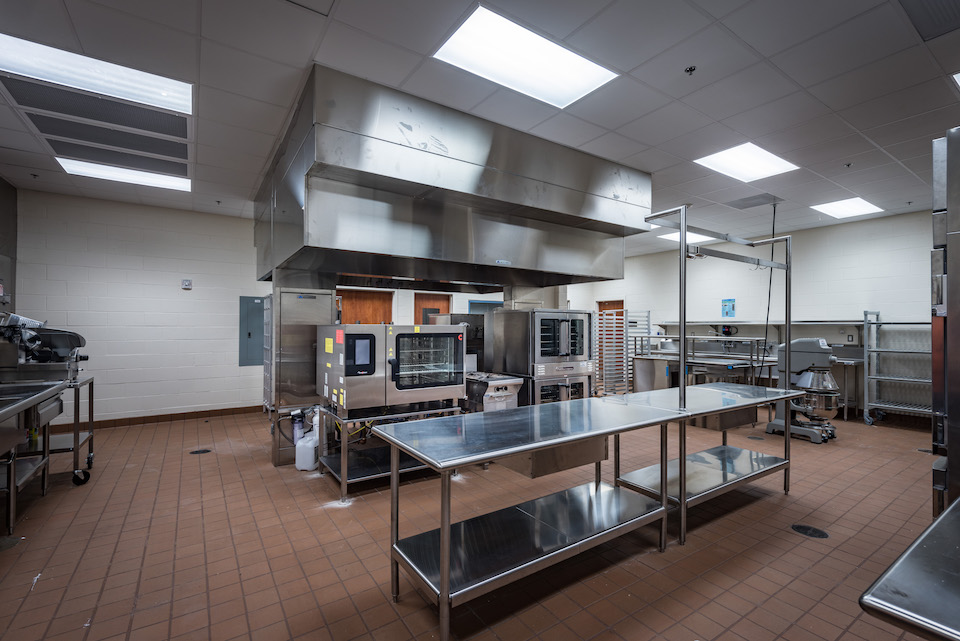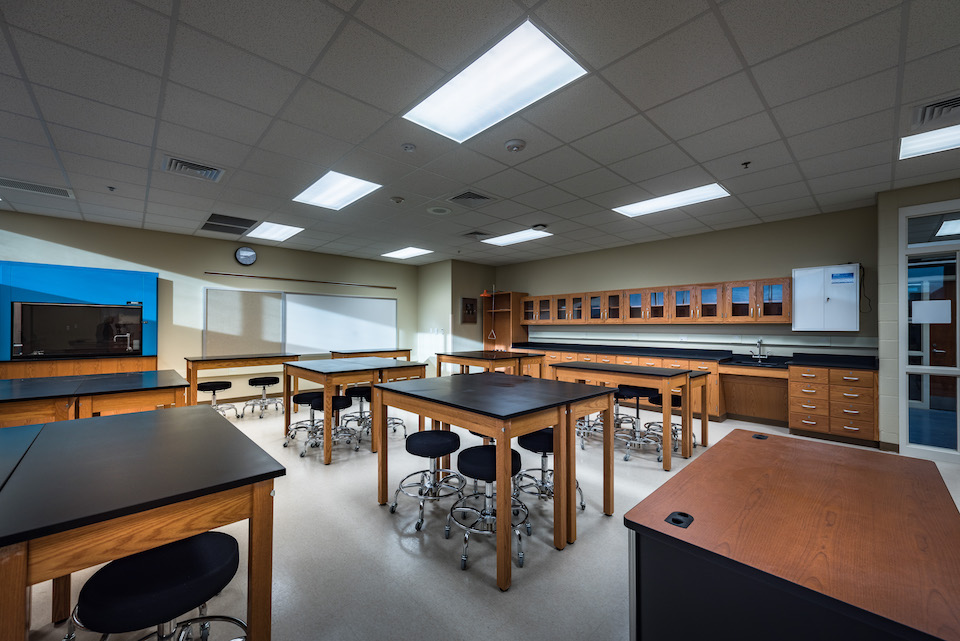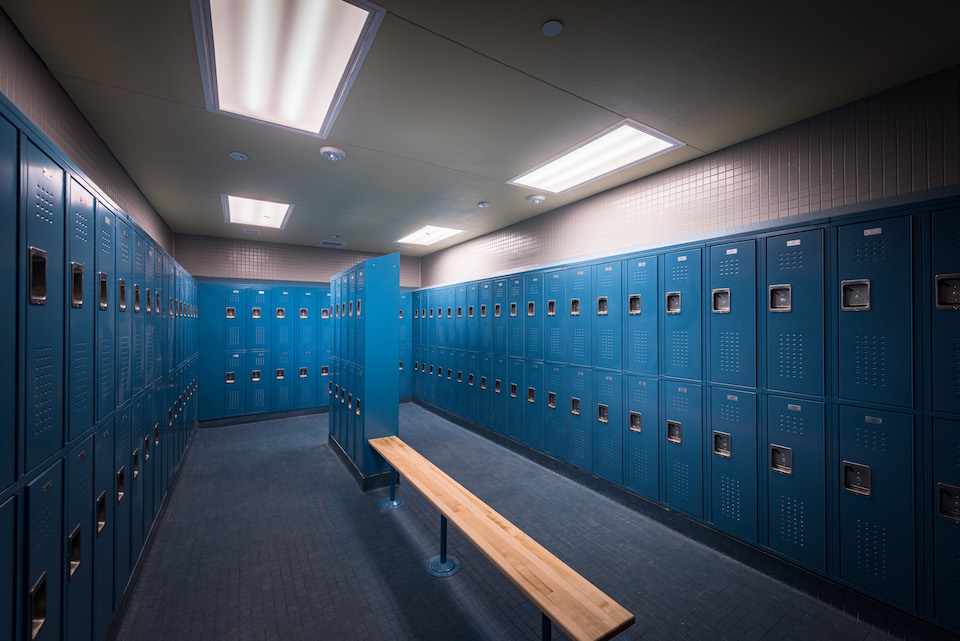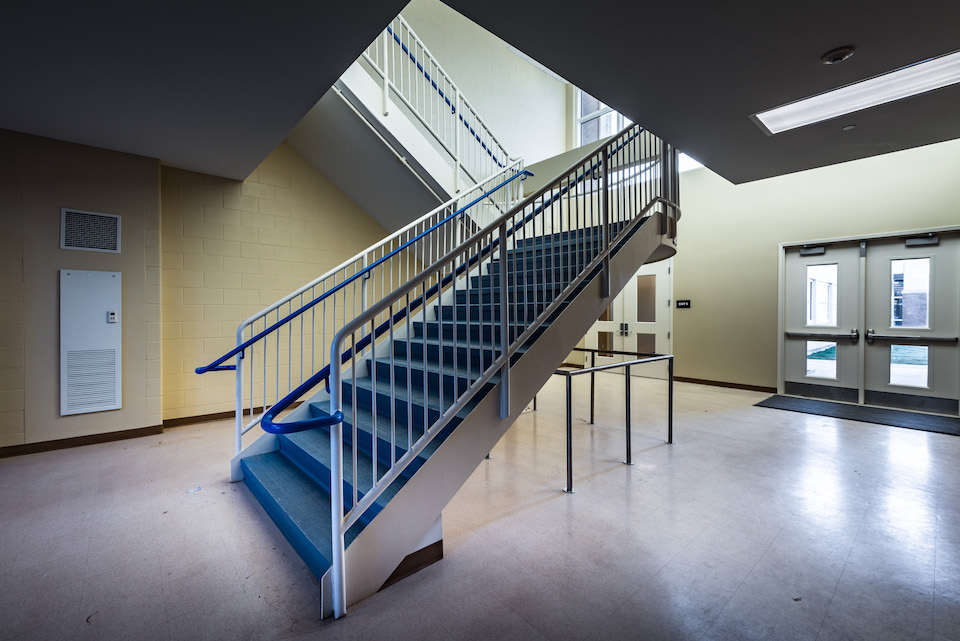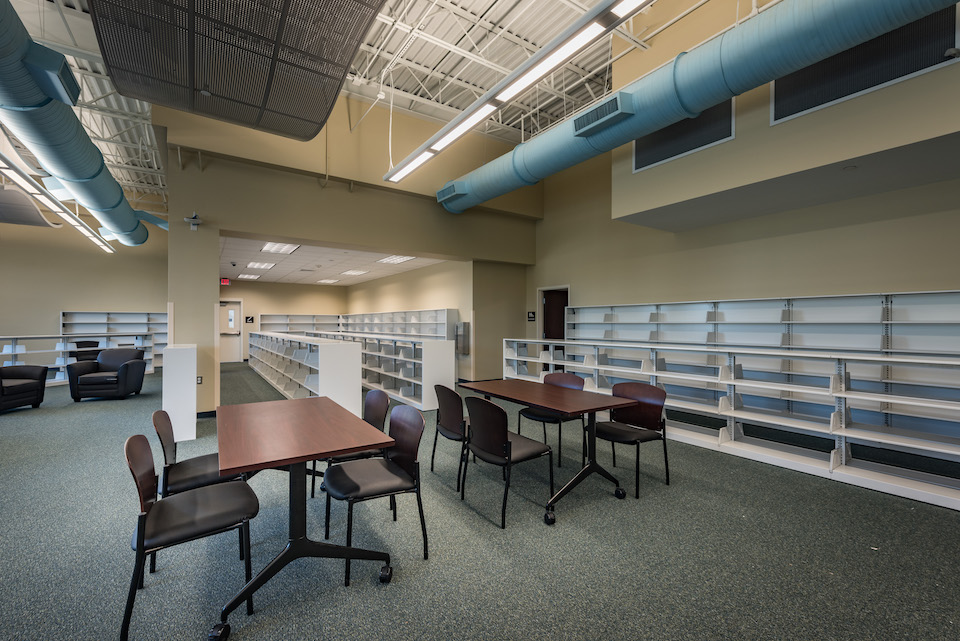 LakeForestElementarySchoolAdministrationOffice1
LakeForestElementarySchoolClassroom1
LakeForestElementarySchoolCorridor1
LakeForestElementarySchoolArtsClassroom1
LakeForestElementarySchoolExterior1
LakeForestElementarySchoolAdministrationLobby1
LakeForestElementarySchoolExterior2
LakeForestElementarySchoolGymnasium1
LakeForestElementarySchoolExteriorEntry1
LakeForestElementarySchoolExterior3
LakeForestElementarySchoolKitchen1
LakeForestElementarySchoolScienceLab1
LakeForestElementarySchoolLockerRoom1
LakeForestElementarySchoolStairs1
LakeForestElementarySchoolLibraryandMediaCenter1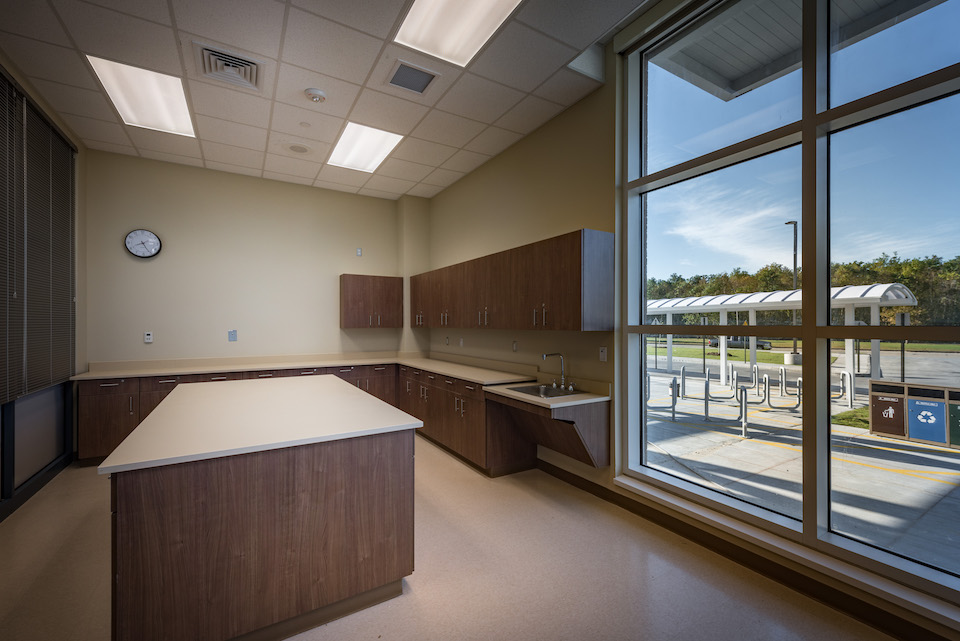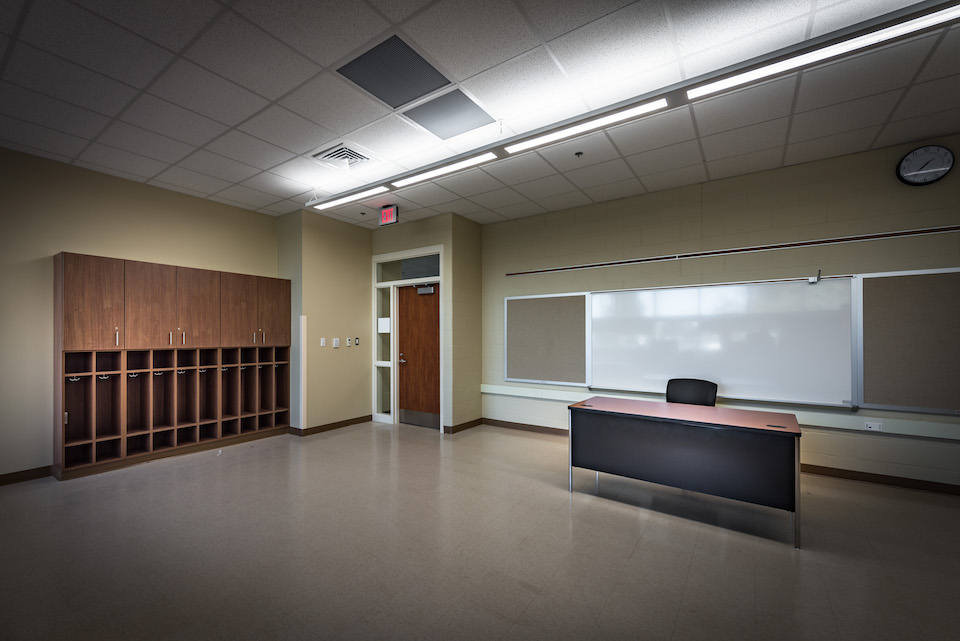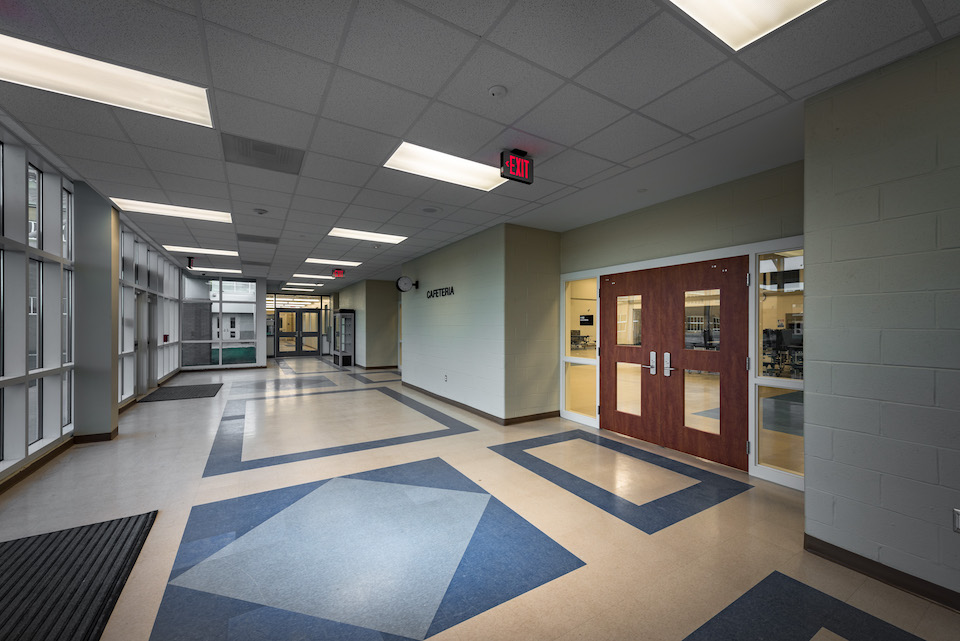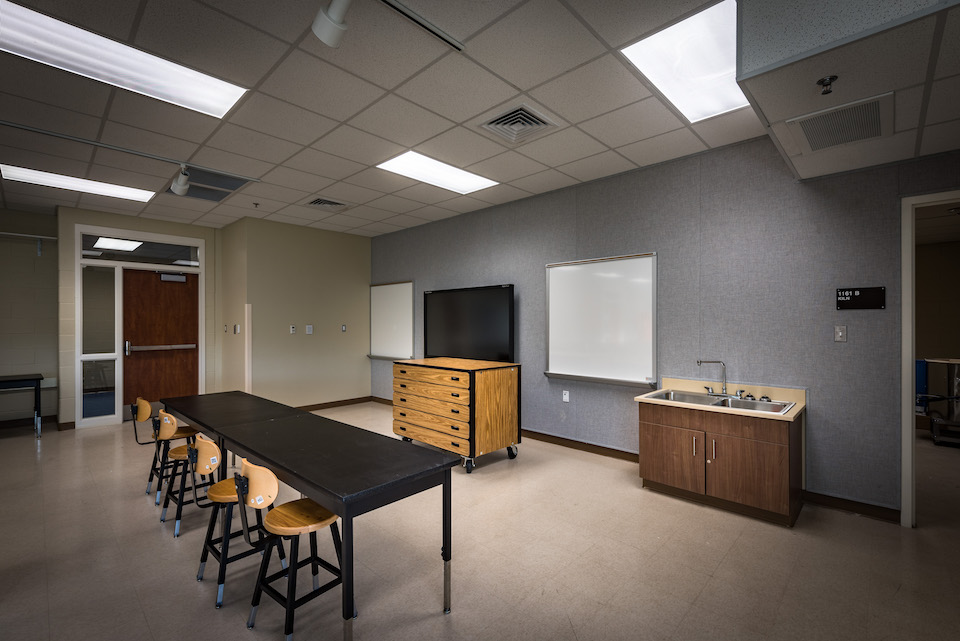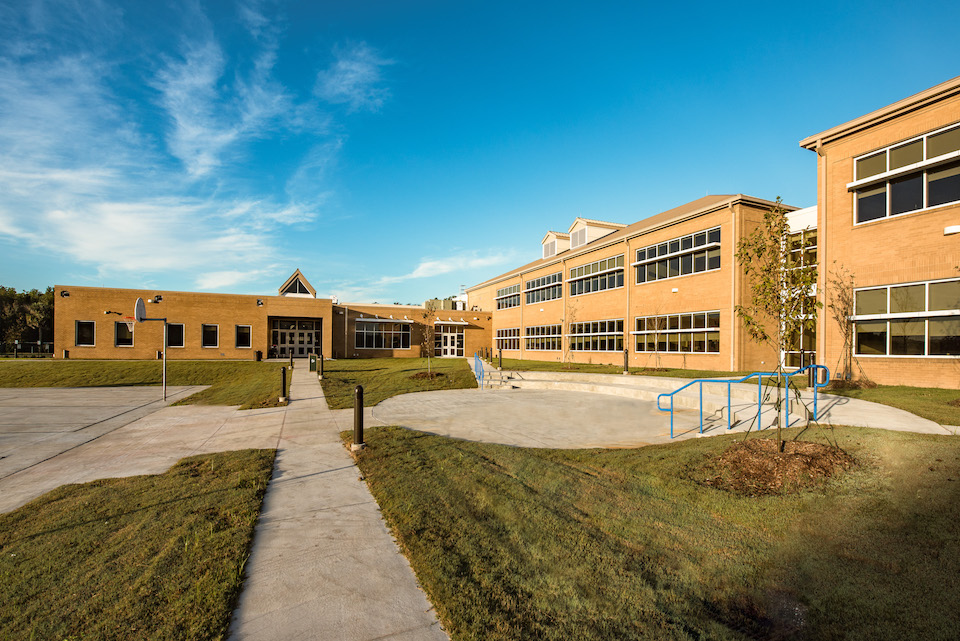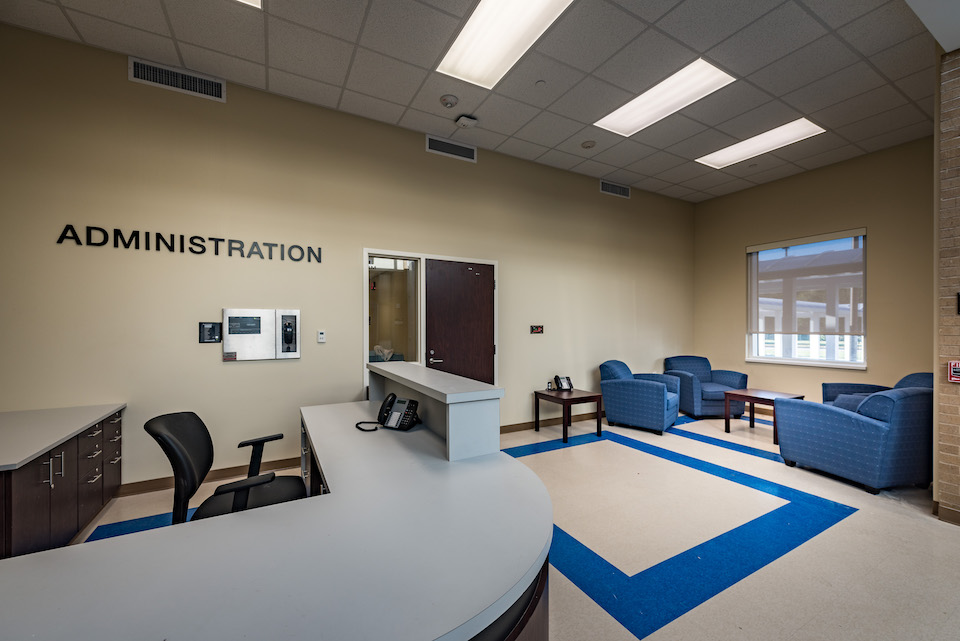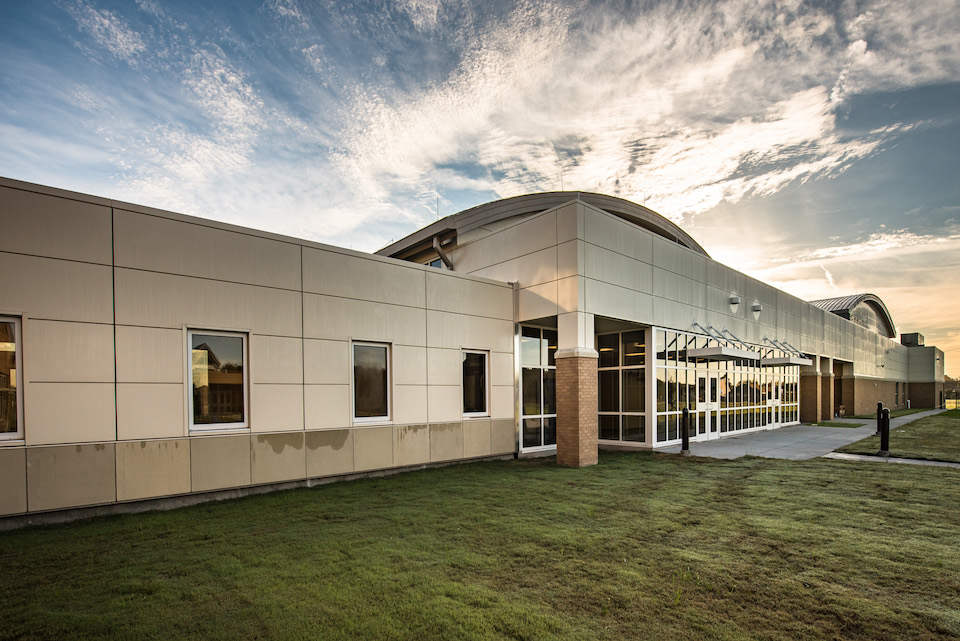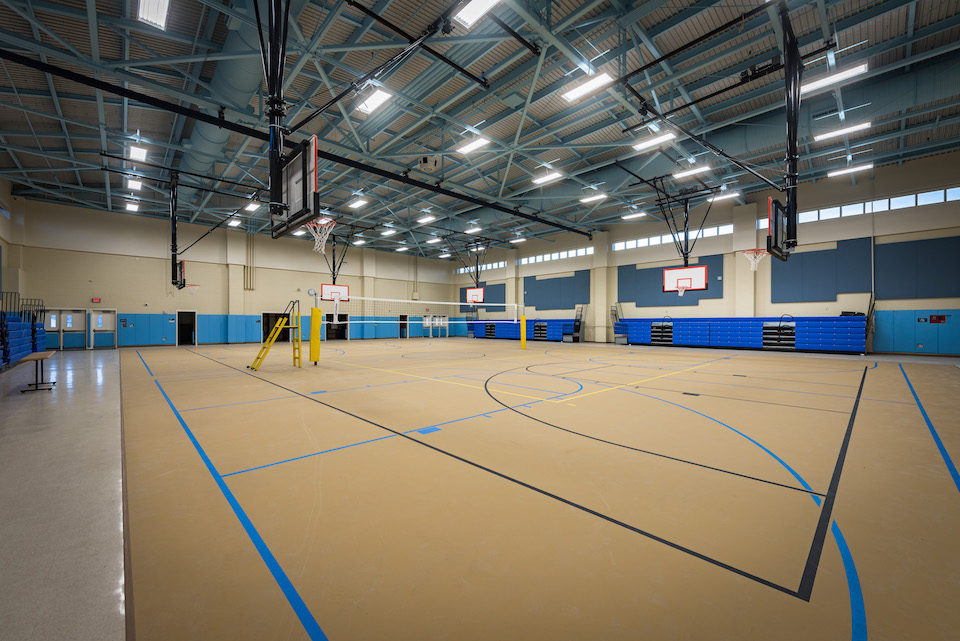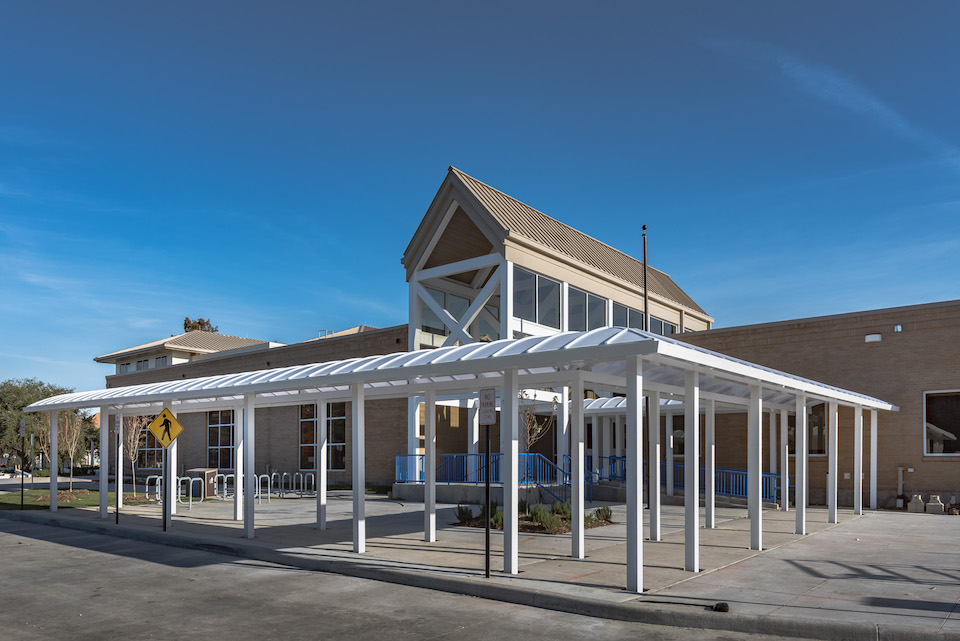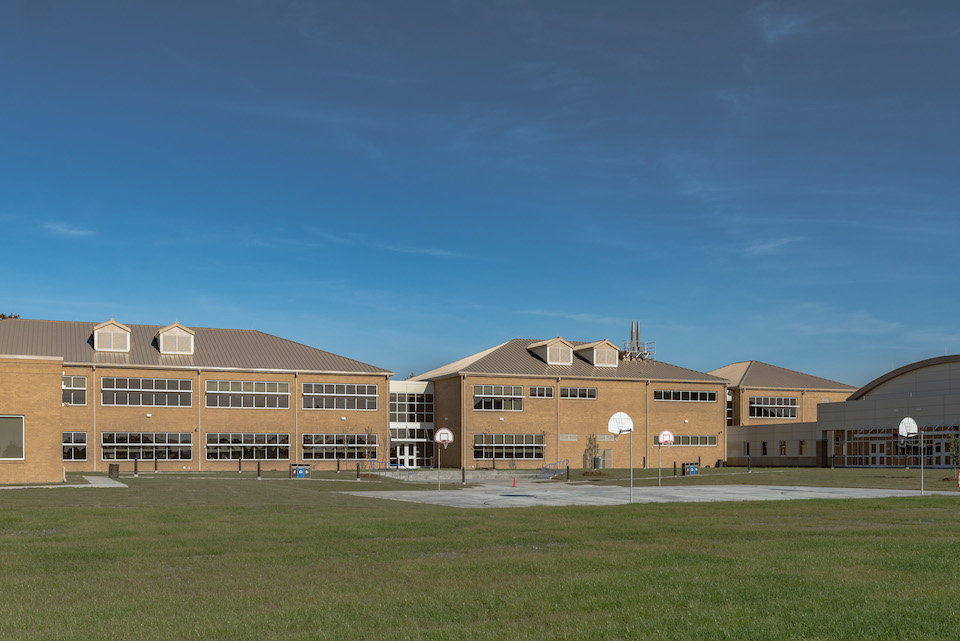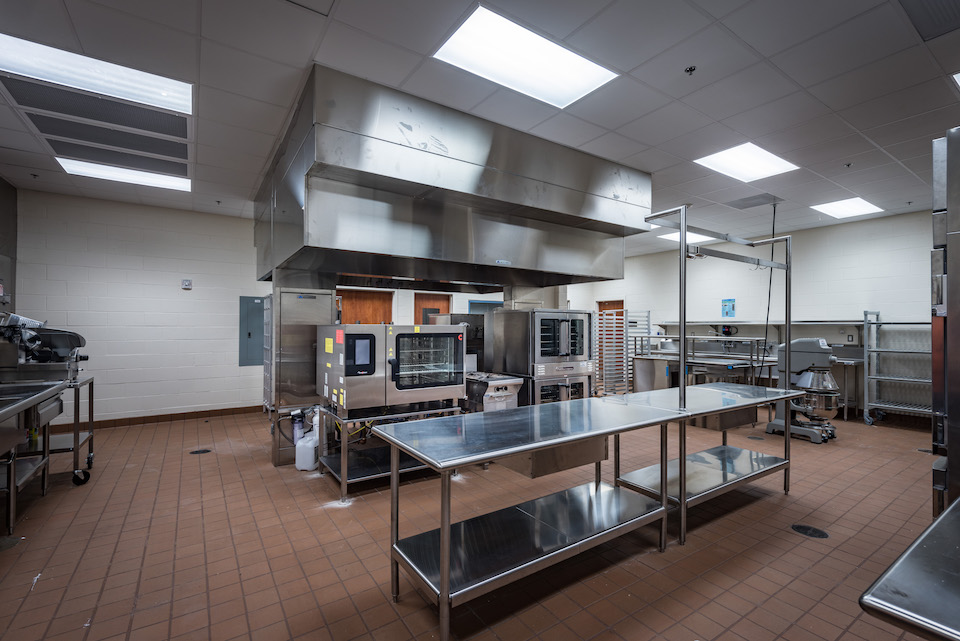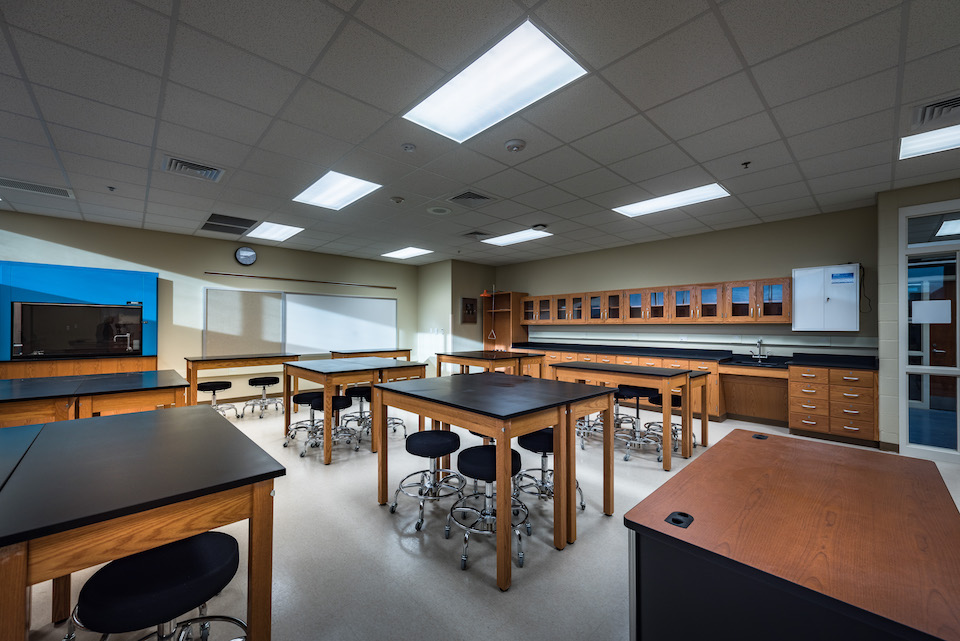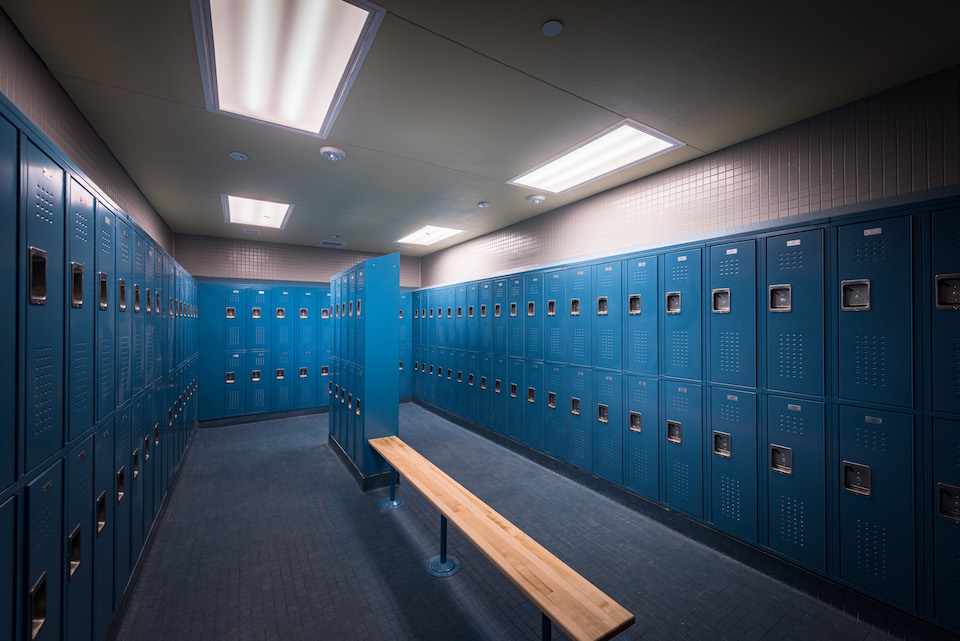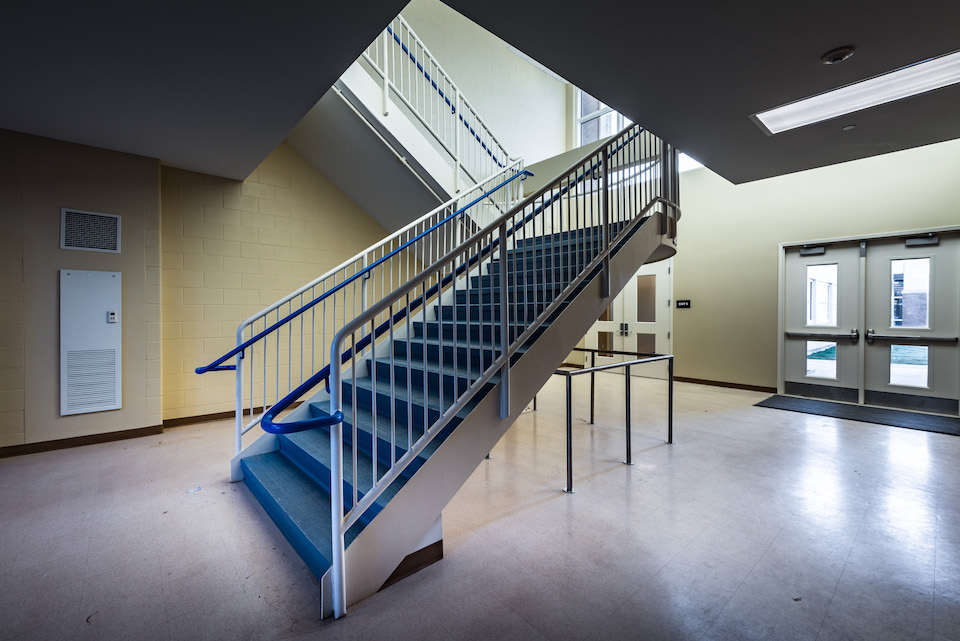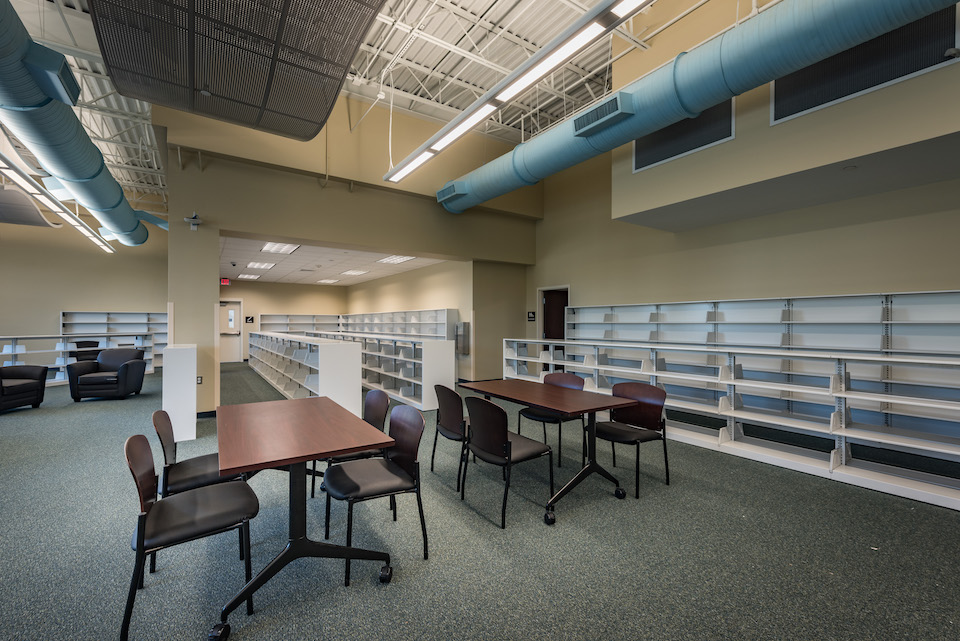 Client:
Orleans Parish School Board

Architect:
​Hegedus Architects

Location:
New Orleans, LA