ION Geophysical – Marine Imaging Systems
ION Geophysical is the leading provider of integrated geophysical solutions to the oil and gas industry.
The work consisted of the renovation of an existing 91,000+ square foot metal industrial style building for the use of light manufacturing and office space. Mathes Brierre Architects utilized an open design to maximize the area used for the office suites. A color palette that reflects ION's brand was incorporated into the design to create a bright office space. A state-of-the-art conference room and meeting space includes the latest technology and A/V equipment for teleconferencing and presentations with clients and other ION locations.
The new facility offers a large kitchen and break area for employees to congregate as well as a contemporary fitness center for ION's staff. The manufacturing production areas are flexible so that equipment and work stations can be moved around and rearranged to respond to the specific needs of projects. Additional modifications included providing code-required parking.
McDonnel was able to fast track the project and turn over the newly remodeled space to ION in just 5 months. ION's new facility is bright, flexible, and functional and will serve the company for several years to come.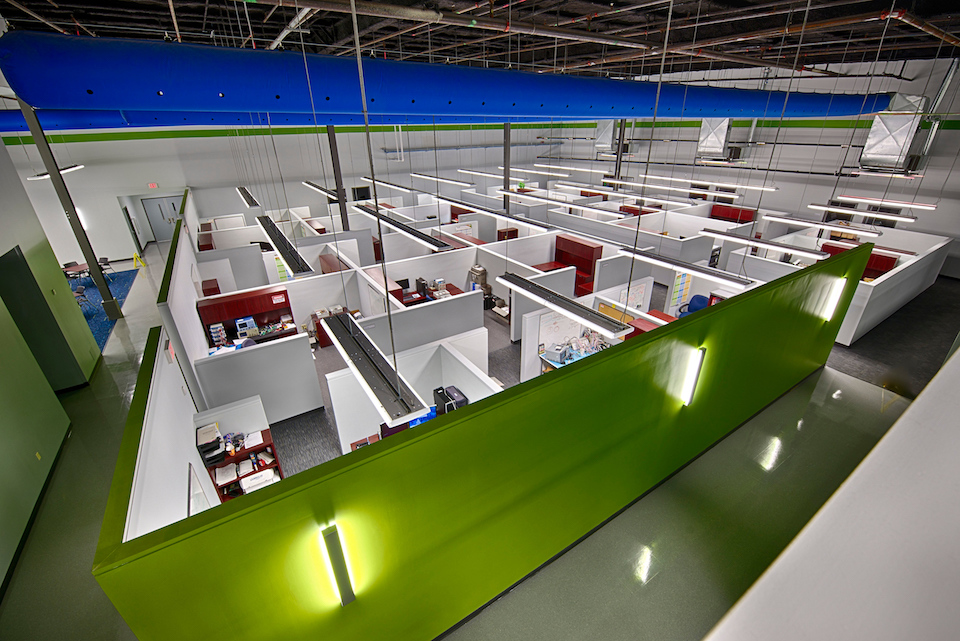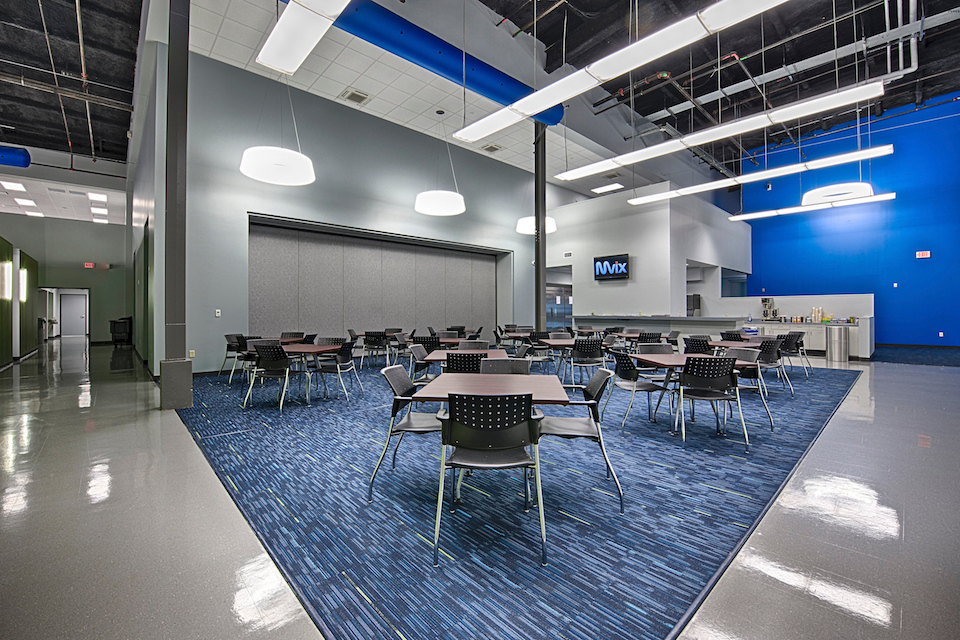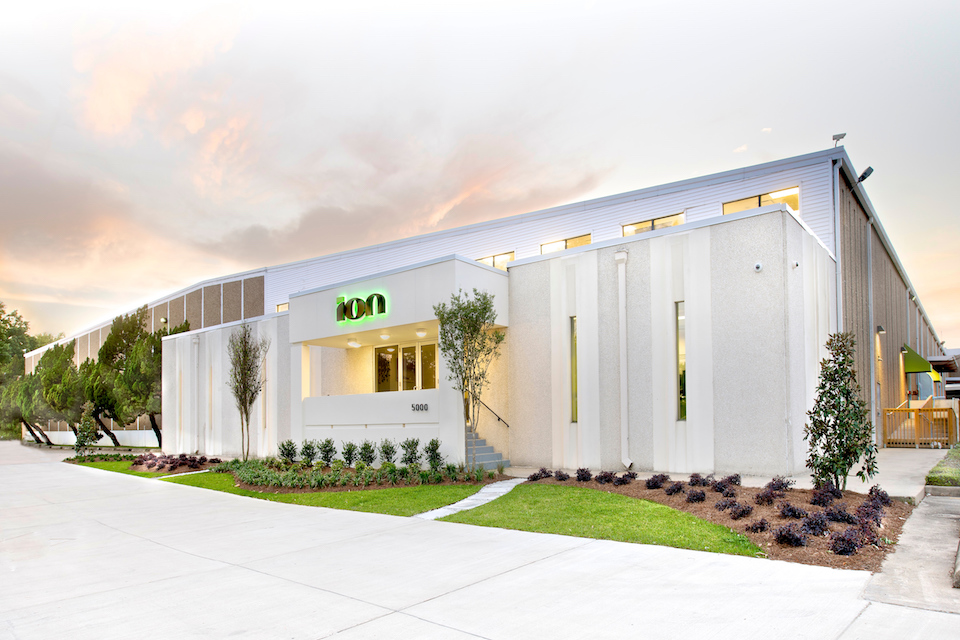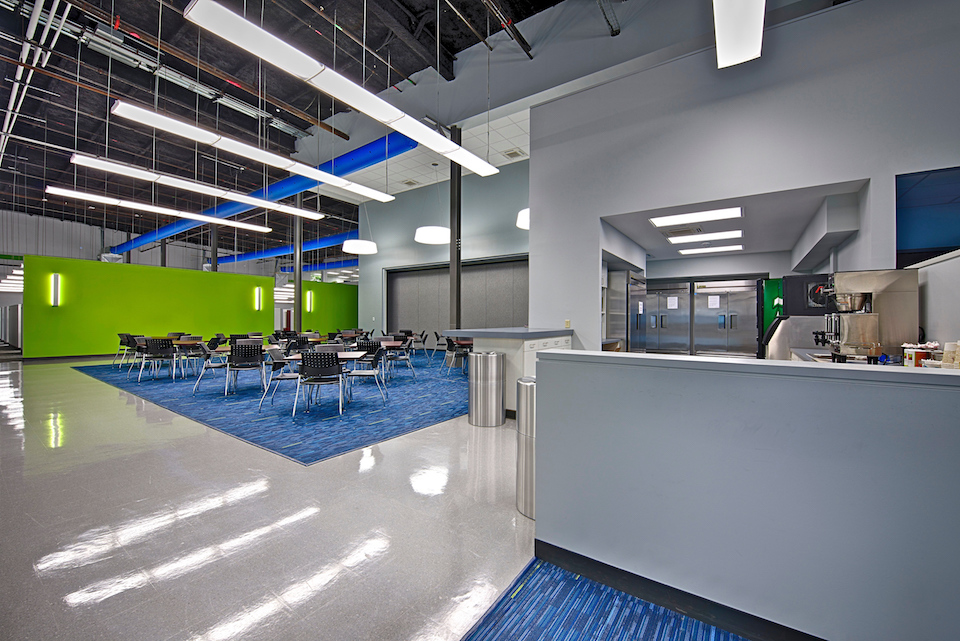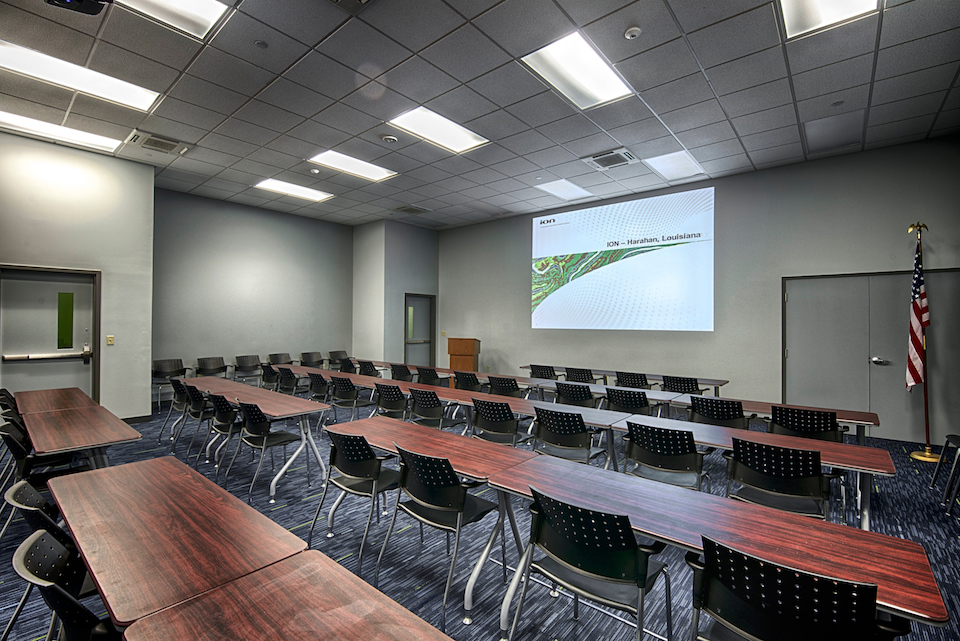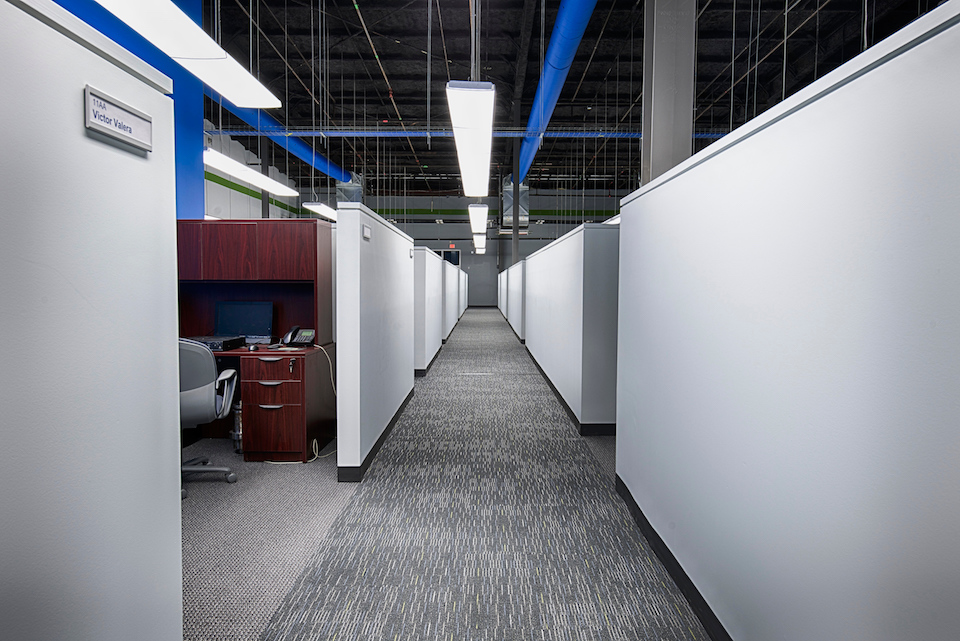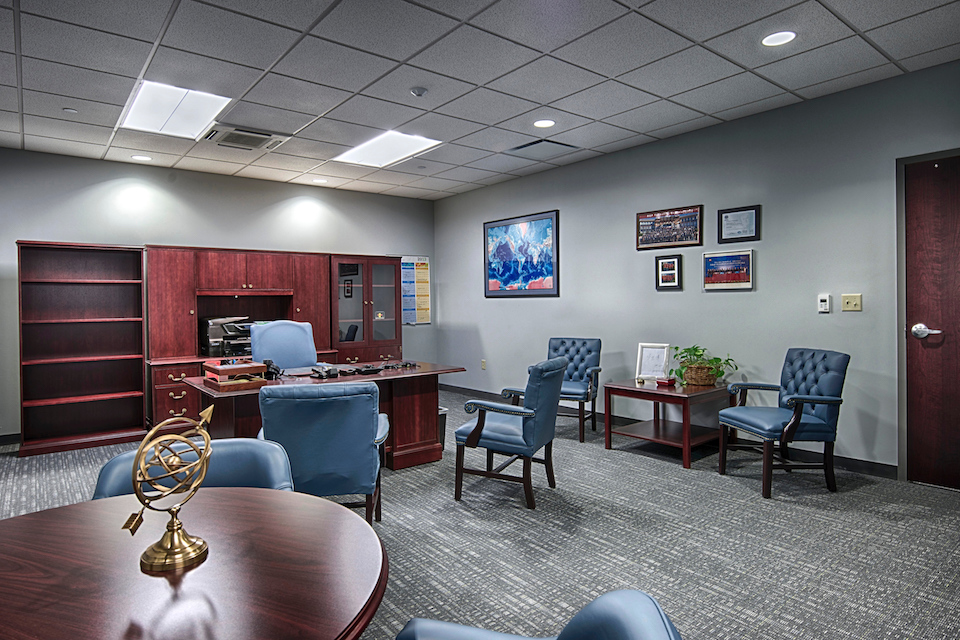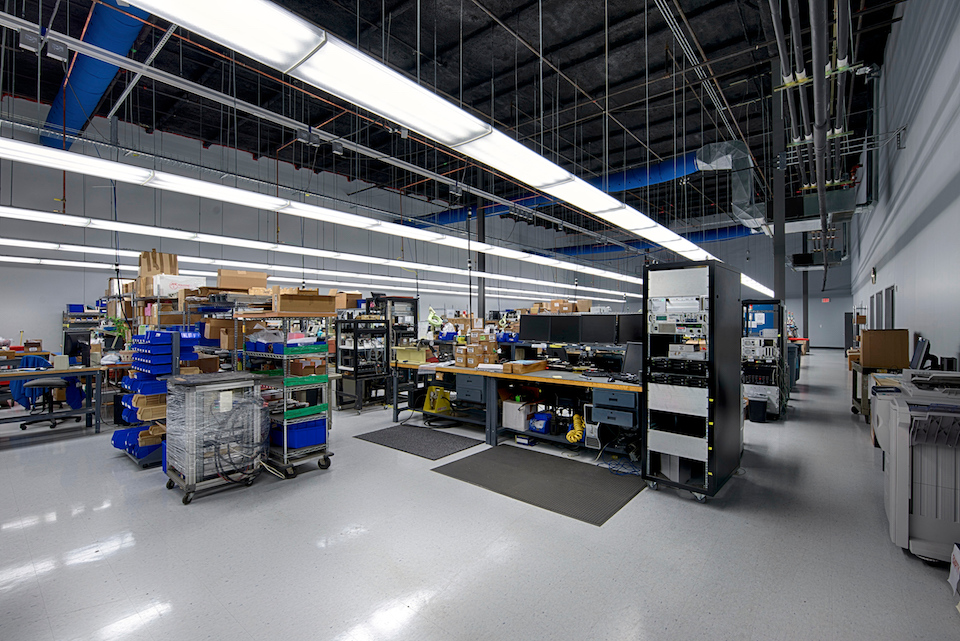 IONMarine-CubicleAerialView1Rev1
IONMarine-EmployeeBreakArea1
IONMarine-EmployeeBreakArea2
IONMarine-EmployeeTrainingRoom1
IONMarine-CubicleExterior3
IONMarine-WarehouseandProduction1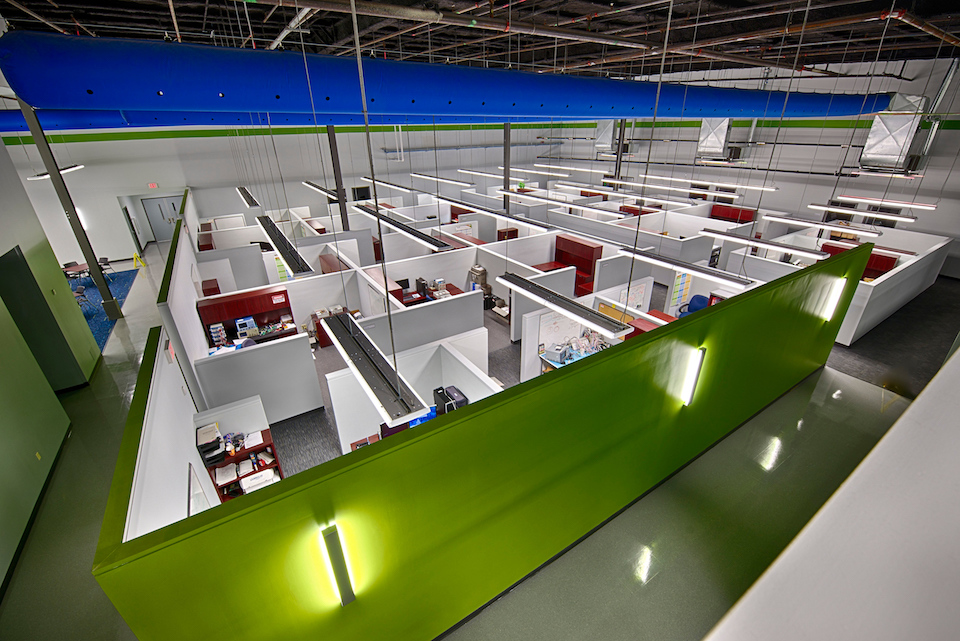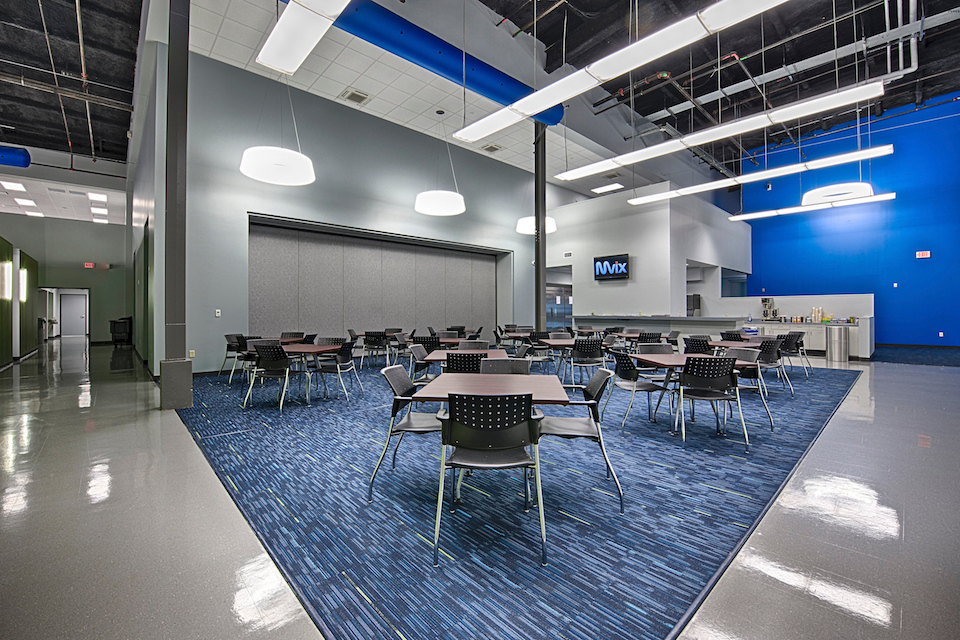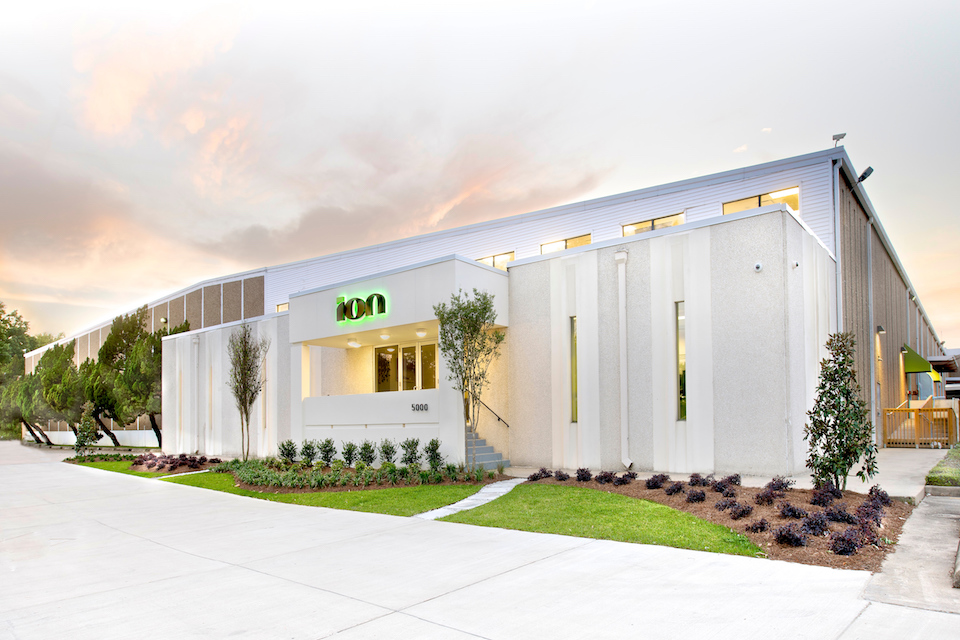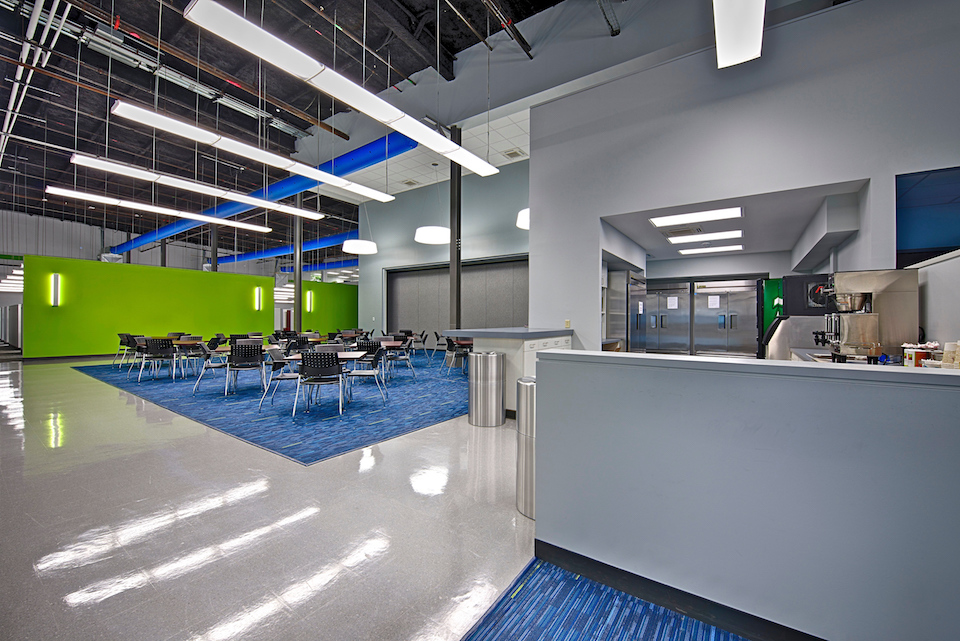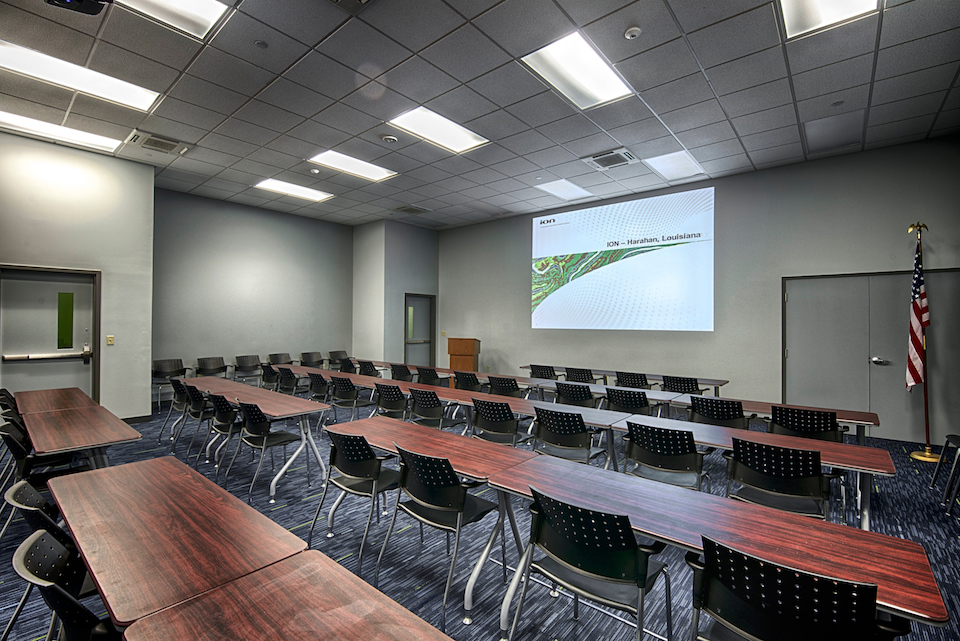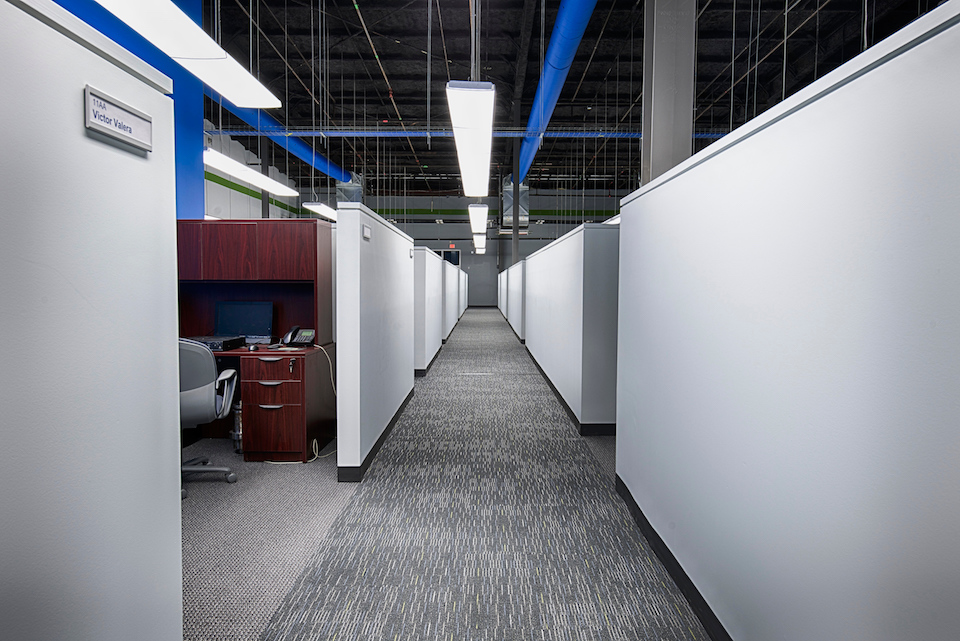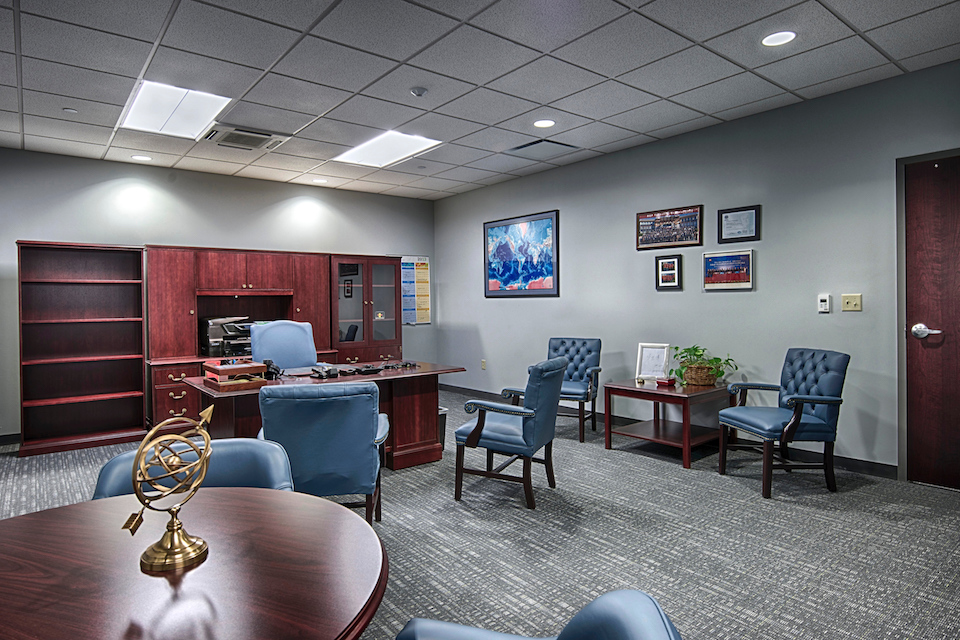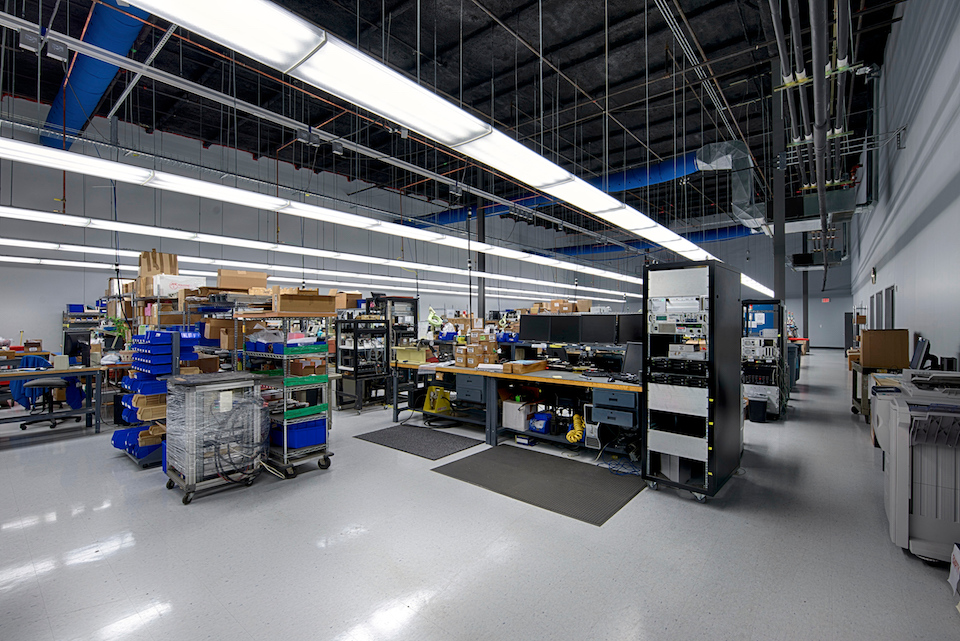 Completion Date:
August 2013


Categories:
Tenant Improvements