IATSE Local 478 Corporate Headquarters
This renovation project will convert an existing historic warehouse into IATSE Local 478's new corporate headquarters. IATSE Local 478 is the local film makers union for motion picture studio mechanics in Louisiana, Southern Mississippi, and Mobile, Alabama. IATSE stands for International Alliance of Theatrical Stage Employees, Moving Picture Technicians, Artists and Allied Crafts of the United States, its Territories, and Canada.
The work incudes:
Install new subsurface plumbing, water/sewer connections,
Install new roof and new exterior doors
Install new awnings and windows
Provide new underground connection to city drain lines
Install underground r-tank drain water detention system
Frame in and finish office spaces, kitchen and conference rooms for the owner while also creating two separate tenant spaces for rent
McDonnel is working with MetroStudio Architects on this project.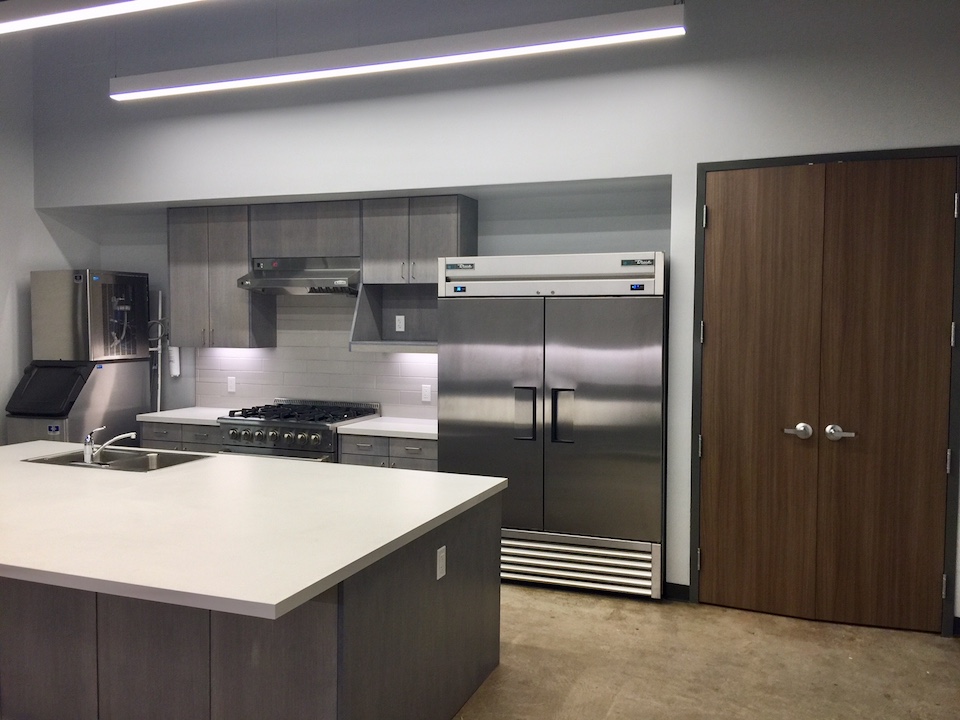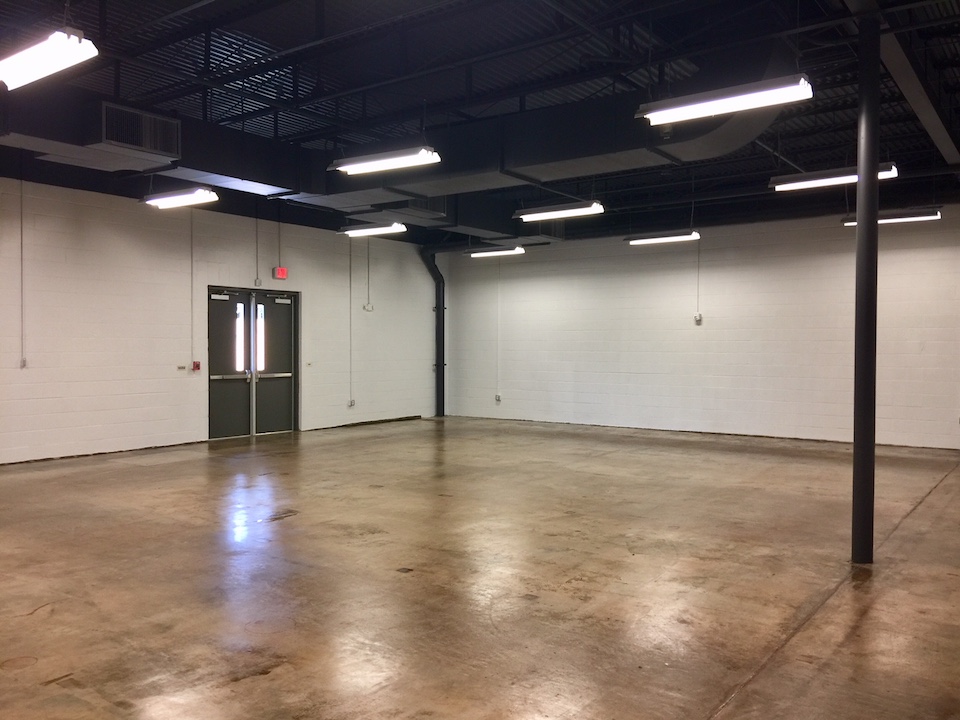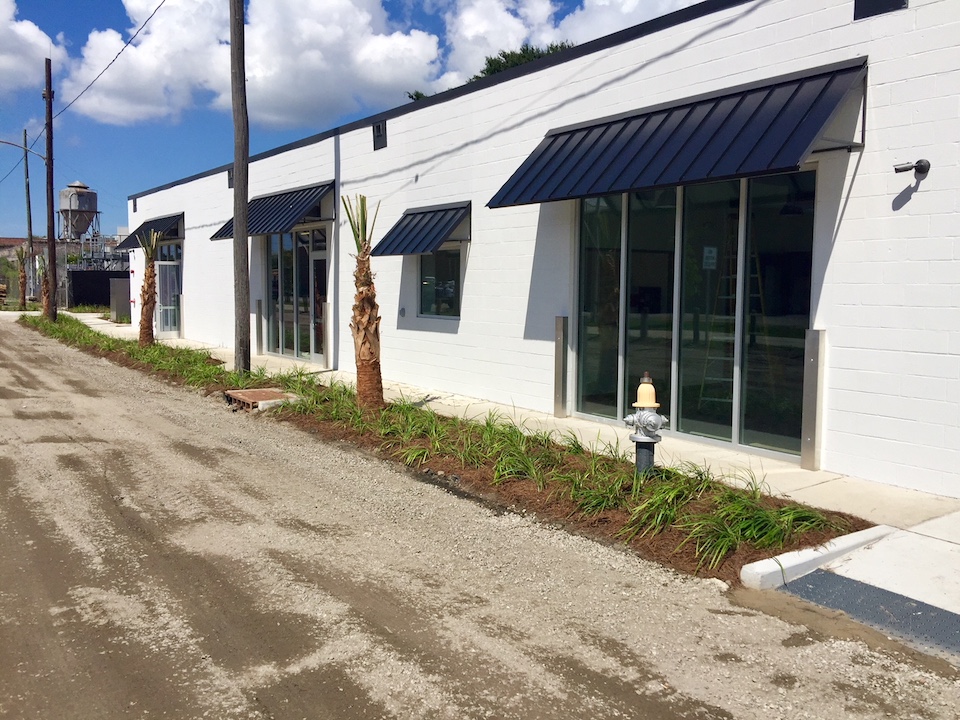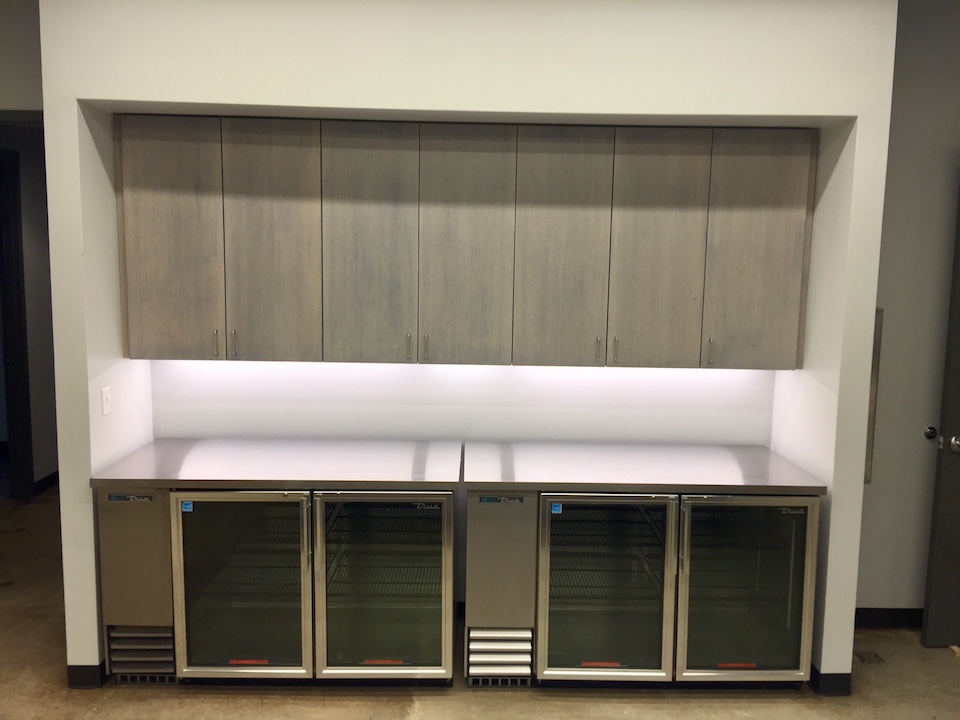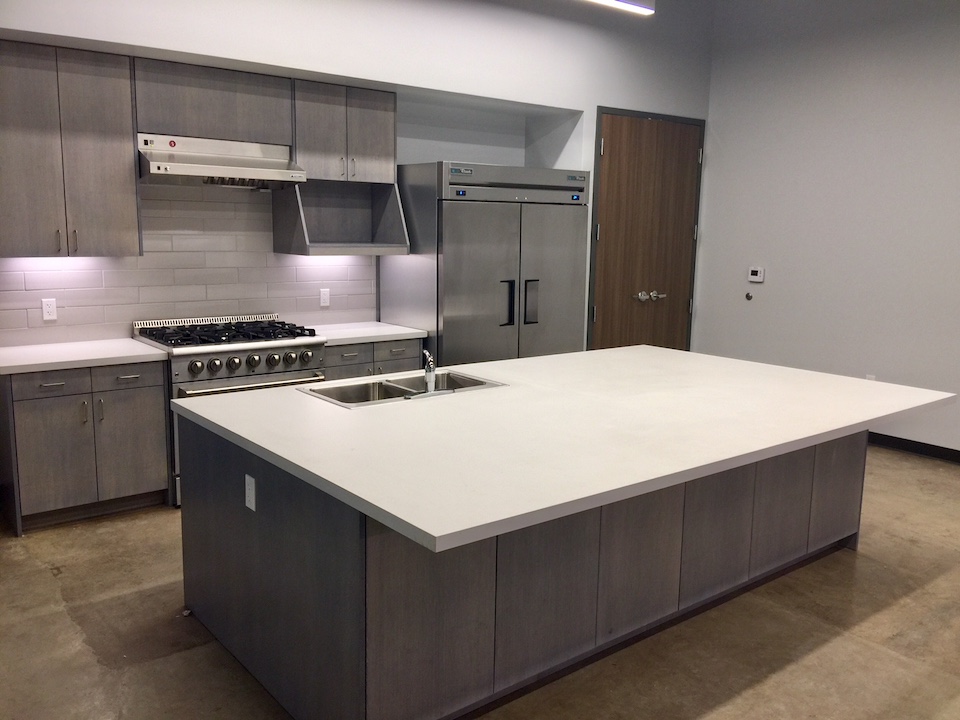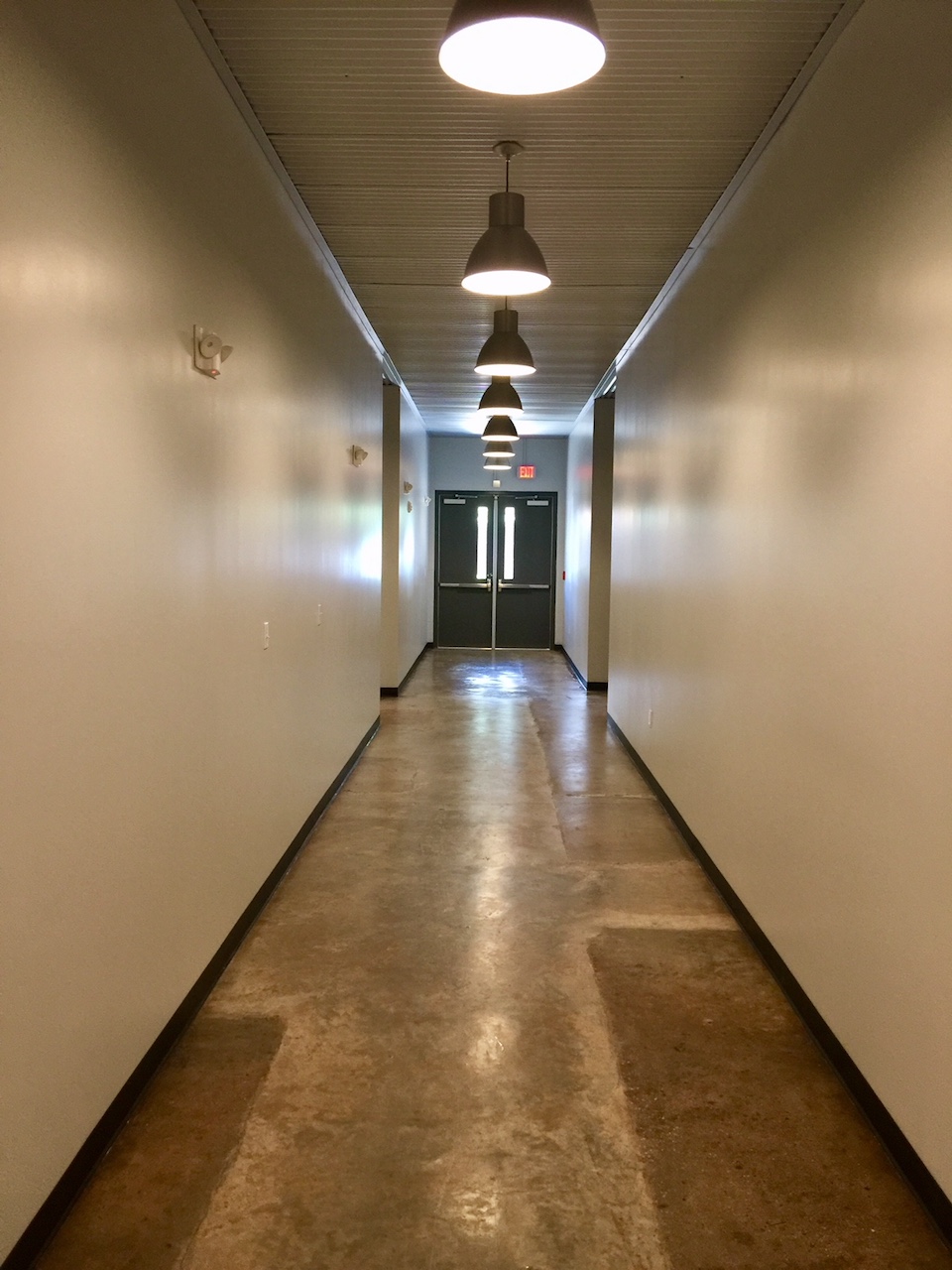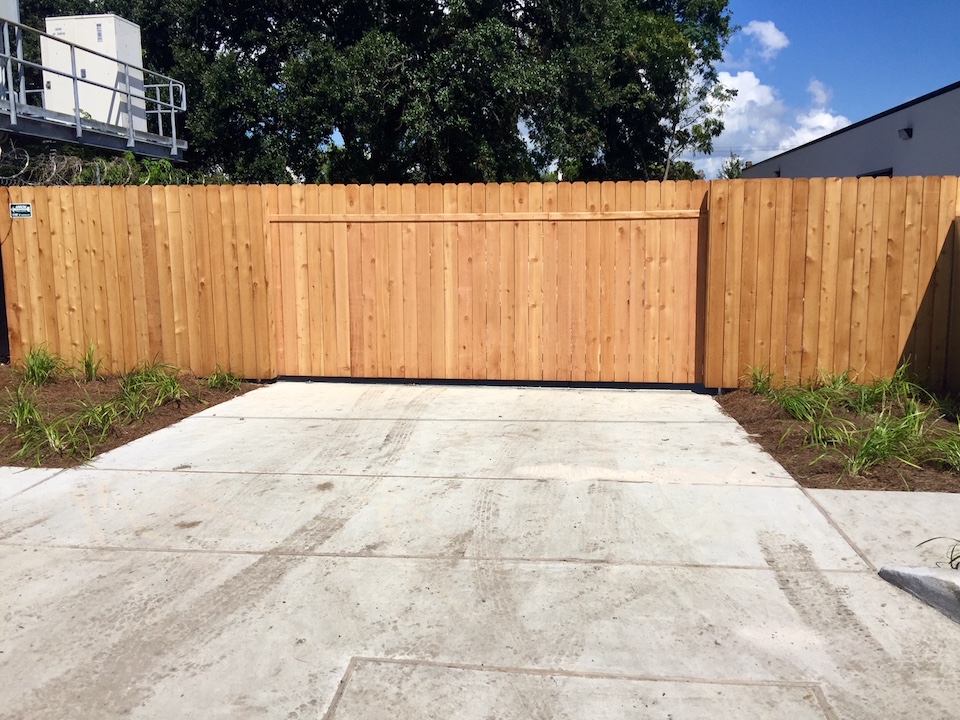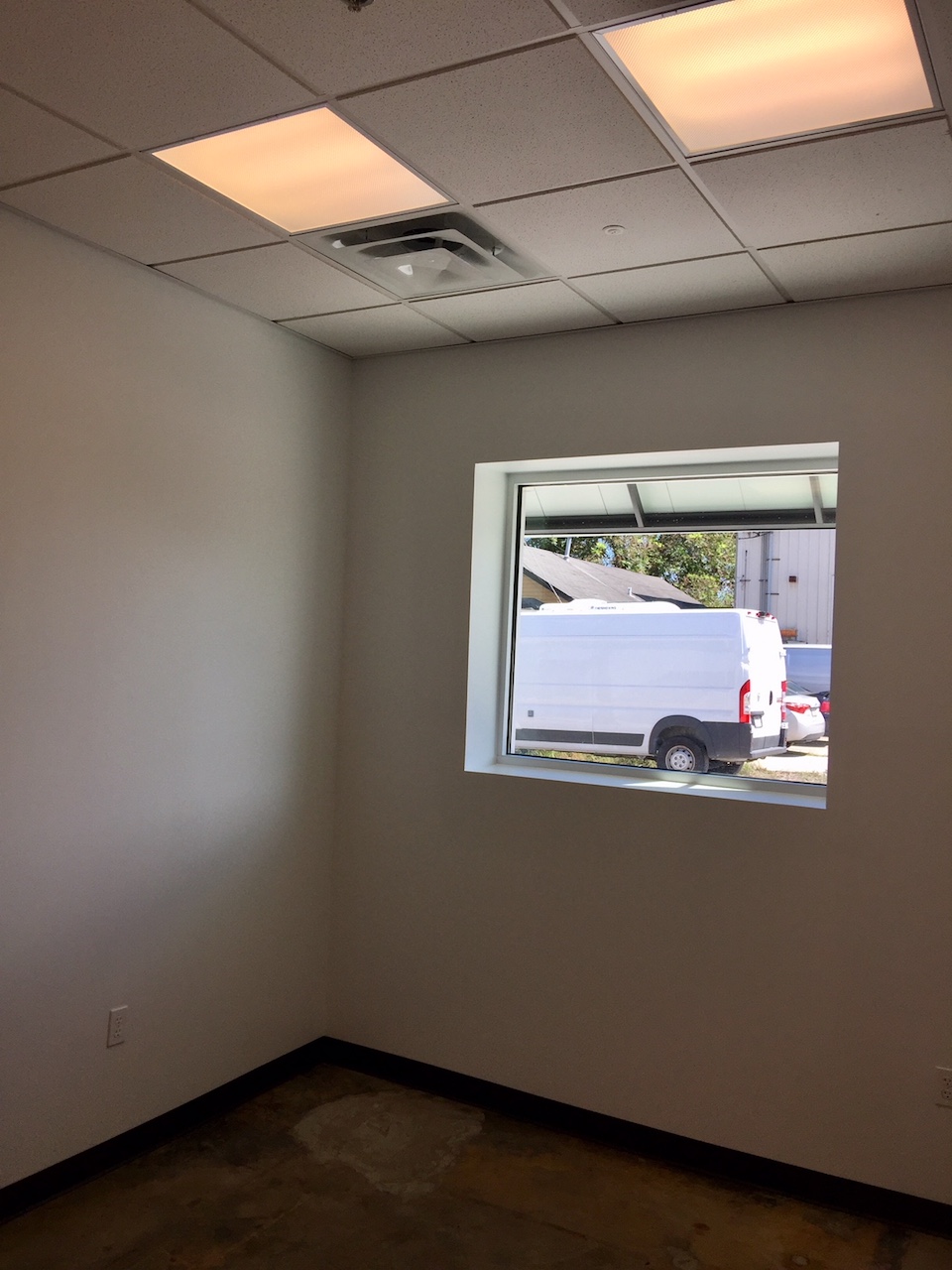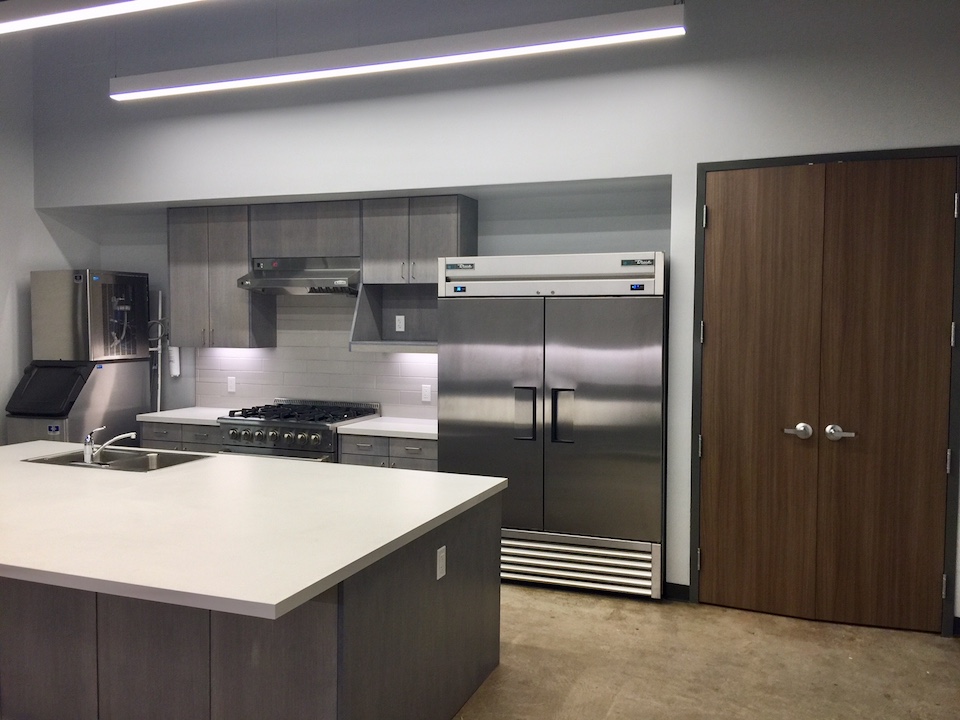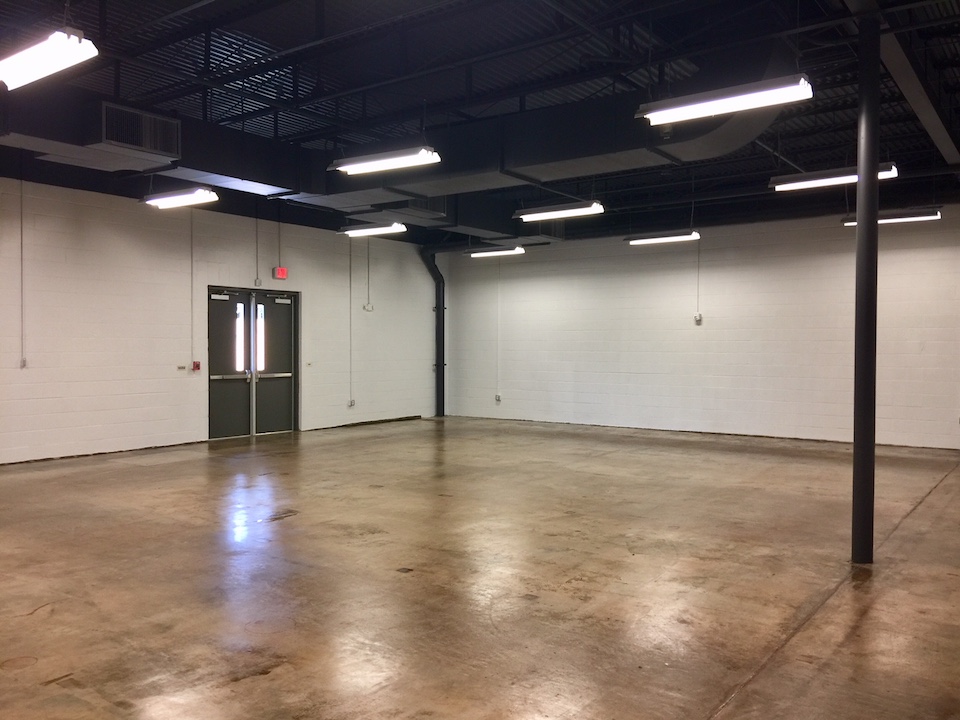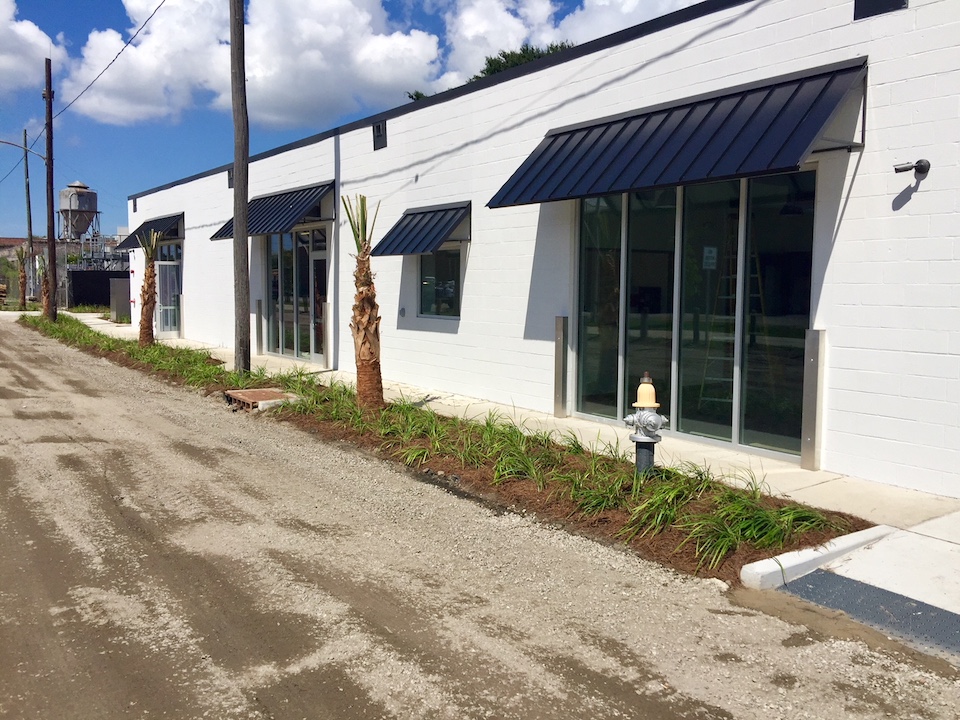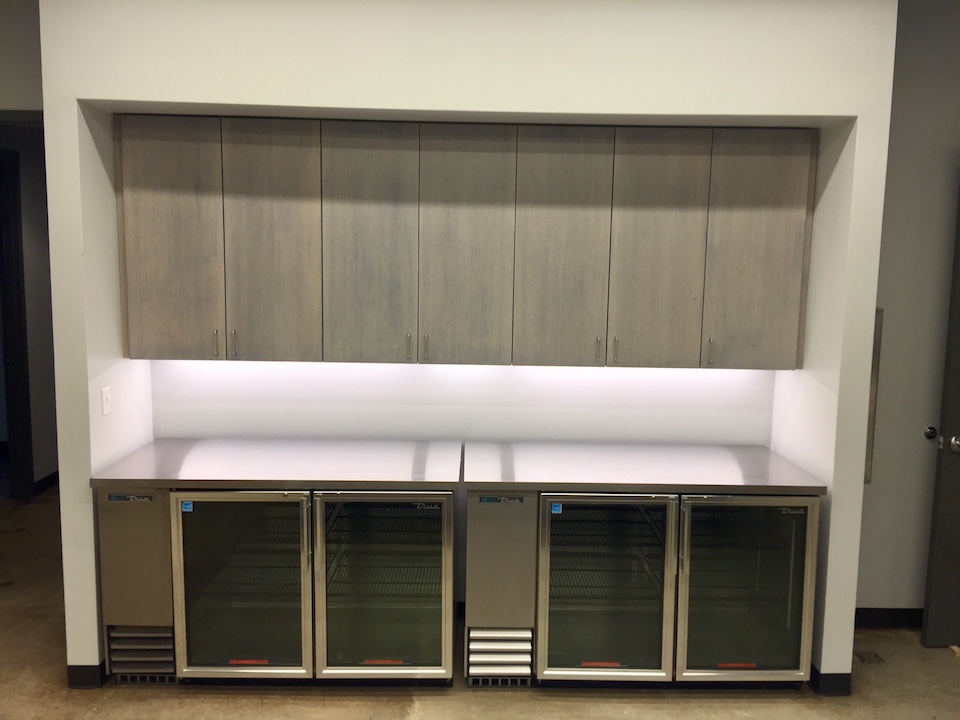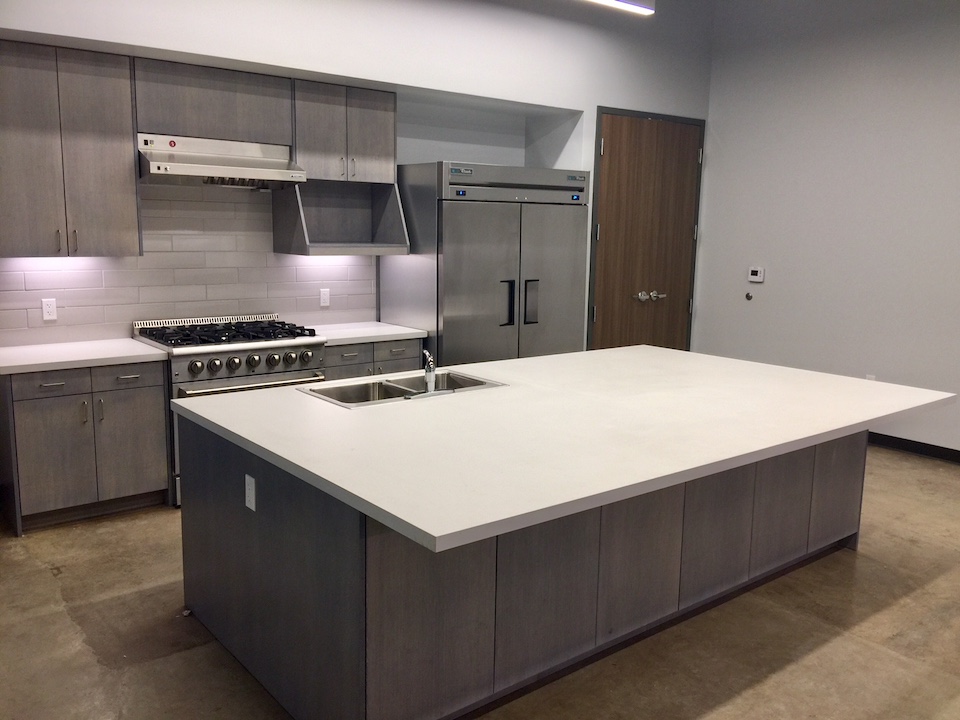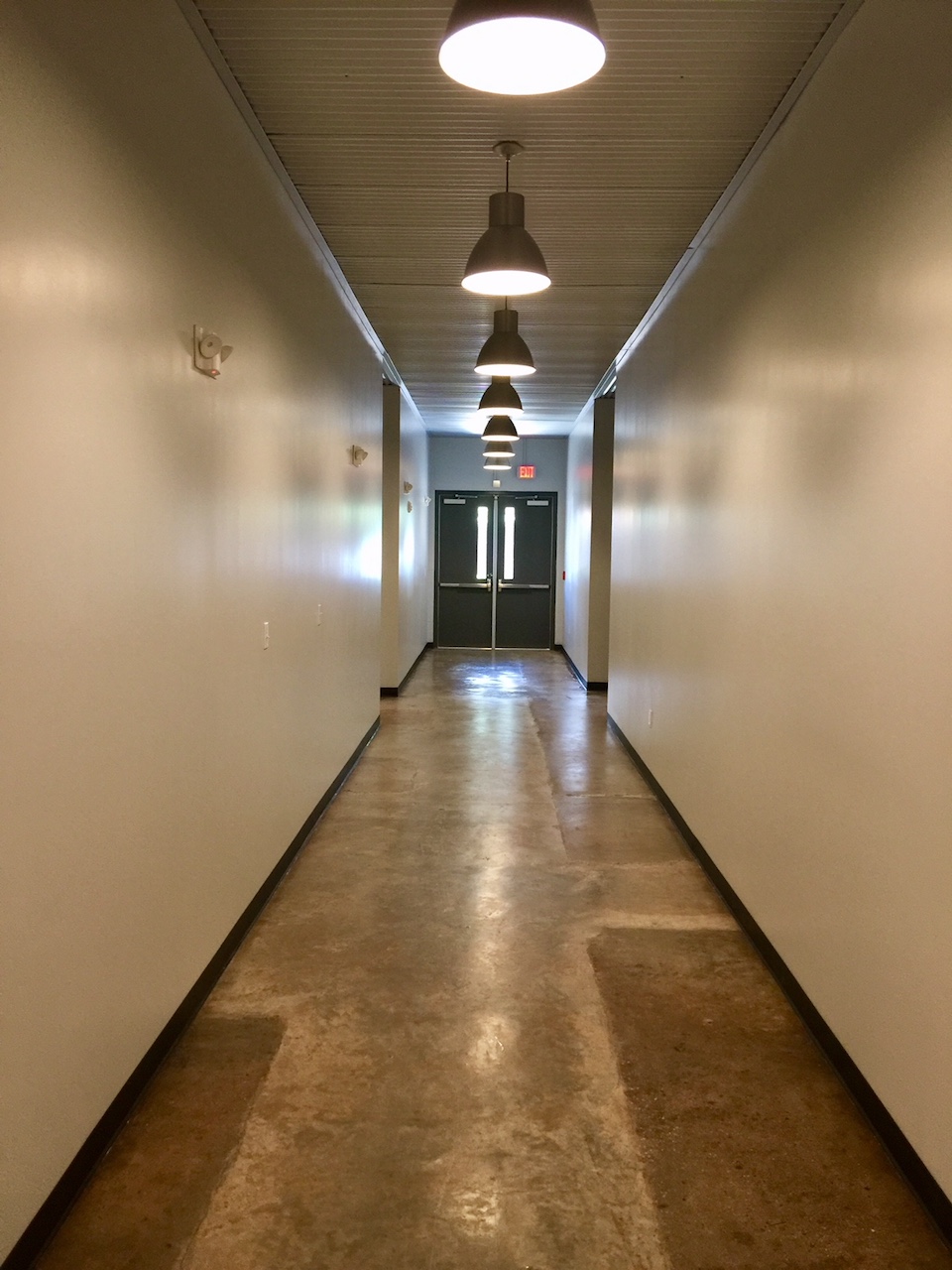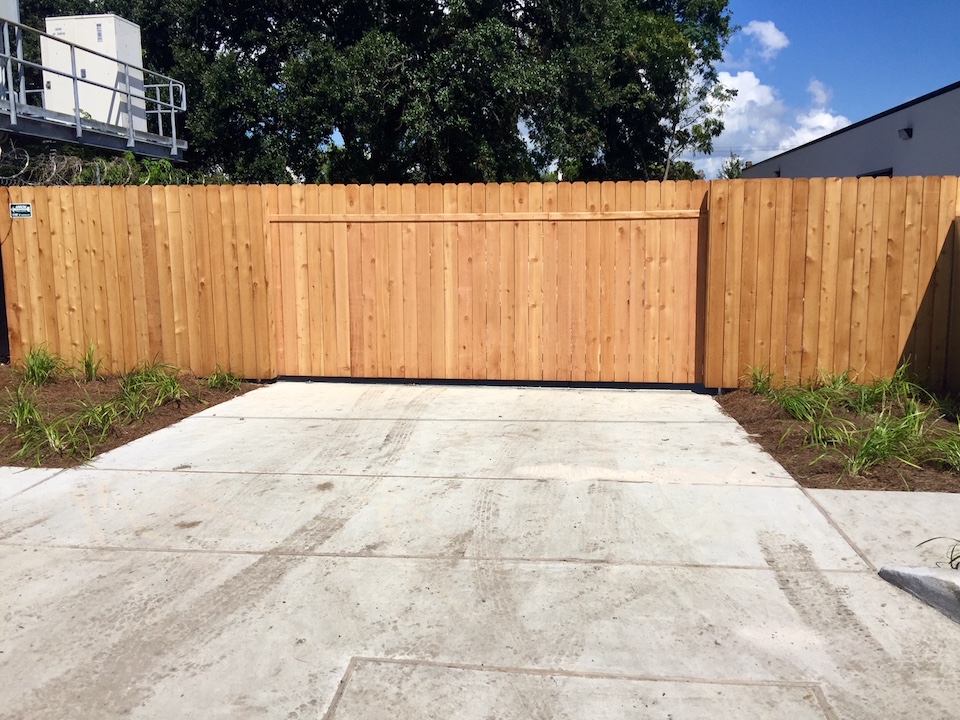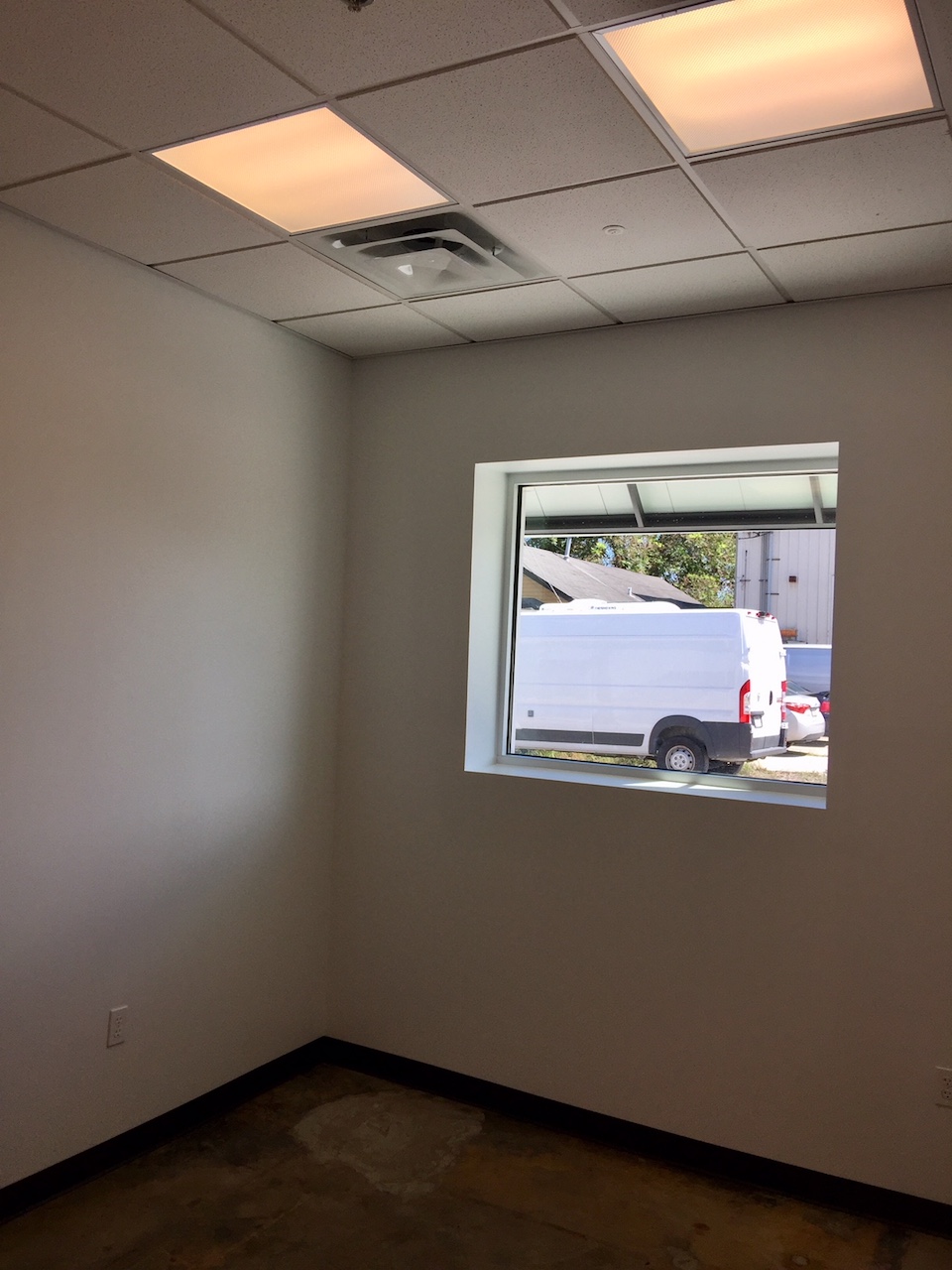 Architect:
​MetroStudio Architects



Completion Date:
June 2018

Categories:
Recreation & Entertainment
Tenant Improvements