East Jefferson General Hospital Oxygen Tank Relocation
This fast-tracked project consisted of constructing a new oxygen equipment pad design to support a dead load of 183,134 pounds. With a construction duration of only 80 days and a very limited footprint, McDonnel utilized their experience and knowledge to complete the project ahead of schedule and within the owner's budget. Throughout the construction EJGH facilities remained fully operational with the least amount of impact to patients and surgical rooms.
Constructed structural concrete pad for oxygen vessel and ancillary equipment consisting of timber piles, heavy duty grade beams, and double mat reinforcing steel. All work was performed in a confined space due to the jobsite footprint.
Installed approximately 1,200 linear feet of oxygen supply lines from EJ Main Hospital to EJ North. Pipe route included areas on roof, through parking garages, and over Hudson Street.
Successfully and seamlessly de-commissioned the existing oxygen vessels supporting the main hospital and re-commissioned the new larger vessel in one day without any interruptions to hospital activities.
Completed project ahead of schedule.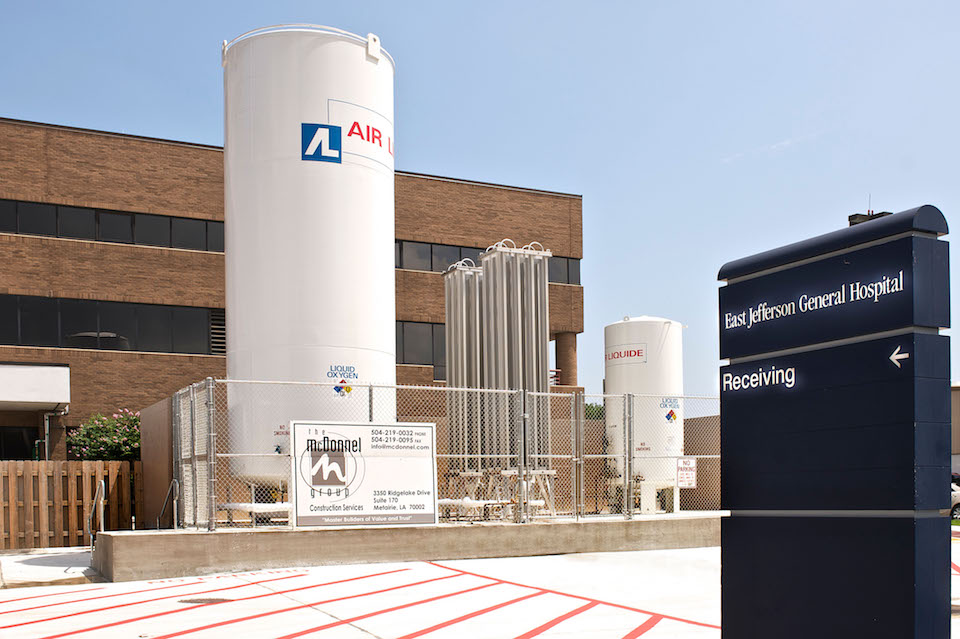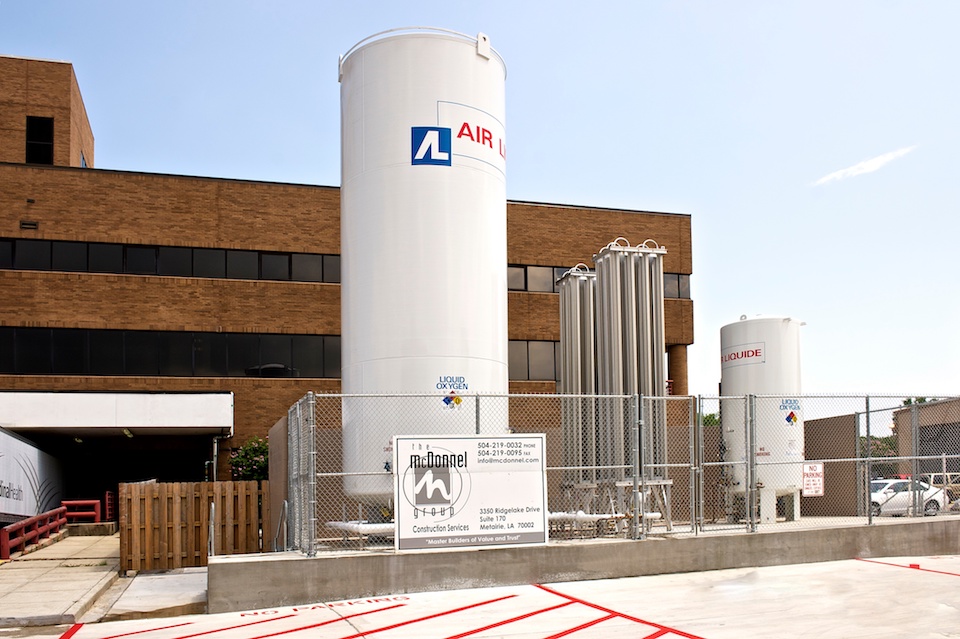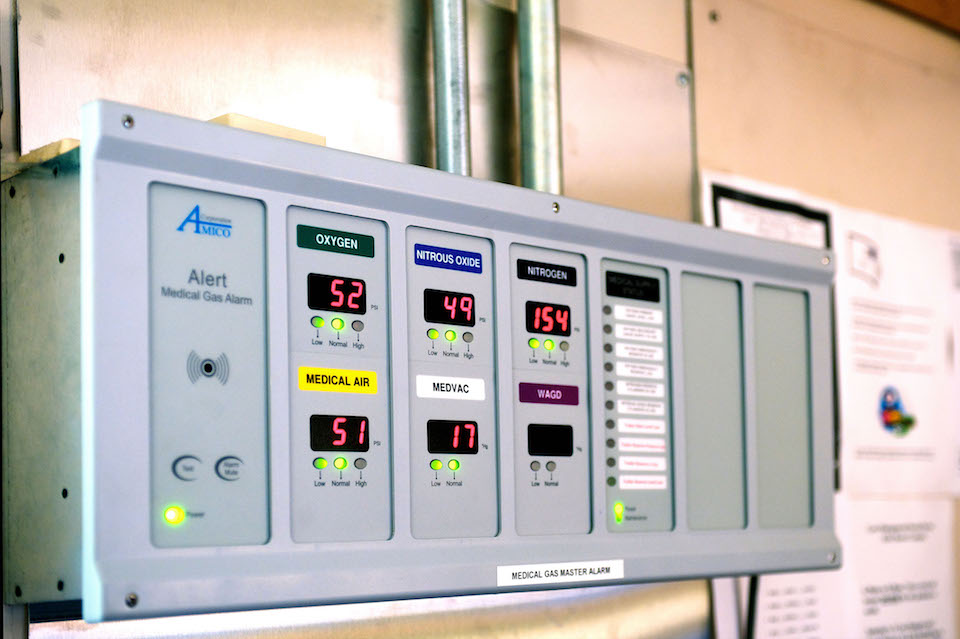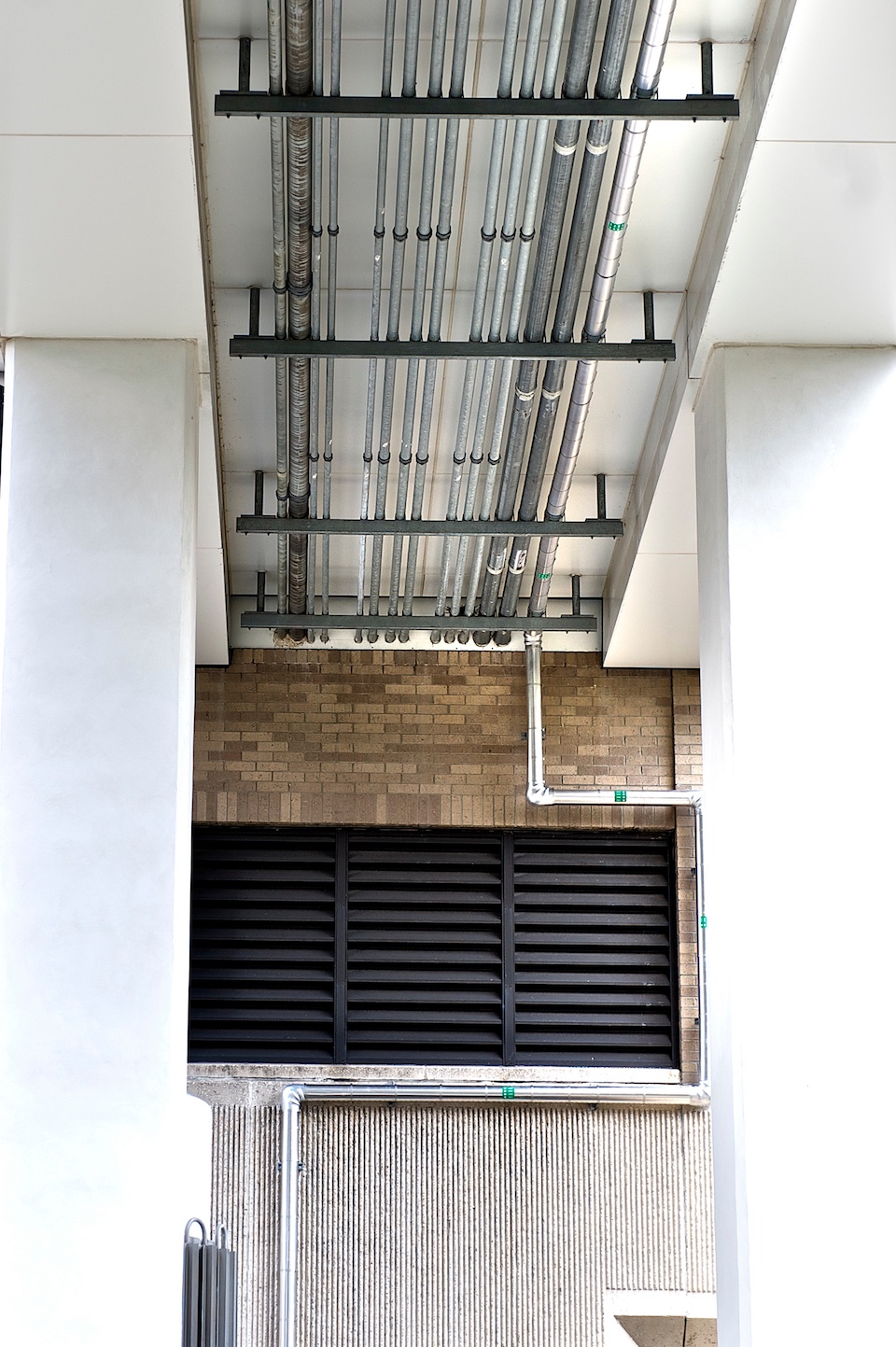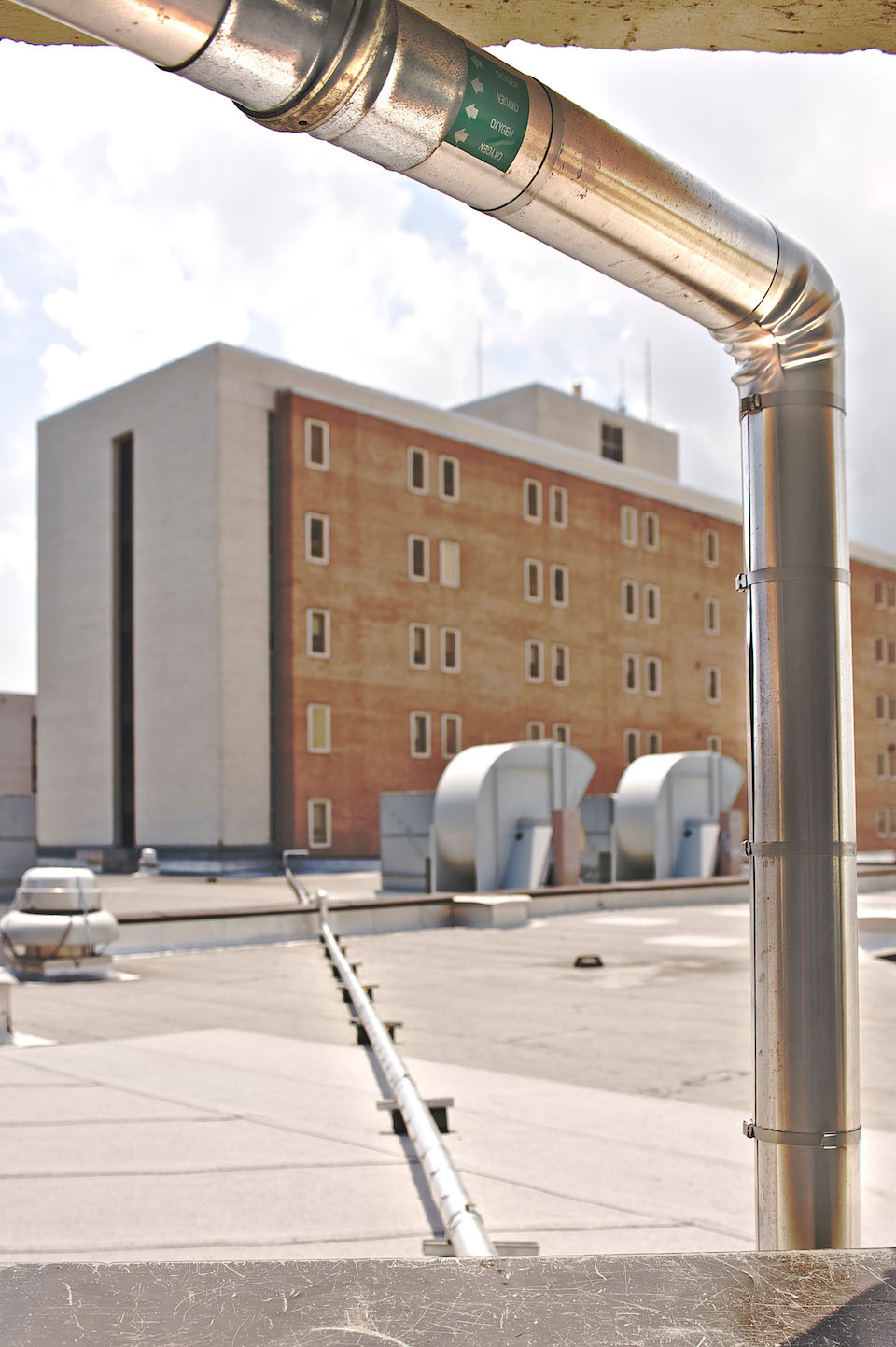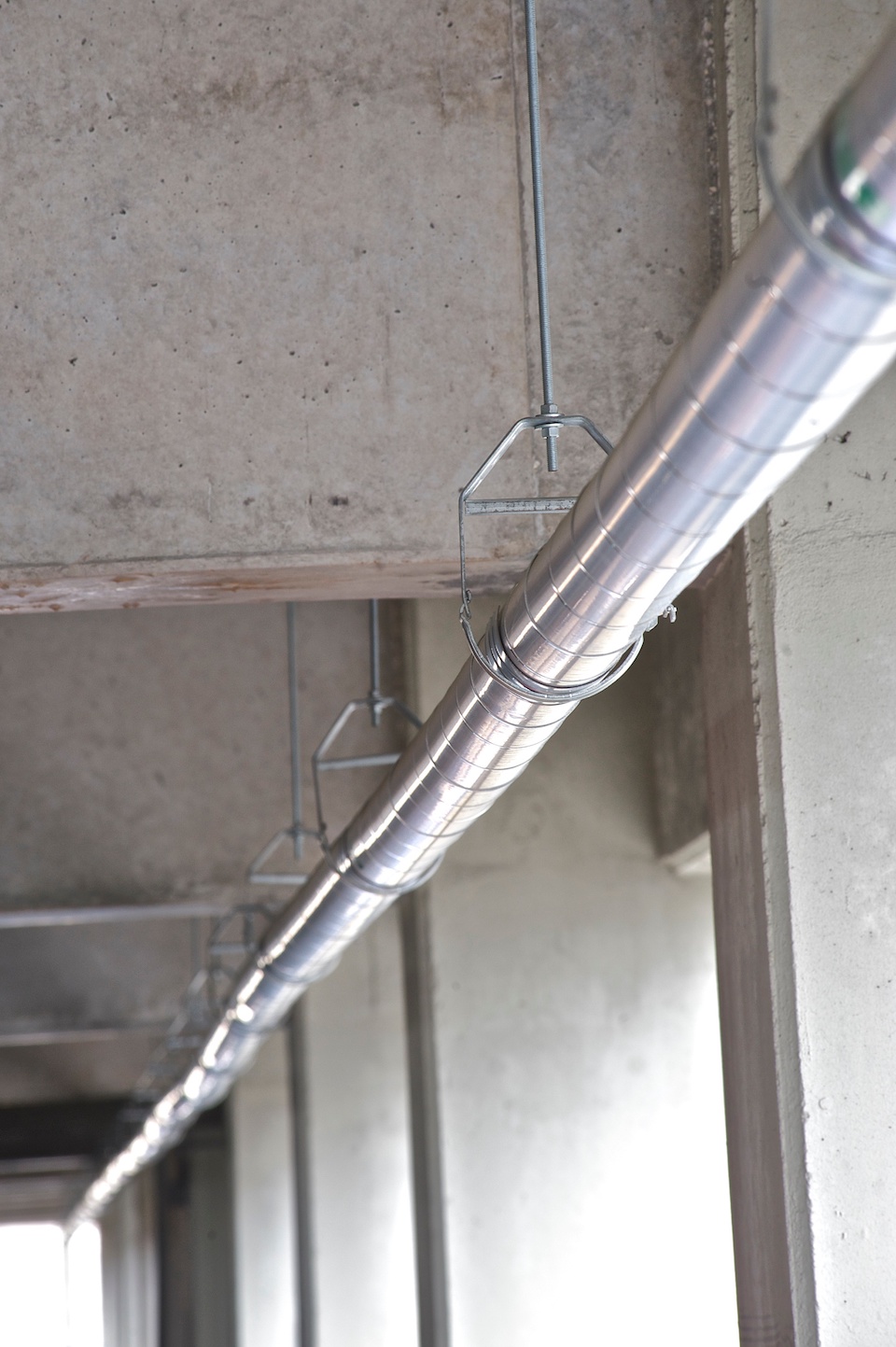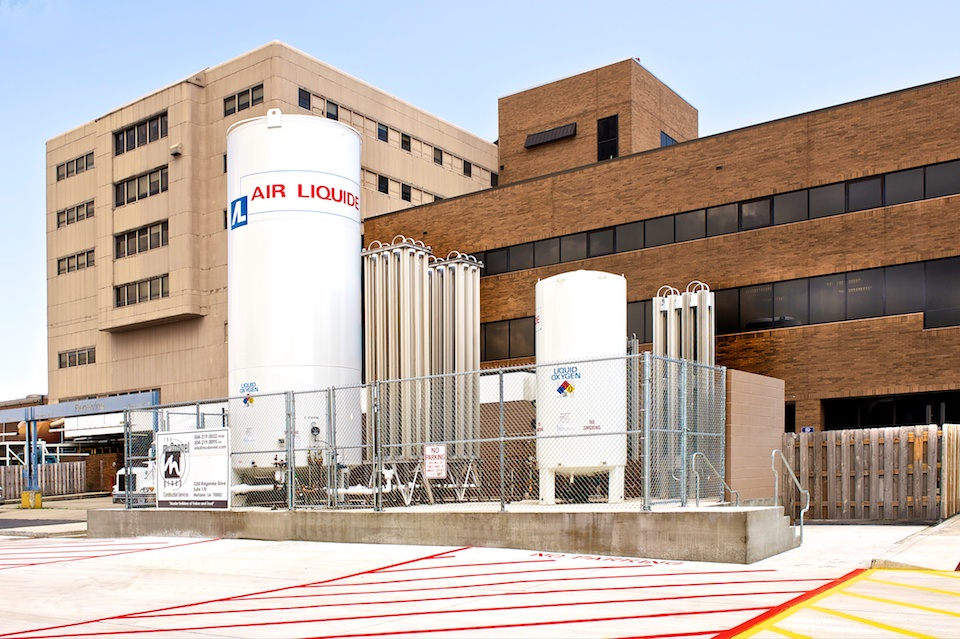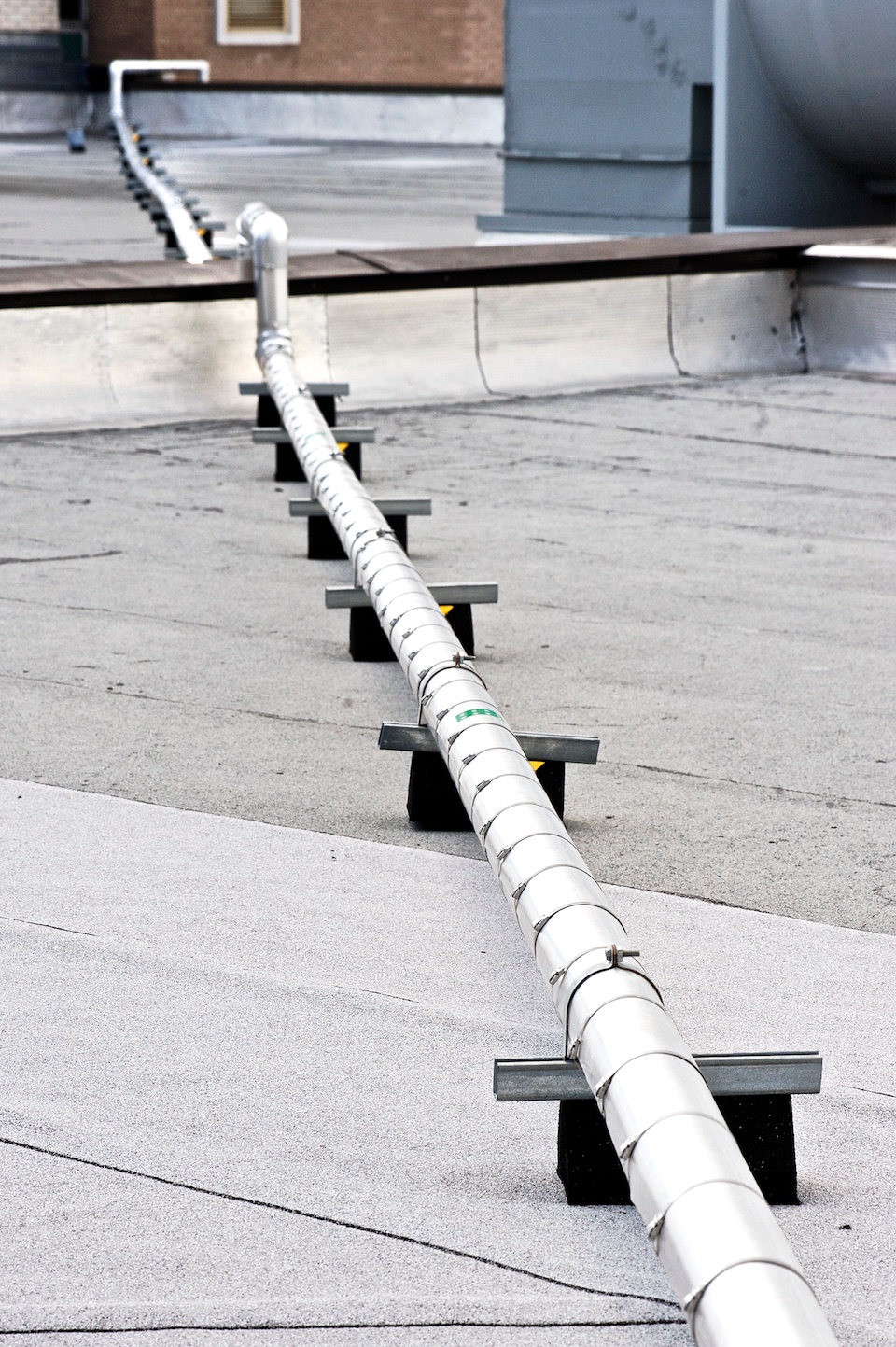 1EastJeffersonGeneralHospitalOxygenRankRelocation
2EastJeffersonGeneralHospitalOxygenRankRelocation
3EastJeffersonGeneralHospitalOxygenRankRelocation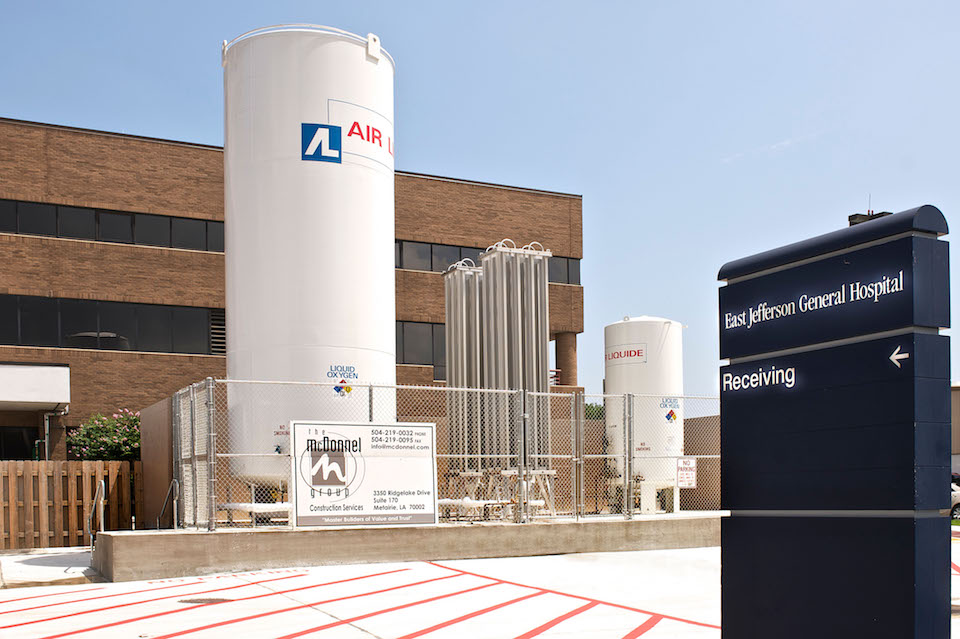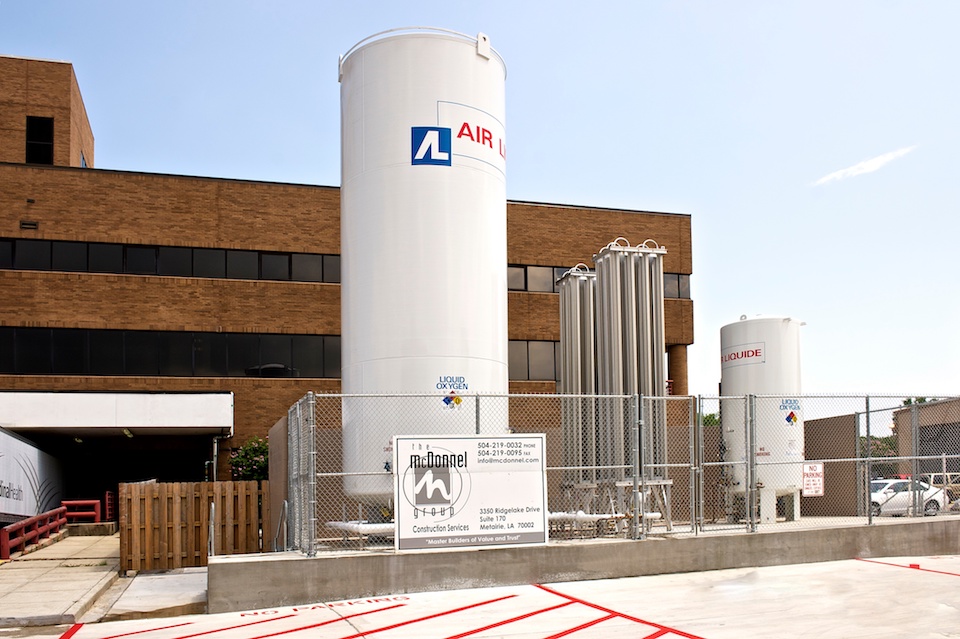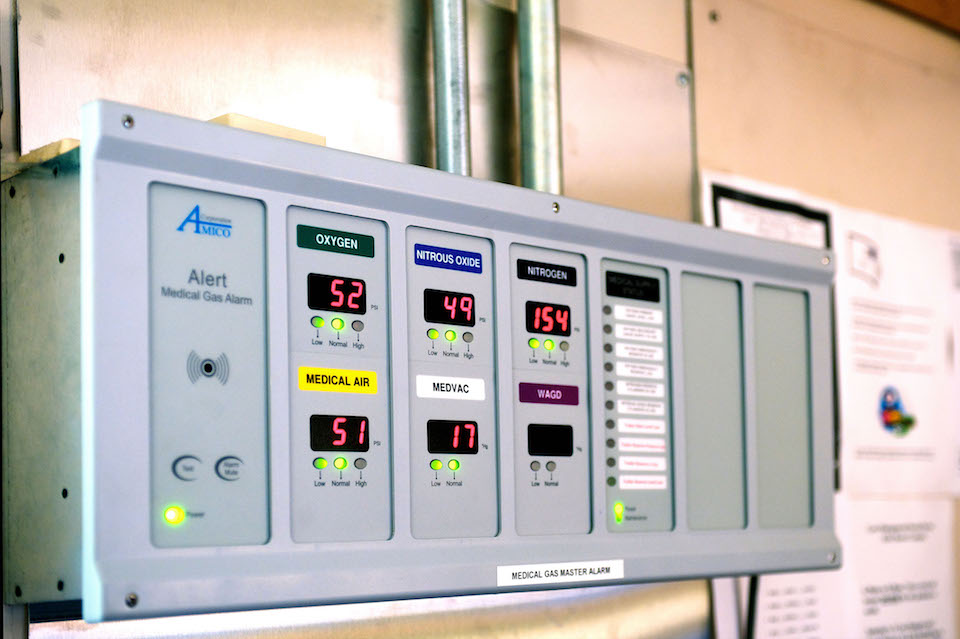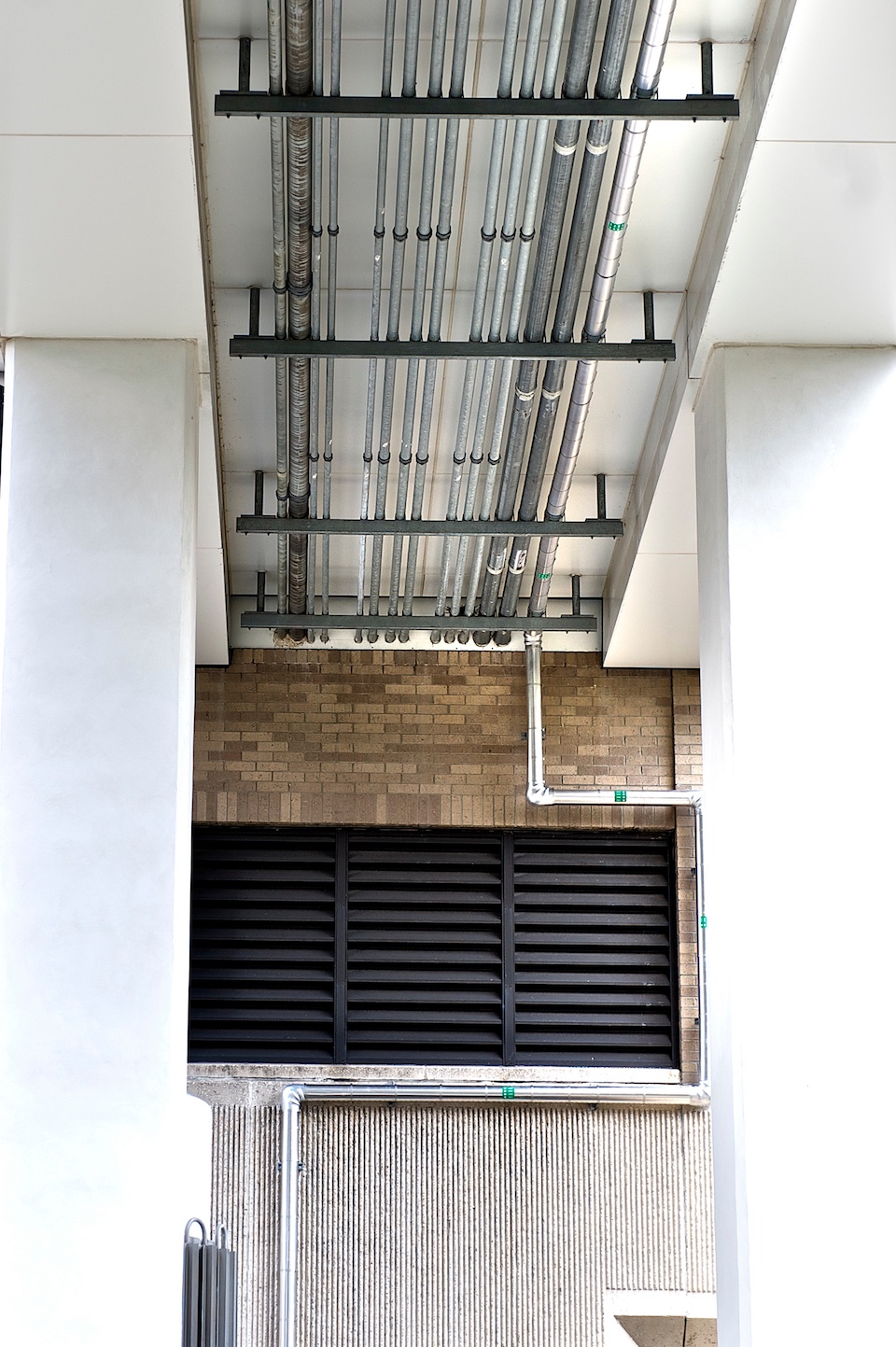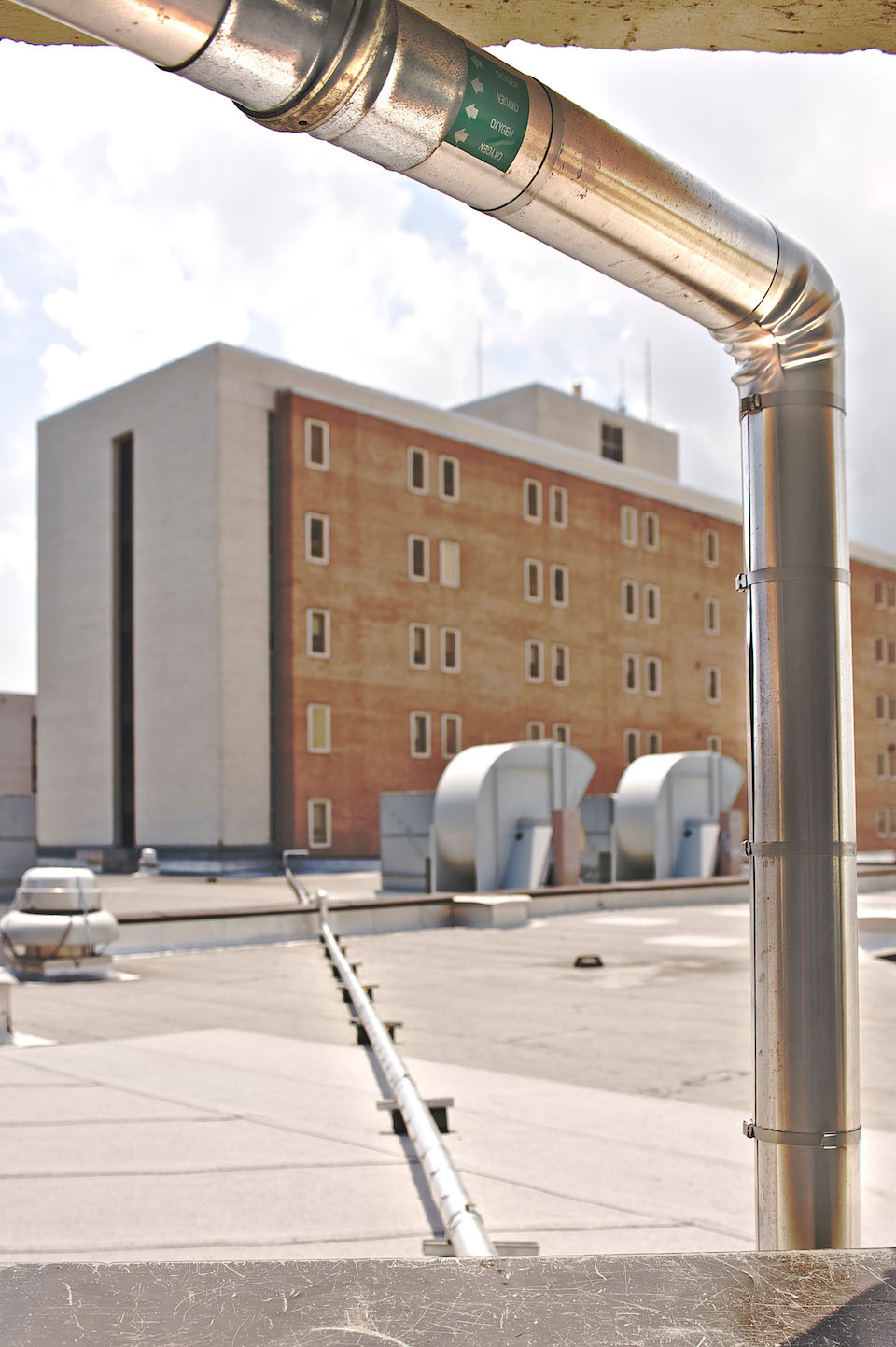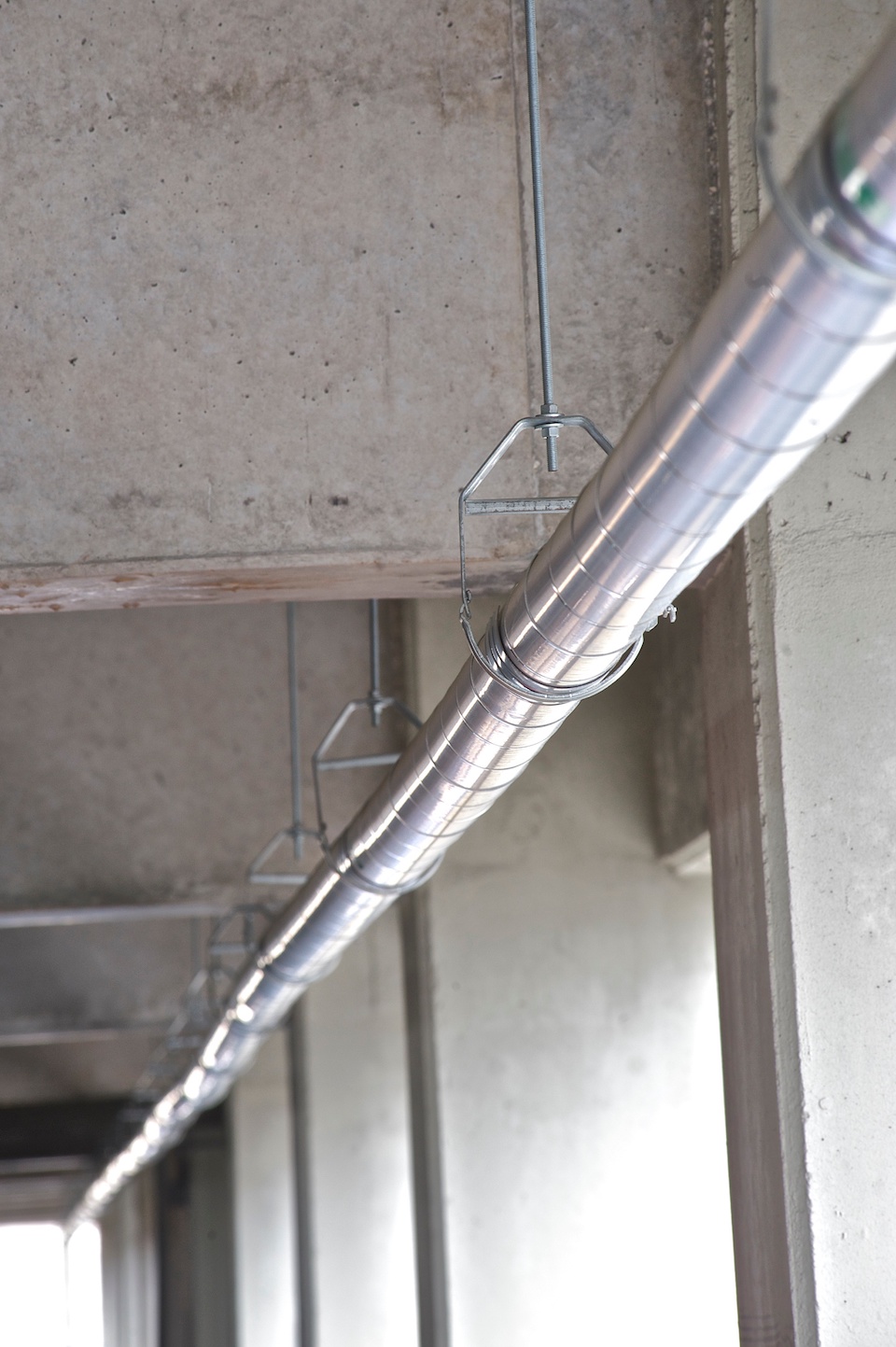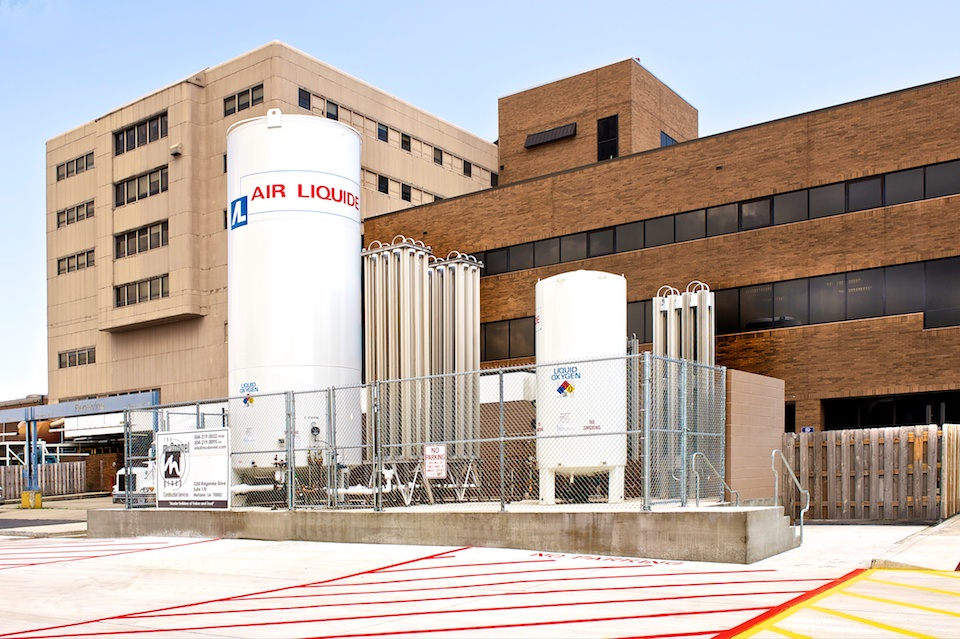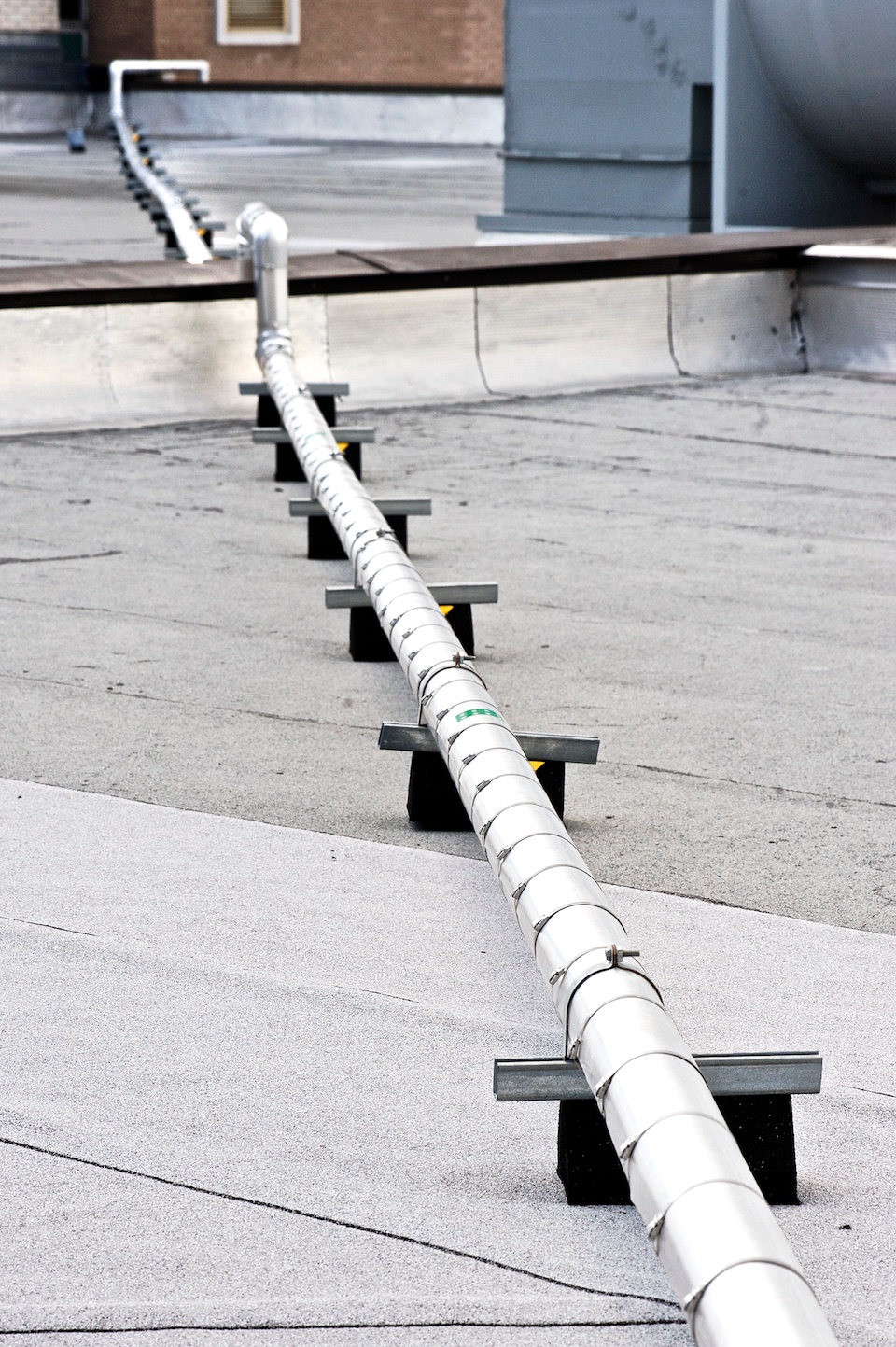 Client:
​East Jefferson General Hospital



Completion Date:
May 2010